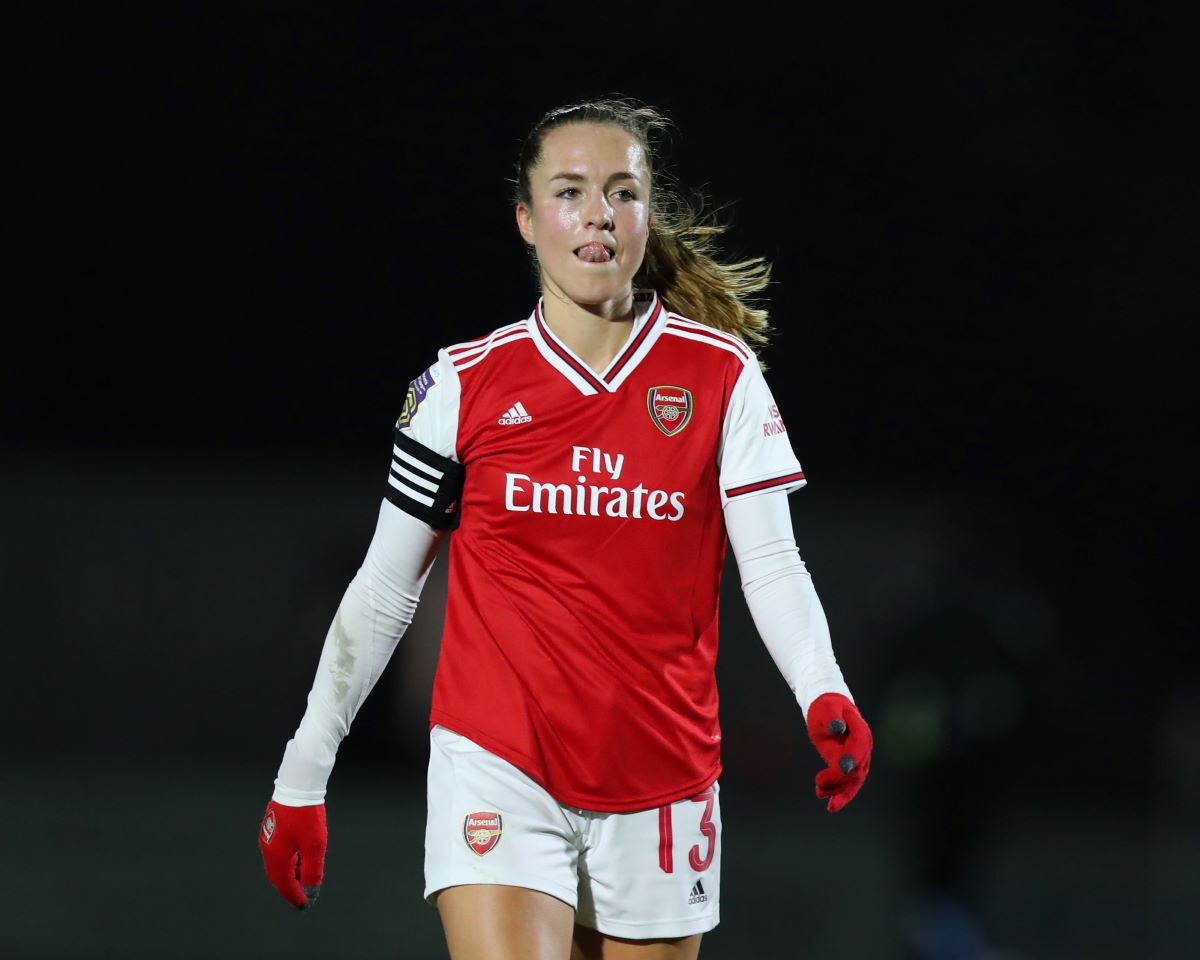 Josh Bunting's second catch-up with Barclays FA Women's Super League players during the lockdown was with Arsenal's Swiss international Lia Wälti.
A veteran of 84 games for Switzerland, midfielder Lia Wälti – who turns 27 on 19 April – won the Swiss Nationalliga A with YB Frauen and also clocked up 98 appearances for Germany's Turbine Potsdam.
She joined Arsenal in July 2018 and although she suffered an LCL injury last April which kept her out of football for nine months, Wälti signed a long-term contract with the Gunners in December.
SK: What has been your favourite moment of the season so far?
LW: "My Favourite moment of the season so far was the home game against Manchester City. We had a great game winning 1-0 and I really enjoyed being on the pitch after my long-term injury"
SK: How have you been training during this period?
LW: "I am still in rehab from a hamstring injury. I am trying to do everything at home or some runs in the park outside."
SK; When did you first get into football?
LW: "I got into football when I was 7, there were many girls who started to play football at this time. So I followed my friends and I liked it."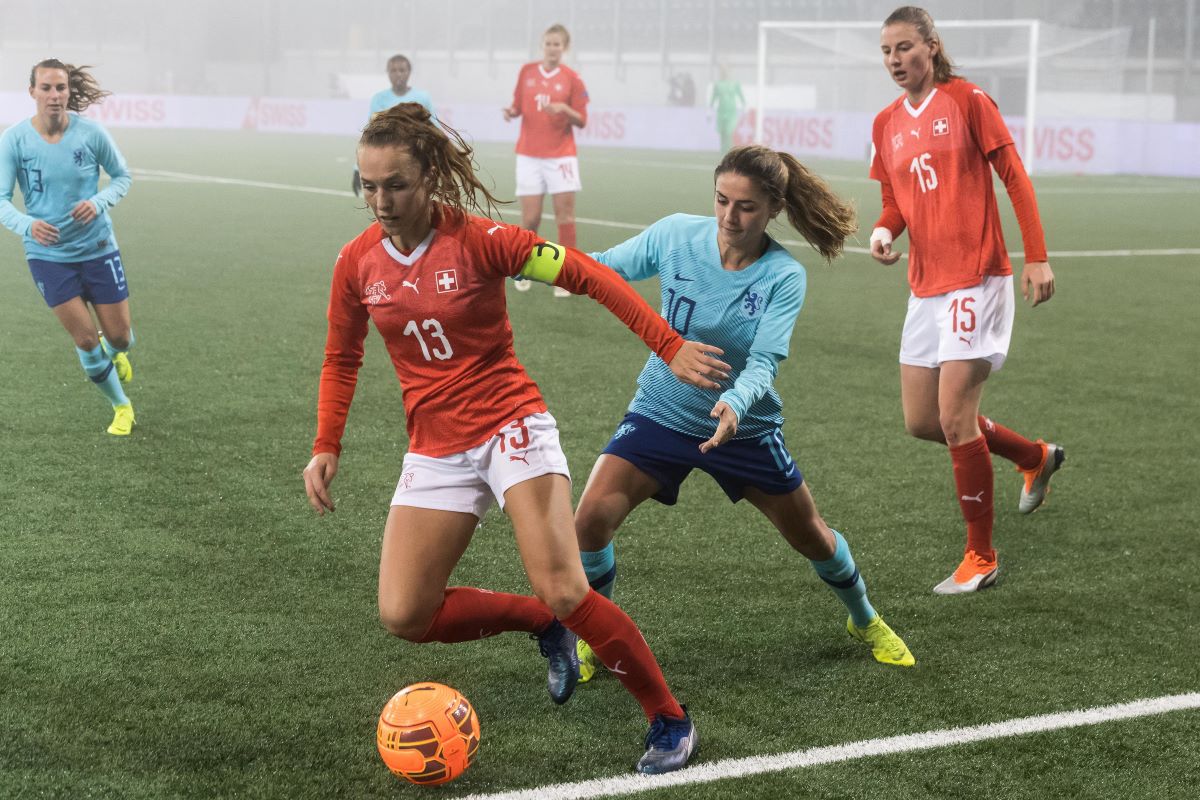 SK: What's been your favourite moment with the national team?
LW: "My favorite moment in the national team was when we qualified for the World Cup in 2015. It was the first time in Swiss women's football history that we made it to a big tournament."
SK: Who would be your dream 5-a-side team?
LW: "There are more than five players I would love to have in my team. I would go with the current Arsenal squad and would probably buy Pernille Harder and Griedge Mbock Bathy."
#FAWSL: Quick Catch-Ups – Emma Kelly (Birmingham City Women)