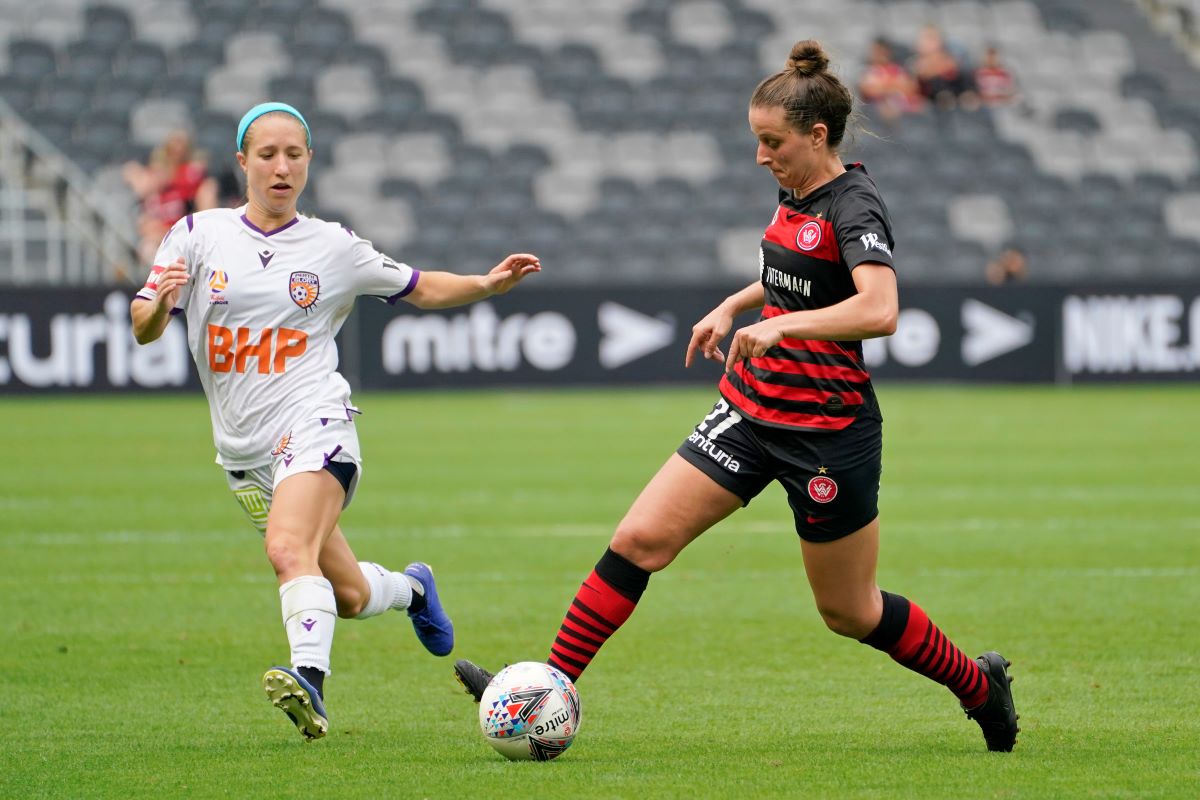 Ten interviews with ten top players in the space of a day, all of them in an online 'room'. That's the way the annual media 'meet the FA Women's Super League player' day looked on Wednesday and it wasn't at all as painful as it might seem, writes Catherine Etoe.
In fact, the players in question took it all in their stride, some of them even batting barely an eyelash at the somewhat less than serious questions asked by She Kicks.
More on that in the next issue of the magazine, but what can we reveal now? Well, our first willing interviewee was Bristol City's new signing, Australian playmaker Ella 'the Maestro' Mastrantonio. The experienced midfielder made more than a century of appearances in the Australian W-League before switching to the WSL this summer. A W-League champion and Premiership winner with Melbourne Victory, the 28-year-old also played alongside Vixens' boss Tanya Oxtoby at Perth Glory and gained the nickname 'The Maestro' last season as she helped Western Sydney Wanderers achieve a fourth placed finish. Currently living in a house with three other teamies, who include Abi Harrison (more on her later), here's what Ella had to say about her coach, her ability and her ambitions…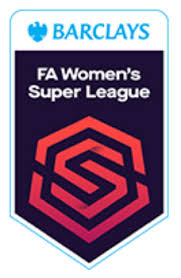 On choosing the FA WSL:
Europe is really booming for women's football right now and I think the WSL is one of, if not the best league in the world. Just look at all the signings that are coming over, all the best players in the world are attracted to the league. For my personal development, it was a no brainer when the call came.
On Tanya Oxtoby's role in her decision:
We grew up together back in Perth in Australia so we obviously knew each other from years before. She came calling first in January which is through our W-League season still, so I asked to put it off until after our season, which finished in March. Then Covid-19 hit so luckily I came over in the July transfer window and I couldn't be happier.
On working under her former captain:
I grew up playing with her so to see her now in a head coach role is pretty special. I think she's done a fantastic job over here and she's one of the few Australian coaches carving out a career in Europe, that's not a small feat so I'm extremely excited and happy to be working under her.
On relocating in a strange time:
To fly halfway across the other side of the world in the middle of a pandemic is a bit strange, but other than that, it's felt quite normal. You just go to training, come home and relax. I don't go anywhere else really, so it's kind of business as usual in that aspect.
On playing at Bristol's new stadium, Twerton Park:
We had our first pre-season friendly there on the weekend against Birmingham. It's a great field. We're all really excited to have a proper town kind of feel to our home ground.
On playing alongside fellow Aussie Chloe Logarzo:
We've played against each other in the W-League back home, but not on the same team. With the amount she runs, I'm glad she's on my team! She's been great, helping me come over here, helping me settle. Great person, great player.
On being an experienced player coming into a young group:
I'm happy to be a player that the girls can come to or ask for experience or advice in football. I'm excited to be that kind of player in the squad.
On her hopes of adding to her six Matildas caps:
I wouldn't be over here if I didn't still want to play at the highest level, especially for your country and your national team. That's definitely still in my hopes and dreams so hopefully, if the season goes well here… I always have that hope.
On the English weather:
The weather has been fantastic, a nice change from playing in an Australian summer. I'm a bit scared for winter though because obviously it doesn't get that cold in Australia.
On her nickname 'The Maestro':
That came from Western Sydney last year. It was mainly my team mates and people around the club, they just gave me that nickname one or two games in. I'll take it because my favourite midfielder is Andrea Pirlo and they used to call him that so I'll happily take that.
On why they chose that name:
My playing style, I assume. I like to get on the ball and try and pull strings and make our team tick and be an important player for the way we play so I hope that was the reason why. It's quite a nice nickname so like I said, I'll take it.
On facing her fellow Australians in the WSL:
Yeah, it's going to be strange but business as usual I suppose. They're great players so it's just a credit to them and to the league that they, we've, all made the move over here. It's going to be really interesting to see how we all go and adapt to the league and the playing.
On friendlies so far:
It's quite different from the W-League, tactically and technically. I think technically overall, each player is probably at quite a decent level and tactically each team we've played so far has a different set-up, style of play, way they do their movement which is really interesting because in the W-League 90 per cent of teams play the same or similar formations so you kind of know what to expect. Already we've played four or five games and each game has had their own different kind of set-up and each team has a different way of playing, so that's been really interesting and good to adapt to as well and will only stand us in good stead for the season, getting experience of playing all different kind of styles and systems. It's been interesting so far.
On the first game of the season:
Everton have made loads of signings this year so they're going to be tough. The club has worked hard to get us [ready] in preparation within the circumstances so everyone is really looking forward to it.
On her hopes, ambitions and finishing higher up the table than last year:
Why can't we push for mid-table or anything like that? I'm quite the optimist so I think why can't we. When I went to Western Sydney last season, the season before they finished bottom and last season we went to the first time in the top four so it just goes to show you that when you invest in your teams and really knuckle down your philosophies and stuff like that anything can happen. So I'm really hoping to get Bristol as far up the table as we can and then hopefully we have a really good season.