On Saturday, Crystal Palace kicked off the first action in the top two tiers of the women's game in England, with a 3-1 home win in the FA Women's Championship over Millwall Lionesses and on Sunday, West Ham United again took the lead against Arsenal but ended up conceding four against the FA Women's Super League table-topping Gunners. We snatched a word with two of the players who were in the thick of the action, as Sophie Lawson reports…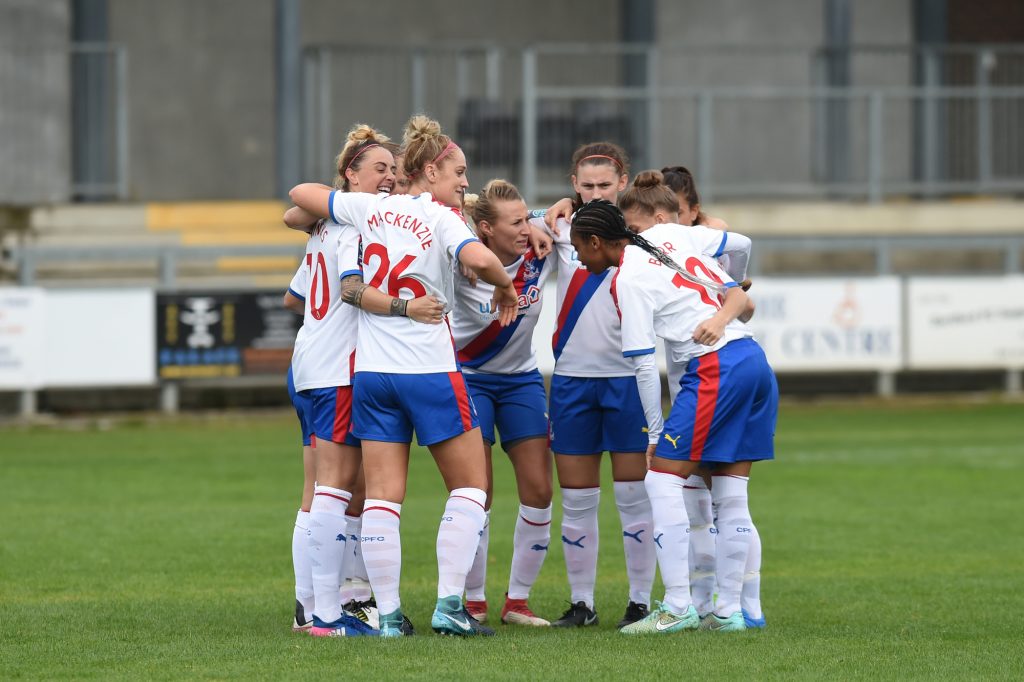 After kicking the new year off in style, we grabbed a few words with Crystal Palace's ASHLEE HINCKS about the win over her former team.
SK: A 3-1 win isn't a bad way to start a new year, what did you make of the match?
AH: To start with; a bit scrappy, a bit end to end, I don't think either team gained any momentum and we both struggled to keep the ball. But, second half we dominated physically, and we did come out on top and we deserved to win the game.
SK: It was a close first half, with just the one goal advantage, what did Dean [Davenport] have to say at the break?
AH: We were disappointed with how we were, our game plan was to get on top of them. Without being rude to Millwall, they're a very young side, we're a more senior side and you'd like to think we were going to dictate in the important areas. Credit to them, first half, they were very energetic and second… obviously it wasn't ideal Shanell [Salgado] getting injured, but you've got Chloe [Burr] who's played in goal it didn't change the dynamics too much.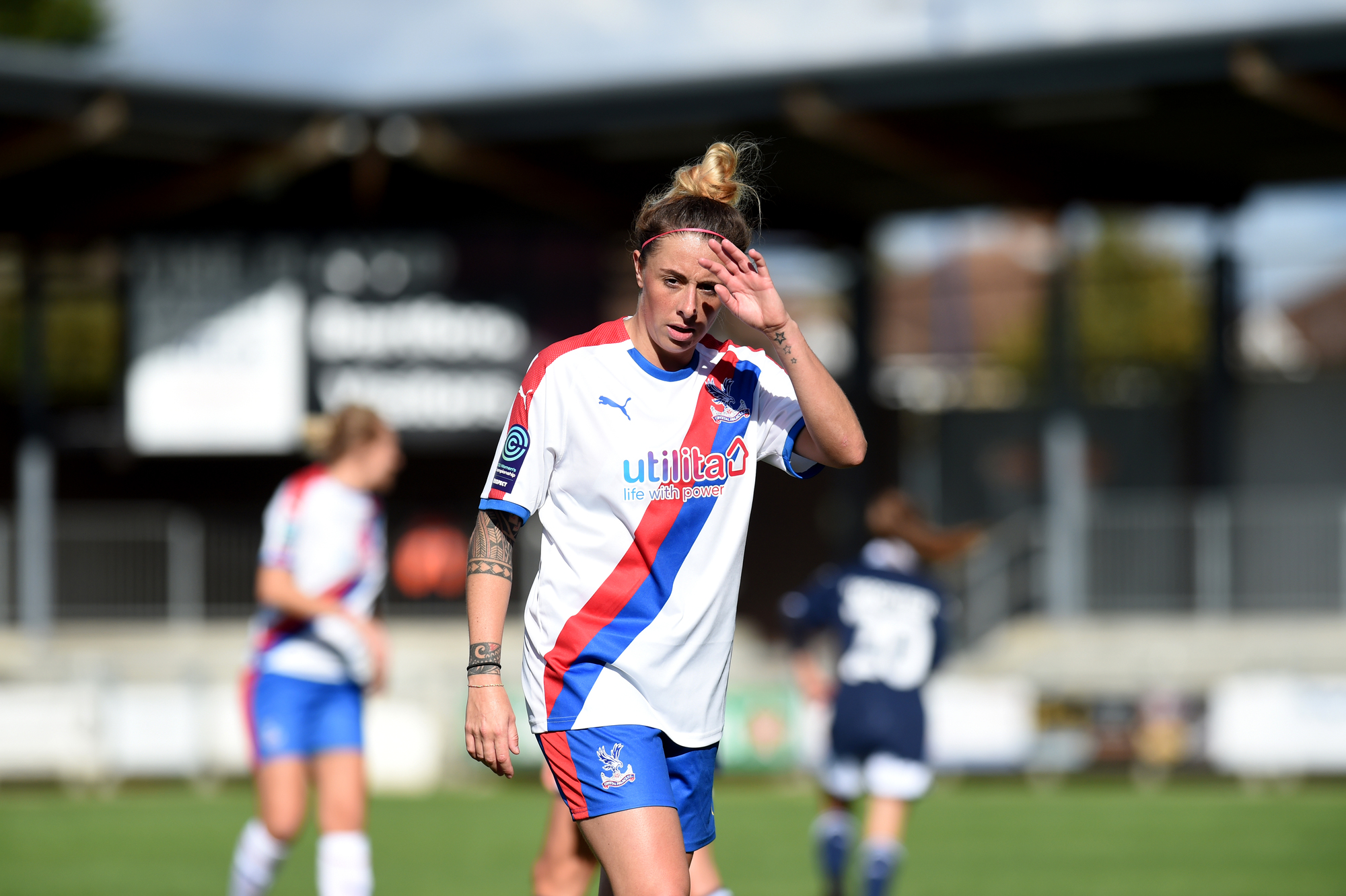 SK: A four goal game but there were plenty more that could have been had, any frustrations not scoring?
AH: Yeah, I'm disappointed, I definitely should have had one in the first half but to be fair, the girl made a great tackle… I'm disappointed not to get a goal but we won and that's the most important thing for the team.
SK: Finally, have you made any new year's resolutions? 
AH: I know in my head the goal tally I'd like to get to and I'm on course for that… I would have liked to get one today but I can't complain, I got an assist and helped the team win and that's much more important.  
Despite scoring a brace against Arsenal, West Ham's JANE ROSS was left down after the 4-2 loss at Rush Green, the game a mixed bag for the Scottish international.
SK: What did you make of the match today?
JR: We had moments and spells when we played well and caused problems but disappointing not to come away with anything. 
SK: You started the year off with two goals but are you disappointed that you've finished with a loss?
JR: I think it's always nice to get on the scoresheet but to come away from the match with no points I'm obviously disappointed.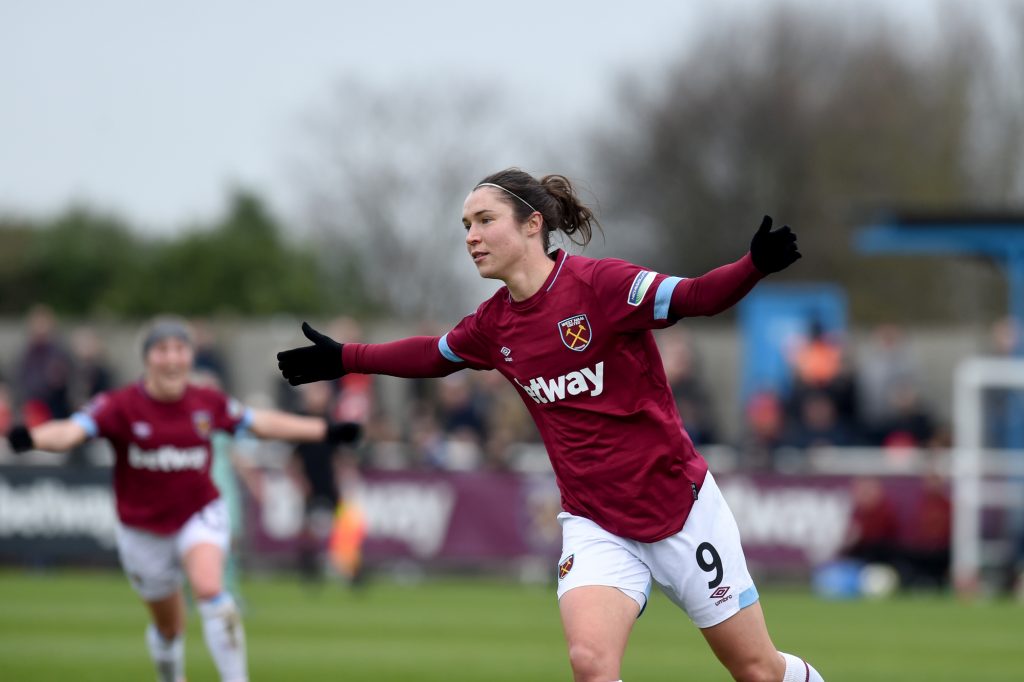 SK: You're a new team, some players who are new to English football, some new to full-time football and most of you are new to each other, how far do you think you've progressed in the last half year?
JR: We're growing every week, every training session, the partnerships are starting to come and we're getting to know one another. Things take time but we are so much further along than we were in July-August but it's still going to take a lot longer. 
SK: What's the big picture for the season, is it just about getting better each match and kicking on next year?
JR: For us, first and foremost it's gelling as a group and starting to get results and we're starting to see those performances coming but we know we want to be up there challenging with the Arsenal's and Man City's
SK: Have you set any new year's resolutions?
JR: ….
SK: But none you want to share…?
JR: [laughs] None I want to to share. I'm definitely one for setting goals and there are definitely things I want to achieve for the year ahead and it's going to be an exciting one.