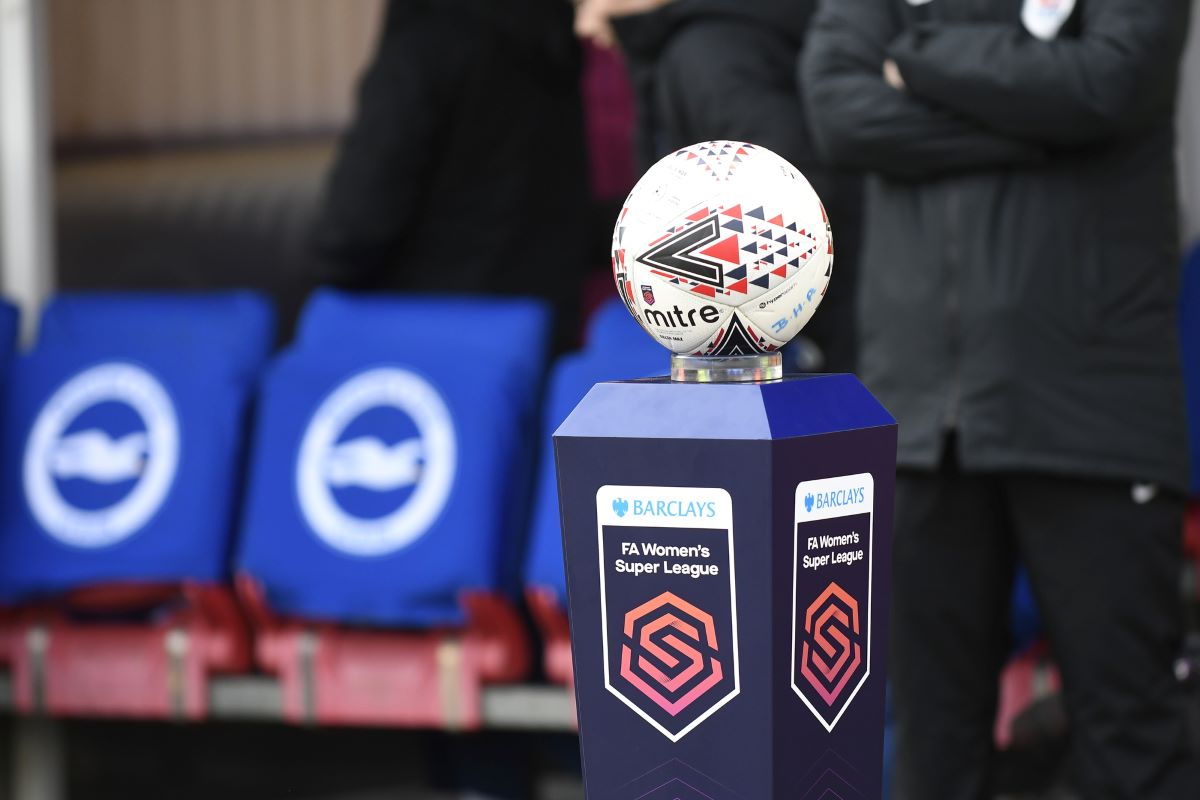 The PFA has called for urgent talks on the impact the COVID-19 crisis is having on the finances of clubs and players, including those of the FA WSL.
Thepfa.com said that;
"Separately, we have worked closely with the Premier League, EFL and WSL, agreeing on protocols in terms of training regimes and timetables for suspension of group training.
"We are also in regular discussions at international level regarding areas relating to contractual stability and the eventual resumption of the leagues.
"In these difficult times, there is a strong public consensus for football to be seen as acting in solidarity with other workers and industries affected by the crisis."
COMPETITION: Break in a new pair of bootiful boots in our #SKBOOTSGIVEAWAY (MARCH 2020)