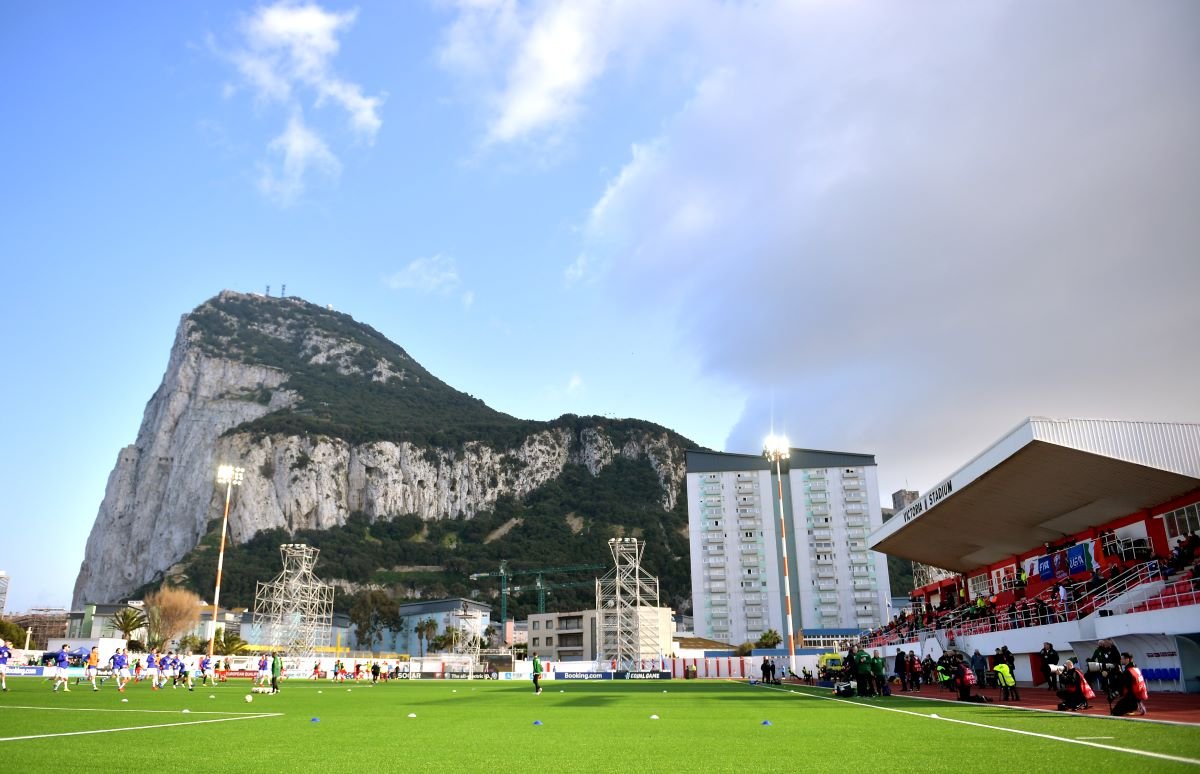 Europa Point FC has announced that they are going to register a side in the Gibraltar FA's Women's League (GFAWL) as an expansion team for 2020.
"We are excited to join the GFAWL," stated John Gontier, chairman and founder of the six-year-old Europa Point FC. "The addition of a GFAWL team to our men's team model means our local female players will have a complete player development pathway. It also allows us to provide Gibraltar-based players with an opportunity to play at the adult level and compete around Europe."
The new expansion team will be overseen by Jeremy Meyer, manager of women's football operations of Europa Point FC. The Norwegian native and former United States football executive in the WPSL, Meyer offers a wealth of knowledge from his work with California United Strikers FC of the National Independent Soccer Association and Los Angeles Salsa WSC franchises.
"Excitement is high and we have been working extremely hard alongside Europa Point FC's staff to get this launch in place," said Meyer."
Gontier added, "we have been able to create a very competitive and entertaining men's team and are equally confident that our women's team will have those qualities as well."
Europa Point FC' women's team will play their inaugural season with the GFAWL in 2020. Europa Point will play games against Lions Gibraltar, Lincoln Red Imps and Europa Ladies.
The season begins at the end of May with pre-season action earlier in the month leading up to the first official home opener. Announcements on the coaching staff and tryout dates are to be released later this month.
"To be involved with an organization like Europa Point FC (GNL) is great for the league as a whole and the future growth of women's football in Gibraltar as well," concluded Meyer.
#WEURO2021: Lionesses to kick off tournament at Old Trafford