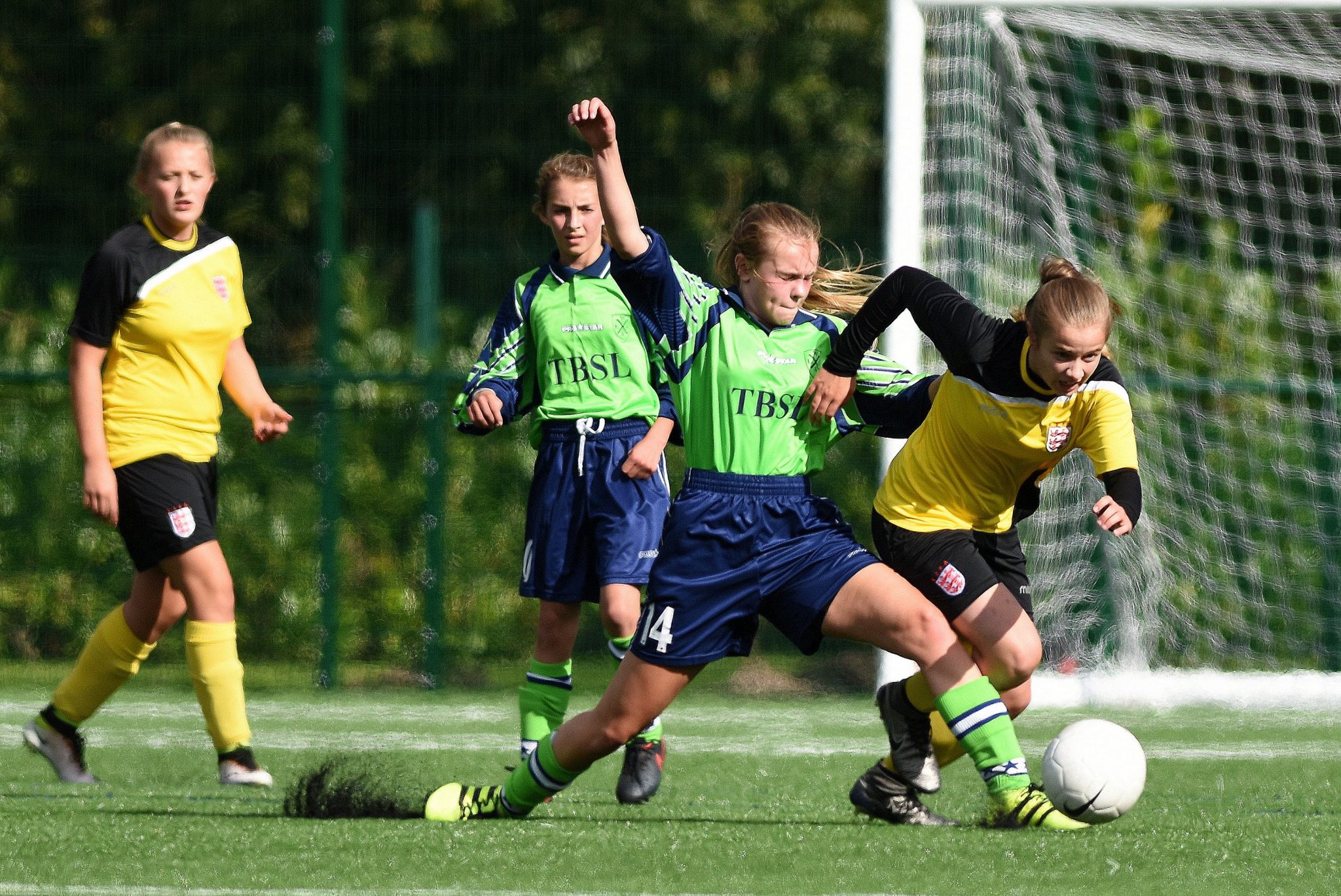 The ESFA International selectors have already compiled regional squads for the South East and North comprising of talented U-15 girls and this weekend, the search will continue for two further regional squads in the Midlands and South West.
In order to take part in ESFA International trials, girls should be nominated by their county and then put forward to trial for the U-15 England squad. Those players who are successful during the Final Trials will have earned themselves the opportunity to go on represent their country at the Bob Docherty Cup in 2019.
The final trials are due to be held at Stafford Town FC on Sunday 9 December, where the North, Midlands, South East and South West squads will undergo the final selection process. Those who are successful in these trials will achieve the opportunity to represent England internationally on behalf of the ESFA.
You can click here to view the squads that are already selected to appear at Stafford Town on 9 December.