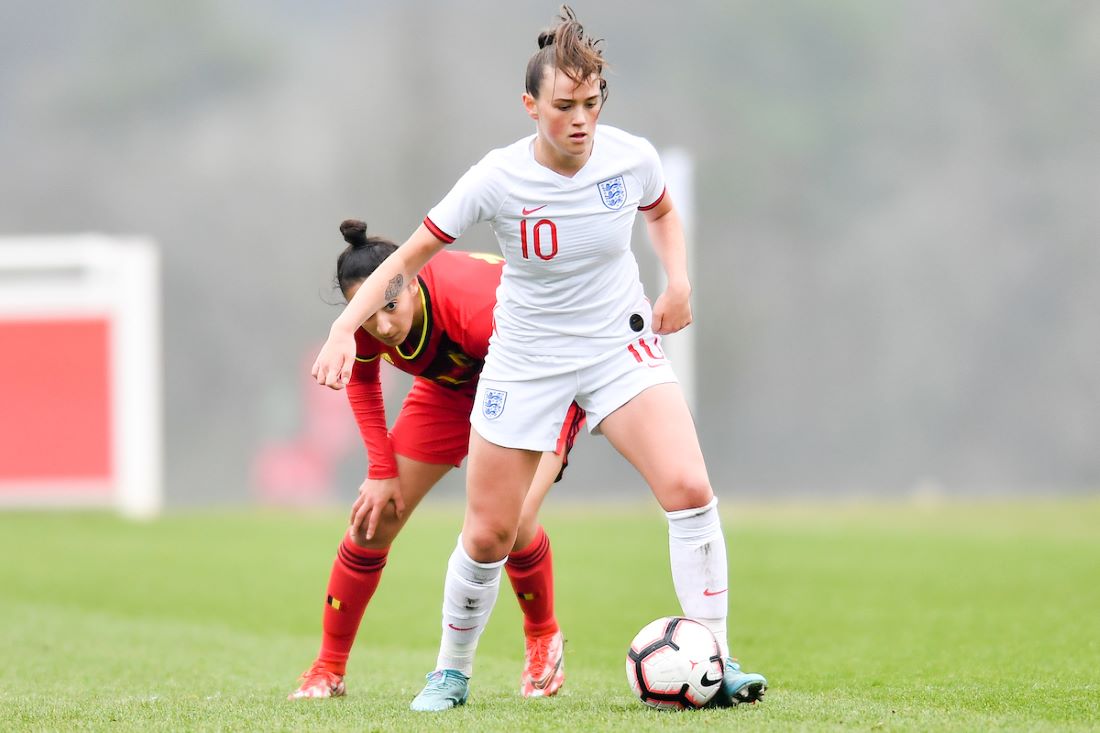 England kicked off their UEFA Women's U-19 Championship group games with a 4-1 defeat of Norway in Czech Republic.
Group A
Czech Republic 0-3 France
Spain 3-1 Italy
Group B
Sweden 2-0 Germany
England 4-1 Norway
Grace Clinton set up two goals and netted a late fourth herself, as England beat Norway by scoring all three of the second half.
Clinton first assist saw Aggie Beever-Jones open the scoring and although Norway equalised before the break through Cathinda Tannberg, Jorja Fox restored the advantage from the edge of the area.
Beever-Jones got her second goal with Clinton again the provider, before being denied a hat-trick by an offside decision.
Clinton completed the scoring with a angled effort from the corner of the six-yard box.
In the same group, Swede earlier beat Germany 2-0 with a first-half Matilda Vinberg brace,
Group A saw the hosts open the final tournament with a 3-0 defeat by France, whose Judith Coquet and Ines Benyahia both scored in the first half, with Noemie Mouchon adding the third in the 90th minute.
Spain came from behind for a 3-1 victory over Italy, whose Nicole Arcangeli converted a penalty. Ornella Vignola soon levelled, Carmen Alvarez put Spain in front on half-time and Mirari Uria added a third
Fixtures for Thursday 30 June (UK times)
Group A: Italy v France (2pm), Czech Republic v Spain (4.30pm)
Group B: Norway v Germany (2pm), Sweden v England (4.30pm)
England games are live on BBC Sport, iPlayer and via the Red Button, all ties are live on uefa.tv