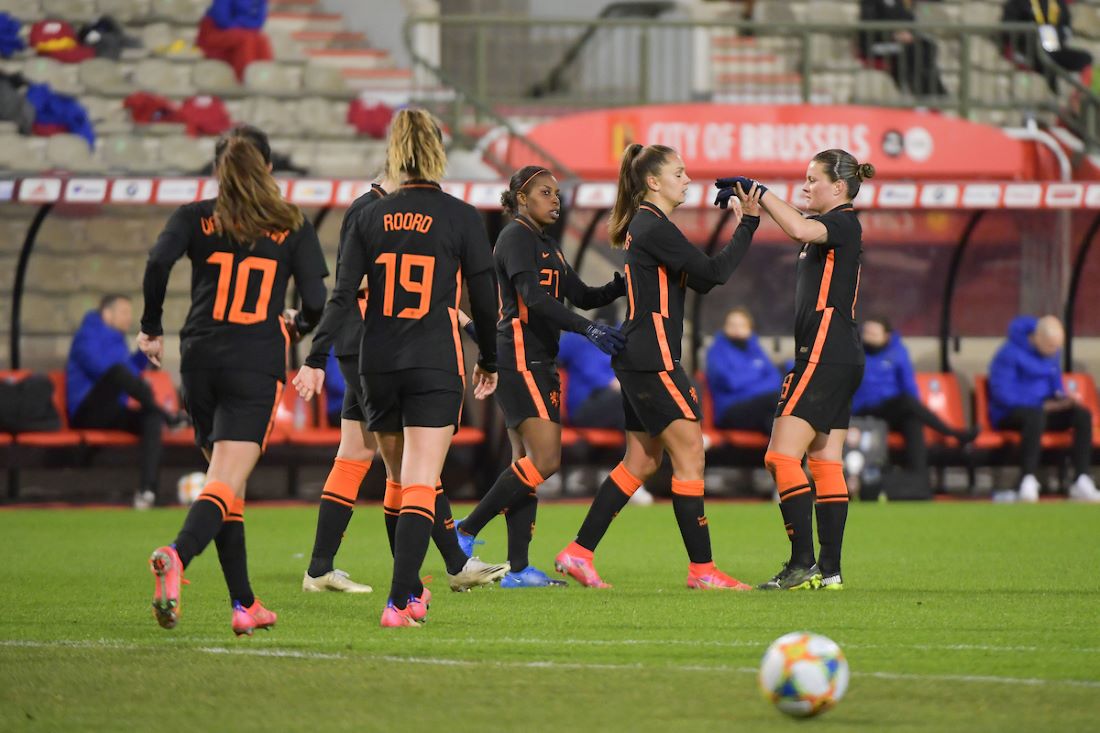 The top three of FIFA/Coca-Cola Women's World Ranking have remain unchanged but the Netherlands took fourth spot from Germany.
USA stay first, Sweden second and France third, whilst still in the top 20 South Korea slip to 18th and Switzerland to 20th, with Iceland rising to 17th and Belgium now 19th.
There was no change for England (8th), Scotland (23rd) and Wales (31st) but Republic of Ireland rose to 27th and Northern Ireland dropped to 47th.
Just as they did three months ago, Slovenia (45th, +2) and Philippines (53rd, +1) have reached their highest ever positions, but the highest climber is St. Kitts and Nevis, who have jumped eight places to 130th.
The latest ranking is the biggest yet, as Seychelles (160th), Burundi (169th) and British Virgin Islands (174th) take the total number of teams now included in it to 181 from FIFA's 211 member associations.
Click here to see the full ranking.
The next FIFA/Coca-Cola Women's World Ranking will be published on 5 August 2022.