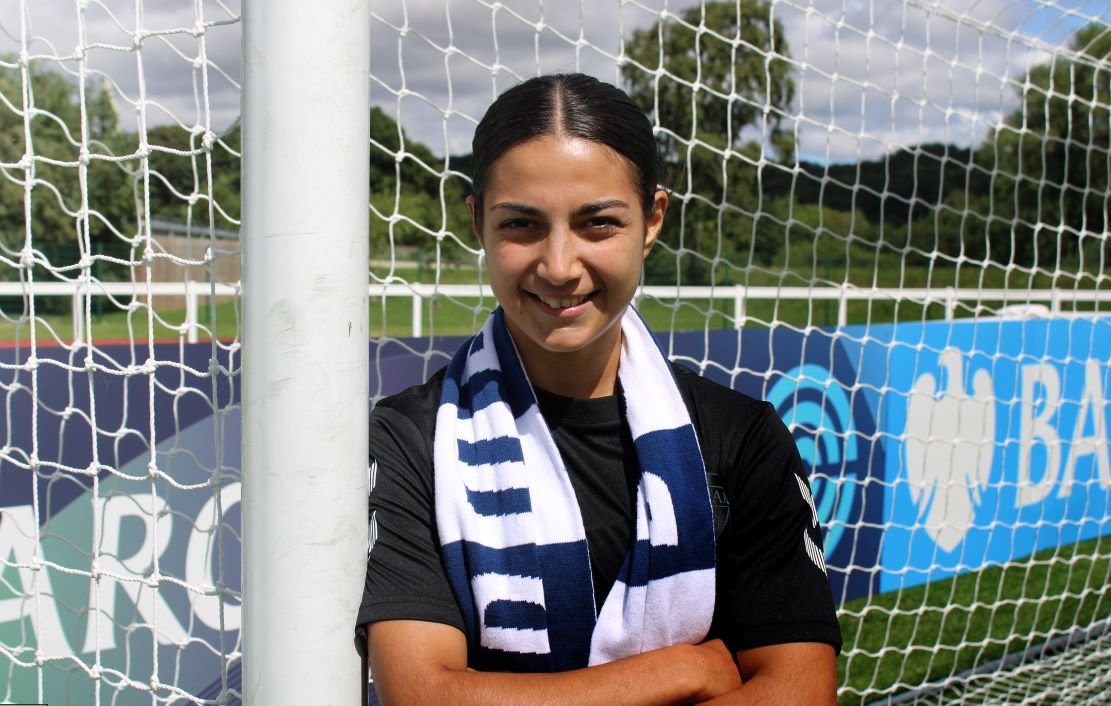 Durham Women have signed Malta international forward Maria Farrugia after leaving Sunderland at the end of last season.
She had spent her entire senior career with the Wearsiders after moving to England to pursue her footballing dreams.
The 21-year-old has also amassed over 25 caps for Malta while having two international goals to her name, and can play in a variety of positions across the frontline.
Farrugia said: "I'm delighted to have signed with Durham. It's a new team, a new challenge and I'm very excited for that. Hopefully it will be a good season for the team.
"Getting to play full-time football was one of the main things that made me want to be here. It was always one of my dreams so I'm very grateful for that."
Farrugia could make her first competitive appearance on the opening day of the campaign against Sunderland – in front of what looks set to be a sell-out crowd.
Head coach Lee Sanders added: "I'm delighted to welcome Maria to Durham.
"She was a player that we had identified and had discussions about in previous years when that might not have been the right time for player or club.
"But when we were made aware that she was available and was interested in coming to Durham this summer – and after coming in to train with us for ten days – it was apparent what an exciting young player we were going to be able to sign."