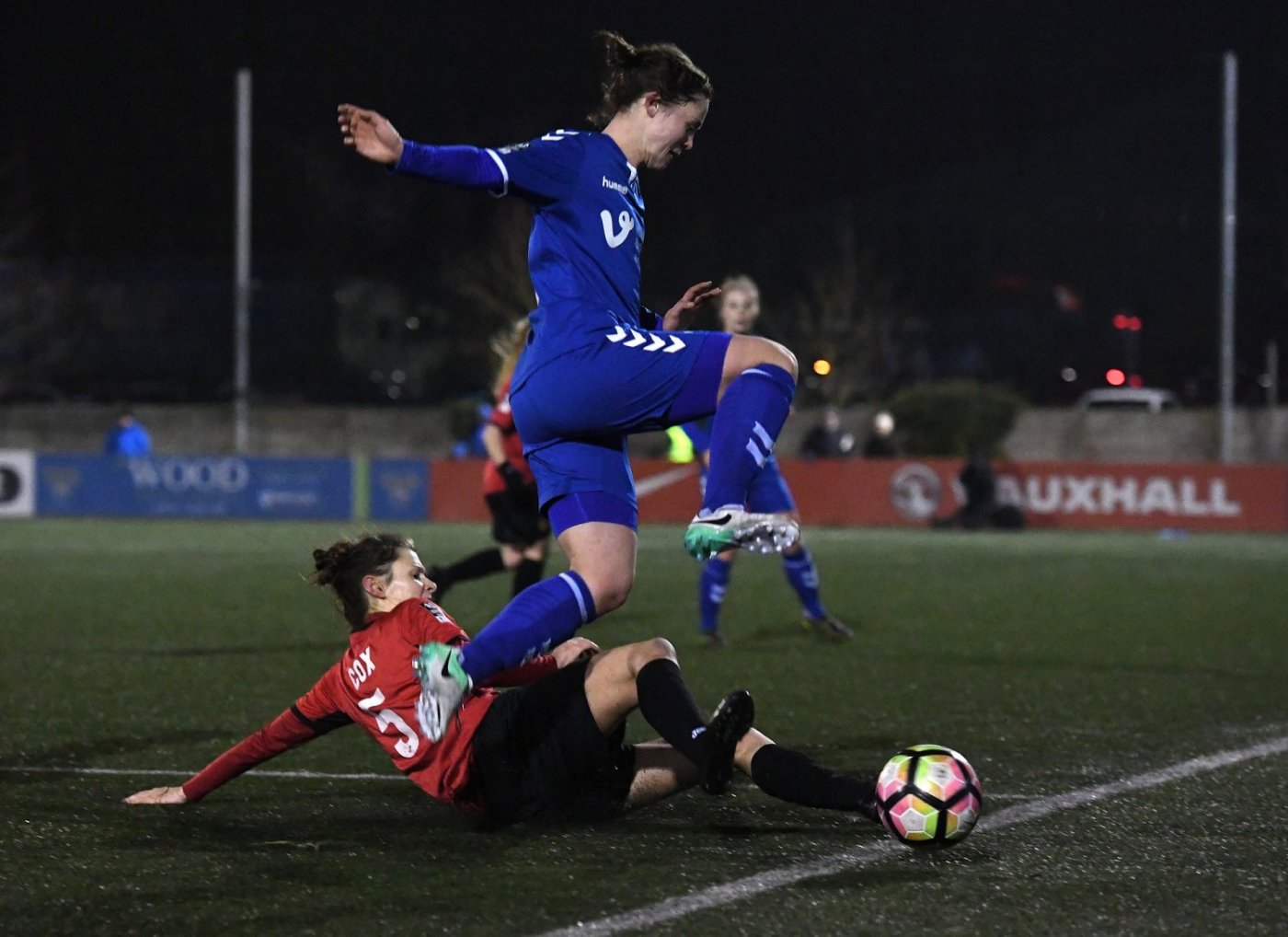 Durham have signed defender Danielle Cox from Celtic, the 27-year-old having previously played for Doncaster Belles, Sheffield FC and Sheffield United.
The centre back told the club's website: "I've known about Durham for several years now having played in this league, and they seem like a good outfit and a good team to be a part of it.
"I've played at this level for a good ten years so I know the players and I feel like I could bring a lot to this team – especially some experience."
Wildcats' Manager Lee Sanders added: "She was a player we just missed out on prior to pre season – she had committed to Celtic – after impressing whenever she's been in an opposing side.
"However, a change of circumstances allowed us to re-visit things.
"She will add depth to the squad and knows the league and it's requirements, she's training well and is getting to know the squad."