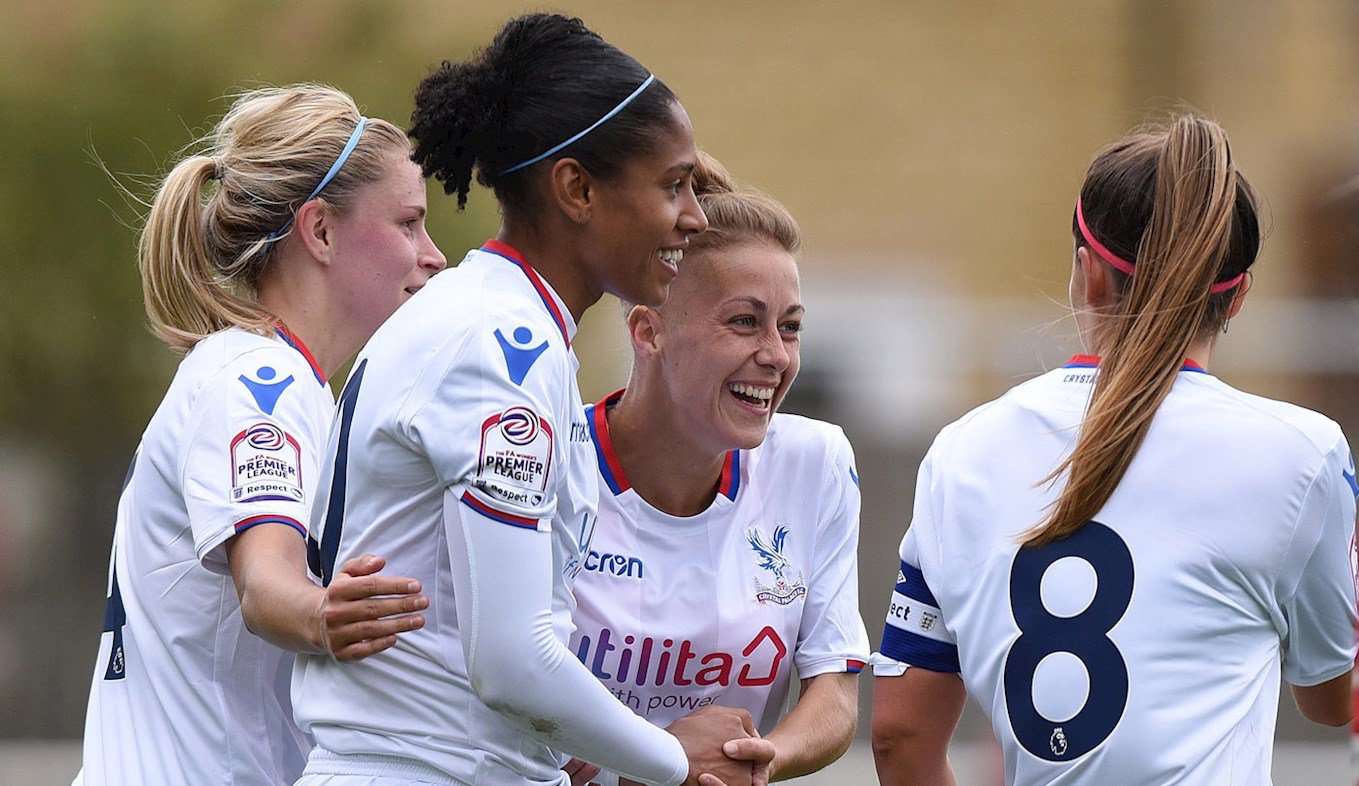 Crystal Palace are applying to become a semi-professional club in the new FA Women's Championship.
The Eagles are currently third in the southern division of the FA Women's Premier League, but the WSL is being restructured from the 2018-19 season and new members are being invited to join.
Palace Ladies currently has an amateur set-up and will have to show it can generate sufficient income to become a long-term member of the newly expanded league.
Crystal Palace FC state that they provide financial and other assistance and that their Ladies side will have a squad of at least twenty players, six of whom will be contracted, and will commit increased resources to marketing the team.
Richard Spokes, chairman of Crystal Palace Ladies, told cpfc.co.uk:
"This has been eight years in the making and we have built the club from the ground upwards, putting in place a structure that can support an elite team and make Crystal Palace Ladies a sustainable club that can compete at the highest level.
"Being part of the FA Women's Championship would help attract more players. It would be an endorsement of what we have tried to do here – to make Crystal Palace Ladies an elite football team on a par with what the club has achieved in the men's game. We are grateful to the Crystal Palace Football Club board for supporting our ambitions."
Steve Parish, chairman of Crystal Palace Football Club, added:
"We are delighted to be helping Crystal Palace Ladies pursue their ambition of becoming a member of the new league. The club has made enormous progress in the last few years and we want to help give south London a women's football club to make it proud".