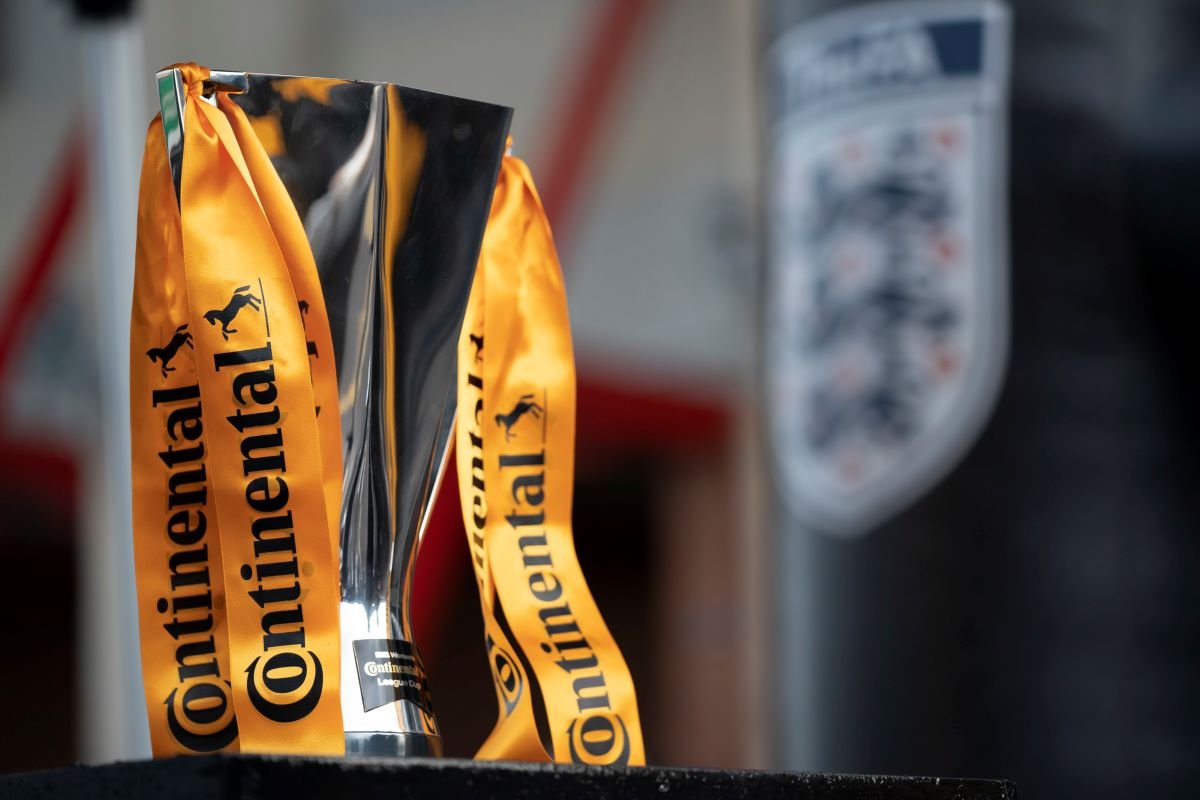 The draw for the FA Women's Continental Tyres Cup group stages will be made on Friday 30 July live on talkSPORT 2.
The competition, which will commence in October and feature clubs from the Barclays FA Women's Super League and FA Women's Championship, will be divided into two sections – Northern and Southern – with two groups in the North and three in the South.
The draw will be broadcast live on talkSPORT 2 and through the station's YouTube channel at 1.15pm BST, hosted by Faye Carruthers and a special guest.
Chelsea, Manchester City and Arsenal all have byes, Emma Hayes' side entering at the quarter-final stage, while the Gunners and Cityzens could also come in at the same stage buy only if they reach the UEFA Women's Champions League group stages. If they are knocked out inside the first two rounds, however, they will enter the group stage and will be drawn into an existing group of four clubs in the appropriate geographical grouping.
The first place team in each Conti Cup group will qualify for the quarter-finals, joining those clubs competing in the UWCL. If Arsenal and/or Manchester City enter the group stage of the League Cup, the best runner-up/two best runners-up will progress with the five group winners.
The group stages will run from 13-14 October through to 15-16 December, with the quarter-finals scheduled for 19-20 January, the semi-finals 2-3 February, and the Final on the weekend of 5-6 March.
BALL NUMBERS – NORTHERN SECTION
1. Durham
2. Liverpool
3. Blackburn Rovers
4. Sheffield United
5. Manchester United
6. Everton
7. Sunderland
8. Leicester City
9. Aston Villa
BALL NUMBERS – SOUTHERN SECTION
1. Coventry United
2. Crystal Palace
3. London City Lionesses
4. Watford
5. Charlton Athletic
6. Brighton & Hove Albion
7. West Ham United
8. Bristol City
9. Birmingham City
10. Reading
11. Tottenham Hotspur
12. Lewes
Talking to TEAM GB at #TOKYO2020: Hege Riise wants to win Group E