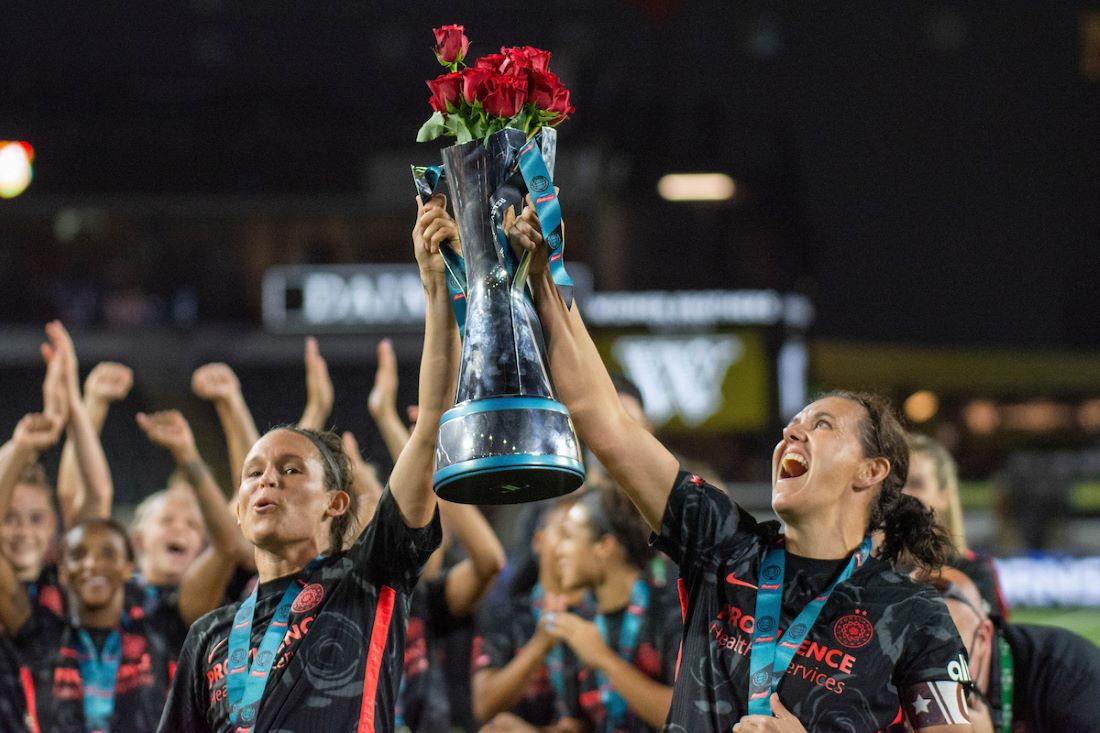 Chelsea are to compete for this summer's Women's International Champions Cup with three other league winners from around the world.
The tournament will take place from 17-20 August at Providence Park in Portland, USA. In the first of two double-headers, Chelsea face Lyon, while WICC holders Portland Thorns play Mexico's CF Monterrey.
The winners will contest a European v North American final, the defeated teams playing in a third-place match.
Games will be televised live on ESPN ad tickets will go on sale on 21 June through the ICC website.
Emma Hayes told chelseafc.com: 'We are really excited to take part in the WICC and relish this unique opportunity for the chance to be crowned the world's best club team following an unforgettable season and a fantastic summer of football.'
Susie Fiore, head of the WICC, said: 'Portland blew us away last year with the club's support and the electric excitement from some of the best soccer fans in the world. This year we expect the energy to grow exponentially as Portland fans cheer on their beloved Thorns in their quest to repeat!'