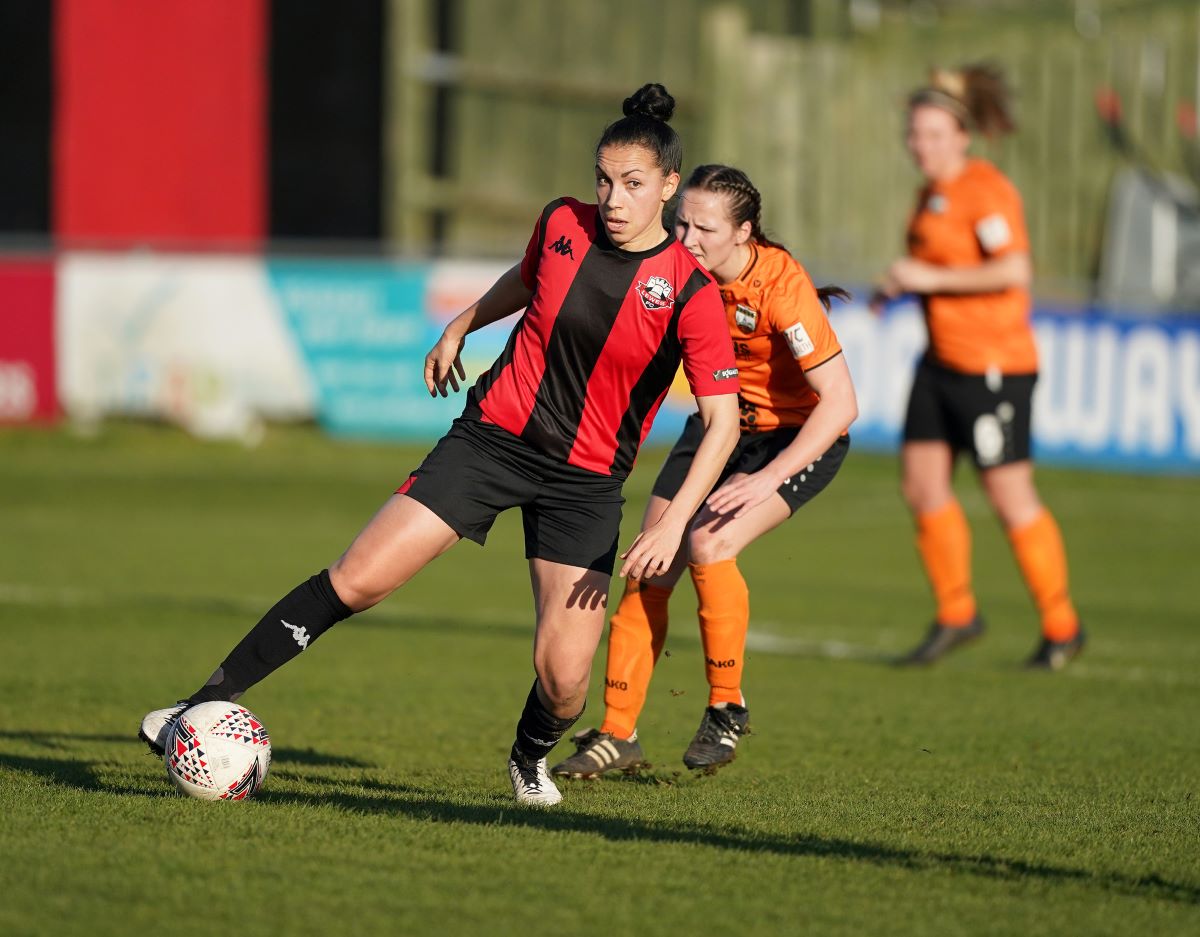 Charlton Athletic have signed Jess King and Ella Powell from FA Women's Championship rivals Lewes.
Striker King (28) joined Lewes in February 2019 from Norwegian side Kolboten, earlier appearing for Liverpool, Everton, FC Basel and German side USV Jena.
King stold cafcwomen.co.uk: "Lockdown has kept us out of football. I'm really excited, as I'm sure everyone is, to get back into the swing of things.
"Charlton has had a lot of success and in recent years been challenging at the top so know what it takes to be there. They have high standards and expectations which is the type of environment I want to be in."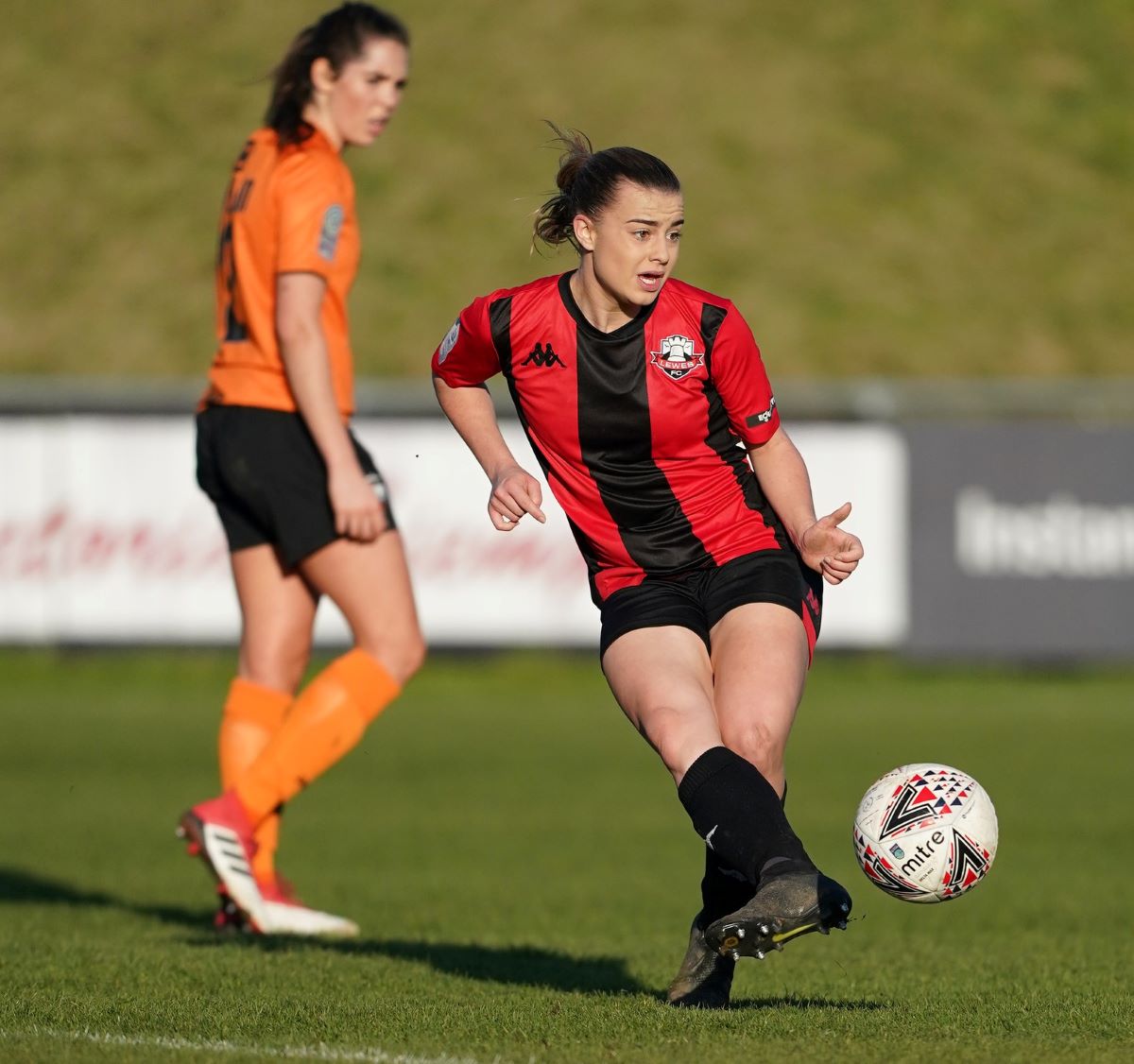 Welsh international winger Powell signed for Lewes in June 2019 from NCAA college side Georgia State Panthers.
On signing for Charlton, Powell said: "I am super excited to sign for a great club where I believe I will develop and be able to thrive. All of the staff and players have made me feel very welcome and I already feel settled here. I'm excited to continue the hard work and push for a strong season."