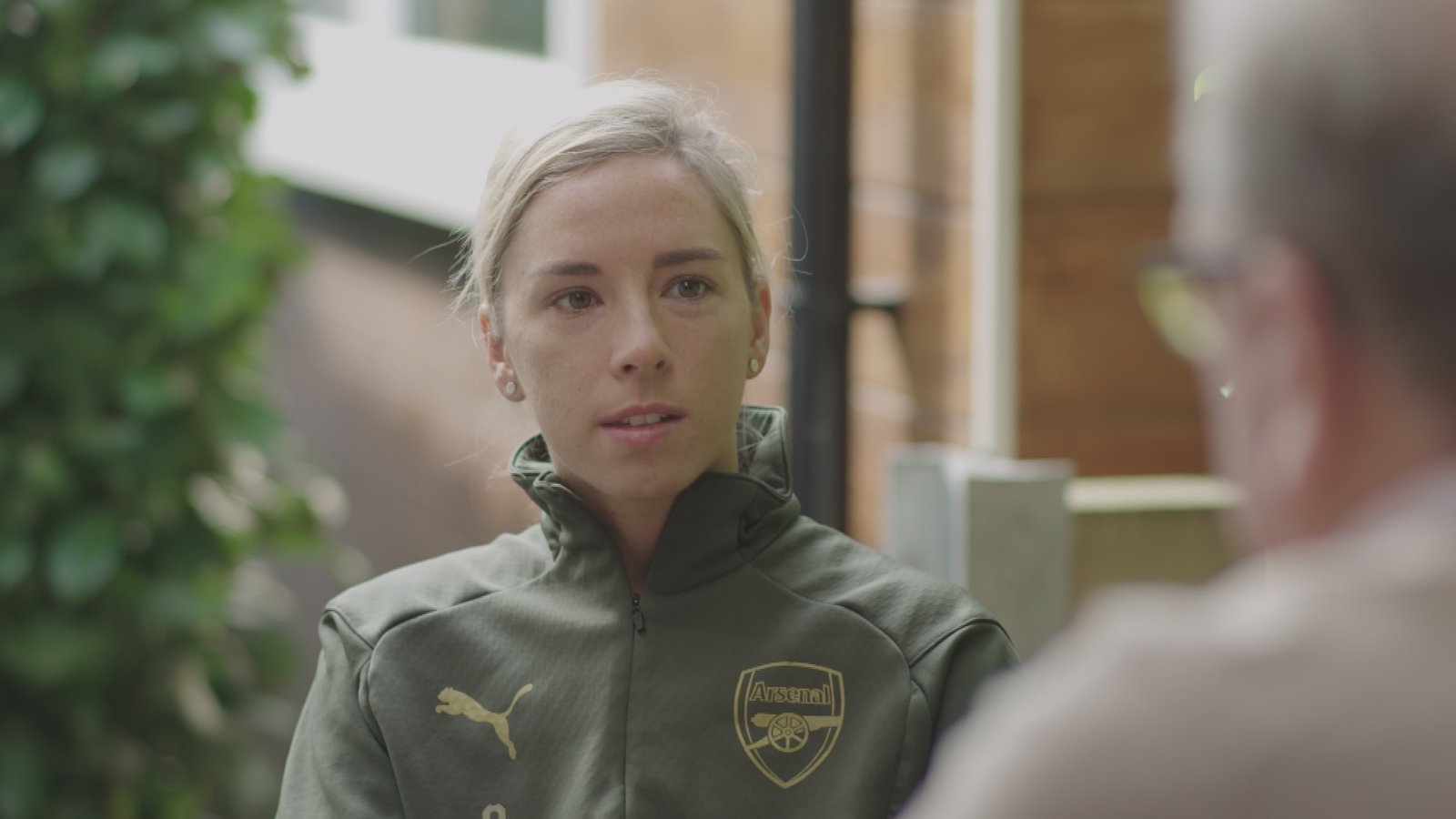 State of Play, the next film in the award-winning BT Sport Films series, will premiere at 10.30pm on Wednesday 29 May on BT Sport 1.
Based on the bestselling book by Michael Calvin, State of Play is a continuation of the award-winning author's fascination with the human side of a game that creates international sporting legends. Narrated by Calvin himself, and featuring a wide range of contributors, from talismanic players to managers at different stages of their careers, the film is a fascinating look at the modern game, looking at the role of:
The Player: how does the current generation of British players, both here and abroad, cope with the pressures of playing in an age dictated by social media? Are they dehumanised by the modern game?
The Manager: in what way has the role of a manager changed in recent years?
The Club: at what point do clubs become corporate vehicles? Are they too detached from the communities they represent?
Society: who are the people working behind the scenes to enrich lives and combat far-reaching problems?
Quotes below are from 'State of Play, a BT Sport film.'
Arsenal Women's head coach, Joe Montemurro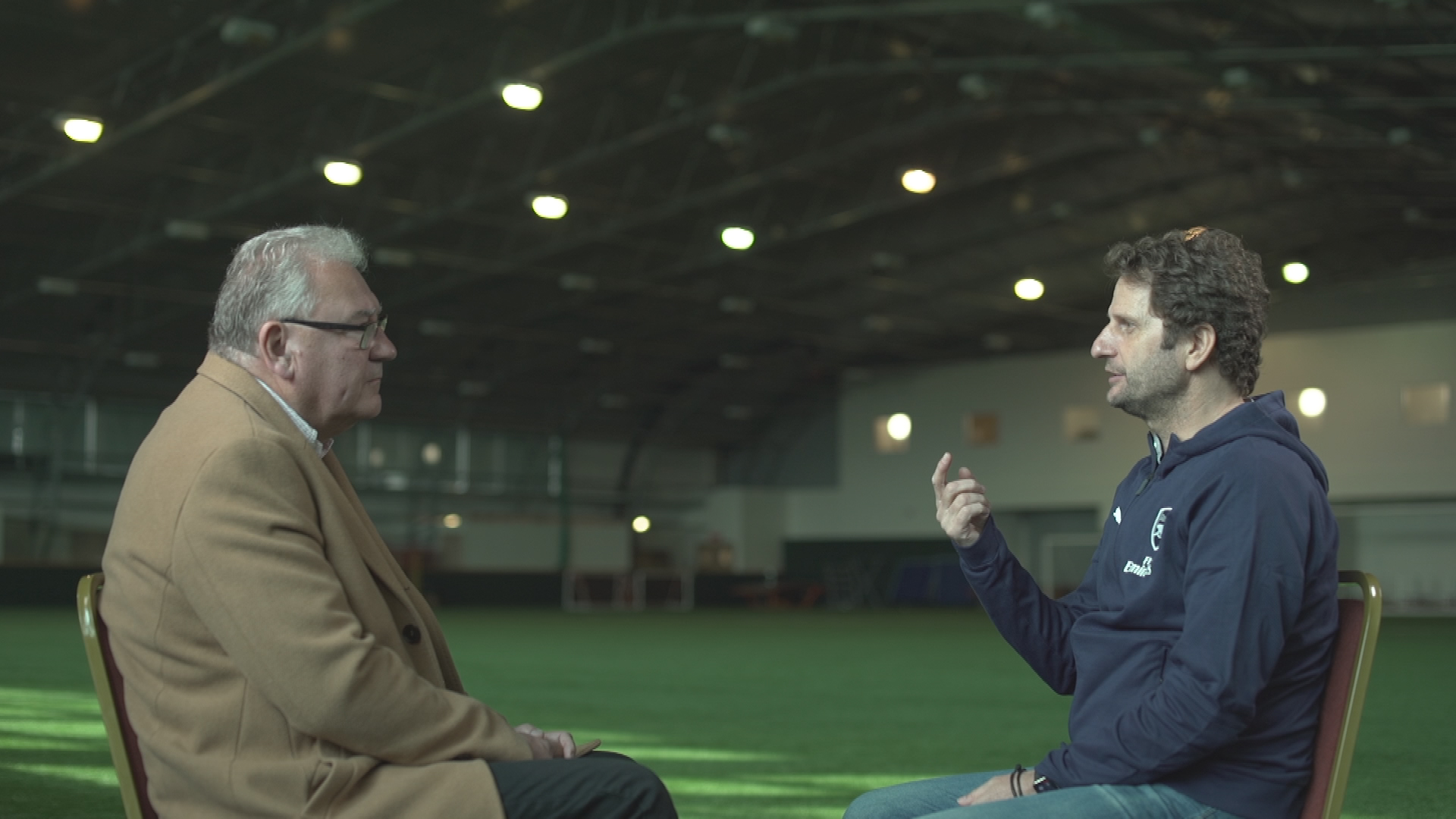 It's really up to how big we want it to become. In the women's game, the attitude and the perception, we only get one opportunity. So, for argument's sake, there'll be a game on television, it's not in a great environment, it could be in a stadium, there could be a game where there is a lot of errors and so on and that's one opportunity lost to someone who's potentially got the television on in the background and says "oh this is an interesting game, I'm a little bit more interested" and they'll watch the next game. So we get one chance, especially with the influx of football that's on television. It's up to us how we want to make it perceived. It's the details, the little details. But saying that, in the 6/7 years that I've been involved with the women's game, the growth over the last 2/3 years has been phenomenal.
On the WSL – I think we're probably one of the few leagues in Europe, if not the world, where you've got 6/7 teams that can challenge for those top 2/3 spots where historically 1 or 2 or 3 teams are going for those 2/3 spots every year. You see the Birminghams, the Bristols, the Brightons, they're doing amazing jobs and that's why the league is becoming very difficult to win. To boot, you're getting a lot of European players but not just any tier of European or international players coming through, you're getting world class players wanting to come to England. I think the other thing is, again, the attitudes of the club, the clubs are now seeing a) the commercial viability of it, and b) the importance to have a women's team as part of their making. Not only because "oh yeah you need to have a women's team" because that's the trend at the moment, that it's important from a brand, it's important for the growth of the game, and you'll be left behind pretty much if you don't work with the growth of the game.
On the World Cup – It is going to be one of the, I think, biggest in terms of commercial exposure and just a beautiful spectacle in the women's game that I think it's just going to elevate it to another level. I think there's going to be some games, some heroes, some results, and even the look of the game, how they're going to market it, the way it's going to look on television – it's going to expose the game in a way which I think has never ever been seen. We're talking the big football nations and England being part of that could elevate the game to another level, I really do. We're going to see a lot of heroes and a lot of amazing role models come out of this world cup.
England and Arsenal star, Jordan Nobbs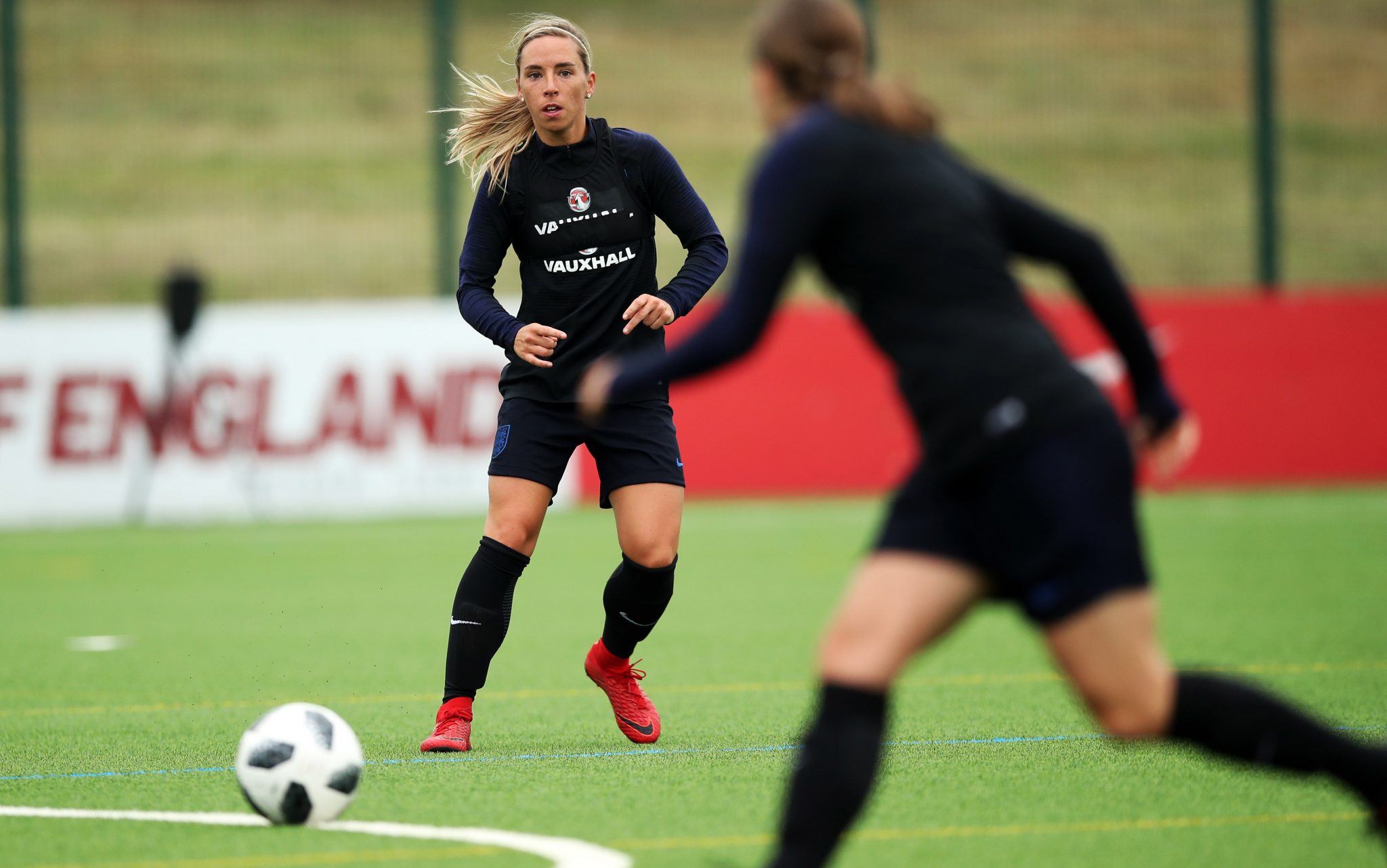 On playing for Arsenal – I came here as a 17-year-old, we trained twice a week in the dorm. We just used to arrive at the changing room, put our boots on and get going. Now I look at where this club has progressed and where I am as a player. We have unbelievable facilities, our own hub, we eat lunch here, protein shakes, recovery and one of the best gyms in the world to access at any time. I mean, it's been an incredible development and I'm very glad that I've seen that whole change over and I'm proud for Arsenal and I hope that we can keep pushing in all areas to keep developing as a club.
I've been in the Women's Super League since it started, so I haven't experienced anywhere else in the world. But I think, even going off our squad, we have four English players, which I think shows the amount of people in Europe that want to come to England and play. I think that's where every team is strong now, because people want to come to England, they want to play.
I think we're in a place now where naturally the top teams, like Lyon, who win Champions League, – that's the attraction, Champions League. I think now that we are developing such strong squads here, I think there is a lot of interest for people to come over and want to compete and know that we are competing.
Back in the day I used to play against Germany, we used to be training twice a week and they used to be training every day. I remember we lost at Wembley quite drastically and I think t just showed that we weren't as fit or as strong as them but technically we were in a good place. So I think the improvement of us just training every day has just allowed us to develop. And I think the national team has really helped us push the women's game, through media, highlighted how well we are doing and how far we've developed through that.