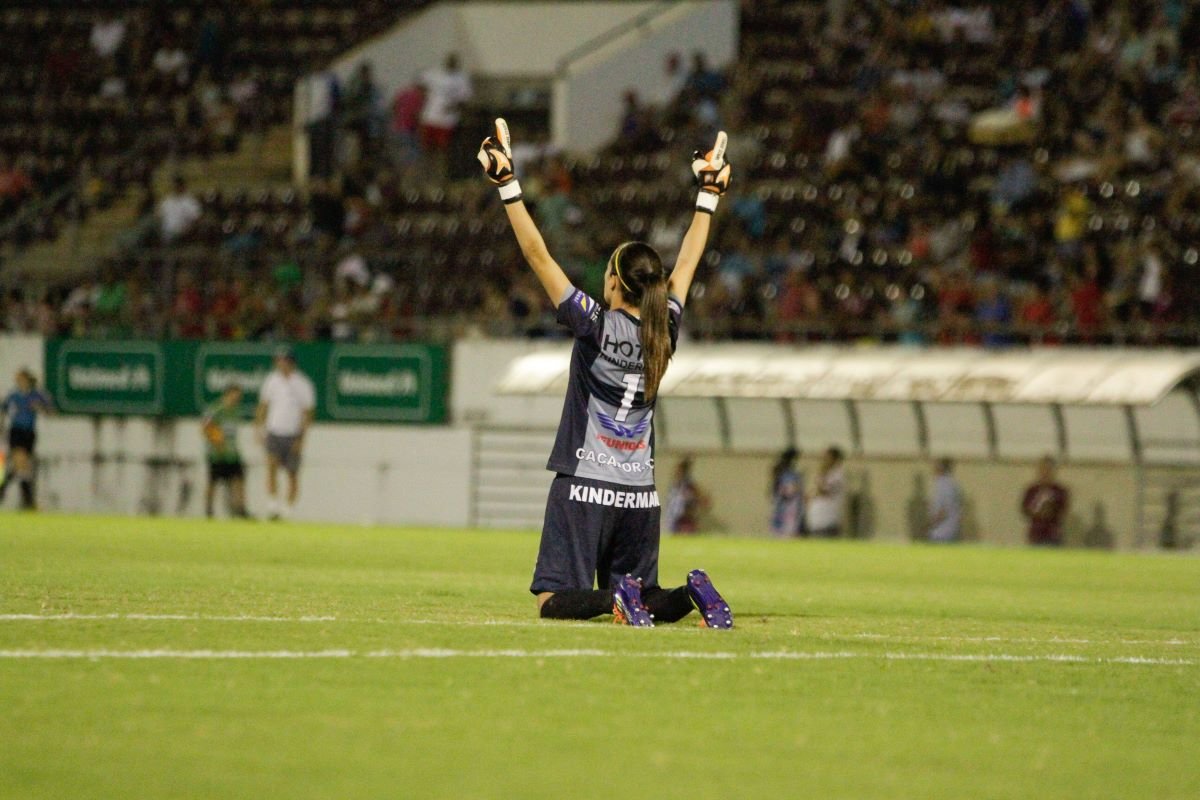 The Brazilian Football Confederation (CBF) has announced financial support measures for 140 clubs, including the 52 sides of the Women's Championship.
As with the men's Serie C and D teams, each club of the Serie A1 and A2 of the Brazilian Women's Championship will receive aid based on their average salary.
The 16 teams in the women's top flight will today get 120,000 reais (£18,500) and the 36 clubs in the second tier 50,000 reais (£7,700).
CBF President Rogério Caboclo. told cbf.com.br: "We are experiencing an unprecedented moment of global crisis, the extent and consequences of which cannot yet be estimated. It is therefore necessary to act with discretion and responsibility.
"Our goal, with these new measures, is to provide immediate assistance. In addition, we must continue working to ensure the resumption of Brazilian football in the shortest possible time, when activities can be normalized."
The season had begun on 8 February, defending champions Ferroviaria and Santos both recording four straight wins in Serie A1 before the suspension of matches on 15 March.
Lionesses duo among star players showing how to #TrainAtHome