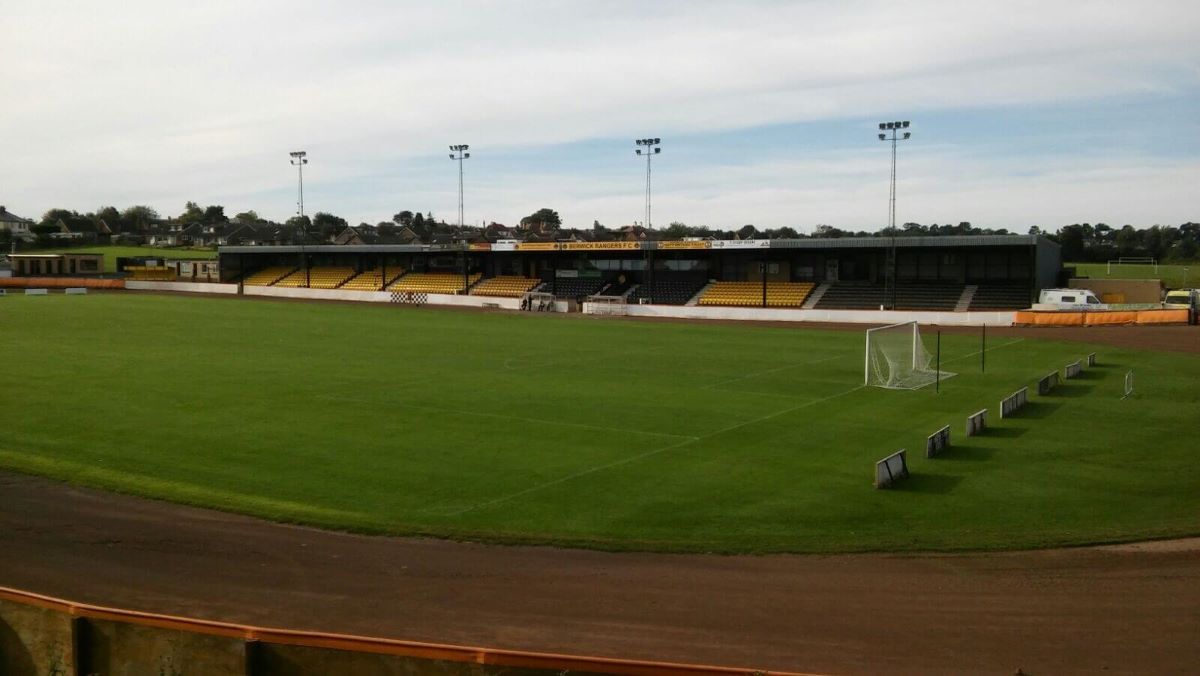 Berwick Rangers FC have announced their intention to launch a Women's and Girls football programme upon the resumption of the game.
Initially there will be Open Days to gauge interest, with the goal to form teams that will compete in regional leagues.
Andy Thorpe has accepted the role as the Head of the Women's & Girls Programme and will work alongside the club's Juniors committee and BRFC Director Dave Buglass, who is also Head of Football Operations at Glasgow City FC.
Buglass told the club's website: "From photographs posted recently by the Juniors on social media, it's clear to see there's an appetite there for girls football in the area and we will look to take advantage of relationships I have in the Scottish game, as well as Andy's from his years of coaching, to produce an excellent offering."
Thorpe added: "Having been involved with Lowick United for the past nine years, I know first-hand the enthusiasm and talent we have locally for girls and women's football. My ambition is to create a fun learning environment where the girls and women can enjoy playing the game, whilst developing the technical and tactical skills necessary to play winning football.
"We are starting from scratch but we do have short, medium and long-term plans to develop a sustainable model, which allows the club to challenge at the highest levels in junior and women's football."