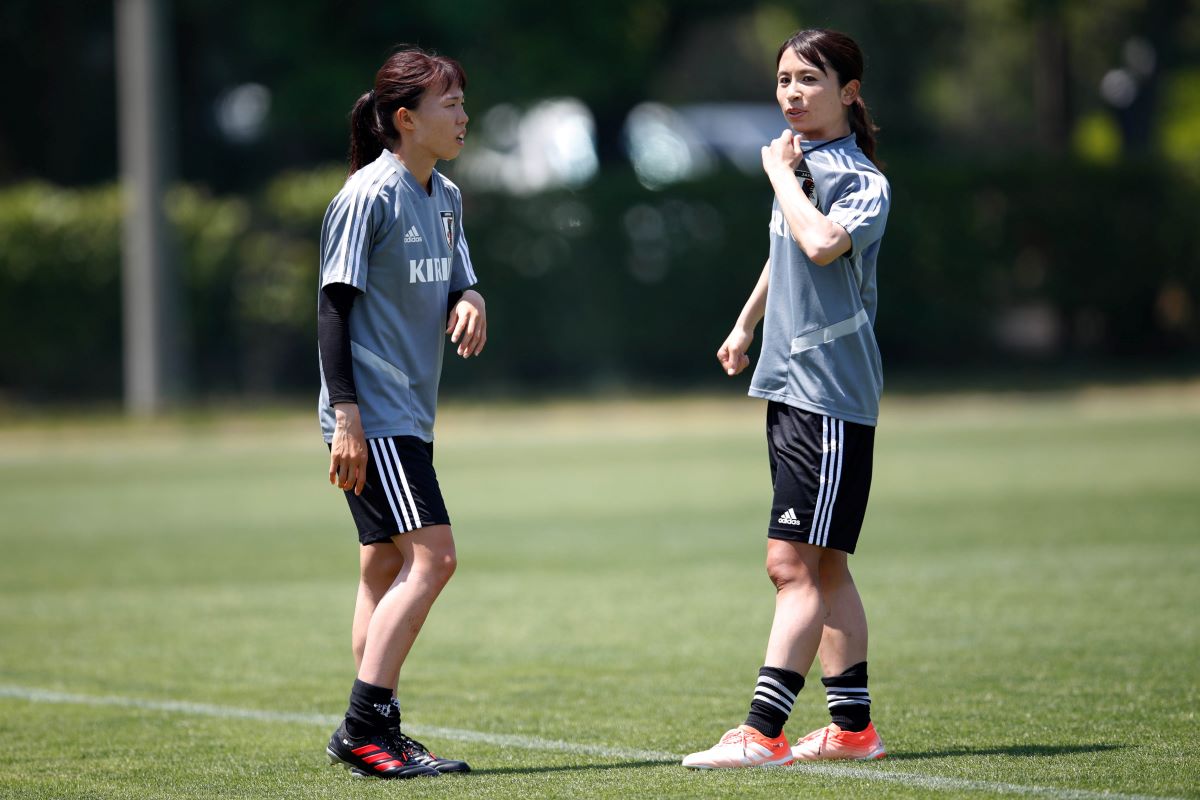 The Japanese Football Association has withdrawn its bid to stage the 2023 FIFA Women's World Cup ahead of Thursday's final decision on tournament hosts.
The joint bid by Australia and New Zealand is now the firm favourite to be the winning one, Brazil having also recently pulled out and the only other remaining bid – by Colombia – not performing well in the evaluation.
Colombia scored only 2.8 in Fifa's ranking of the bids while Japan scored 3.9 and the Australia/New Zealand recorded 4.1 out of a maximum of five points.
Tashima Kohzo, President of the Japan FA and Chairperson of Japan Bid Committee, said in a statement on jfa.jp:
'The decision to withdraw from the Bid was taken after careful and thorough consideration in the Japan Bid Committee as well as the JFA Executive Committee.
'The COVID-19 pandemic has hit the world and also the whole football family hard. We will continue to support the severely affected football clubs financially and work together with all stakeholders to bring back the world where we can safely enjoy the game we all love.'