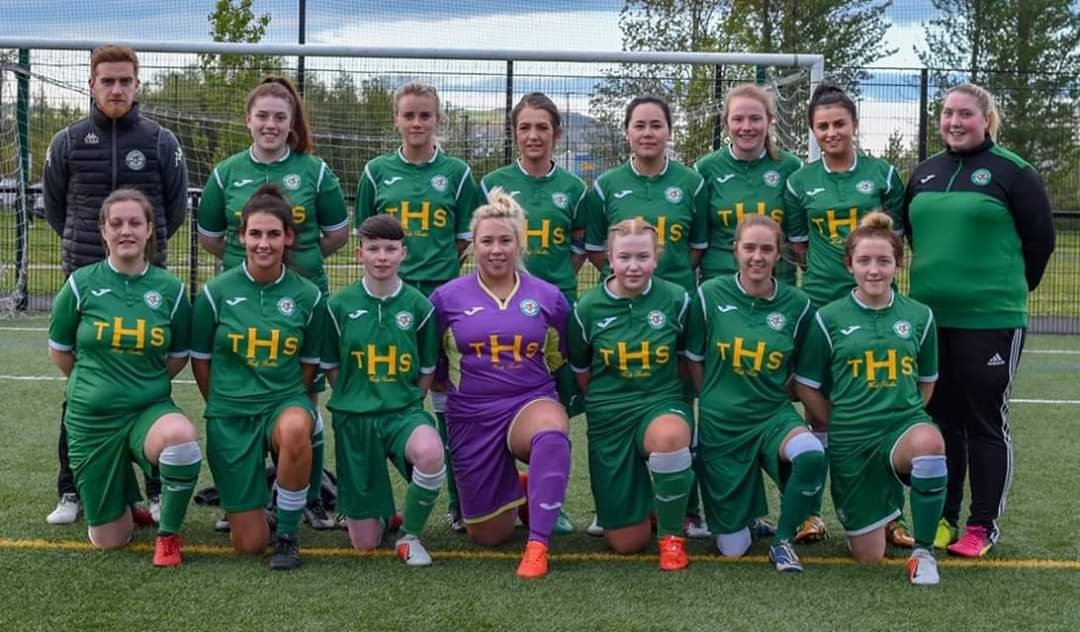 We spoke with 27-year-old head coach of Belfast Celtic Ladies FC, Ryan Caddell, who has taken them from the NIWFA bottom division to just missing out on promotion to the Premiership last term.
SK: Can you tell us a little of your footballing history and any personal high points?
RC: In terms of coaching, my first role was with Crusaders FC Academy in 2015 before taking on the Head Coach role at Belfast Celtic Ladies, a club where I was playing and continue to play. I've been in this role for three seasons now and have taken on other coaching roles at the club.
The girls have gone from the bottom division in the Northern Ireland Women's FA League to Division 1, just one below the Premiership,  winning a divisional cup on the way.
In terms of high points, the 2019 season as a whole was superb. We were playing in our highest and most difficult division so far, made it to the divisional cup final and finished a couple of points off the promotion places. Barring a few injuries to key players late on in the season, it could have been an even more successful one! All of this with a very young and promising squad.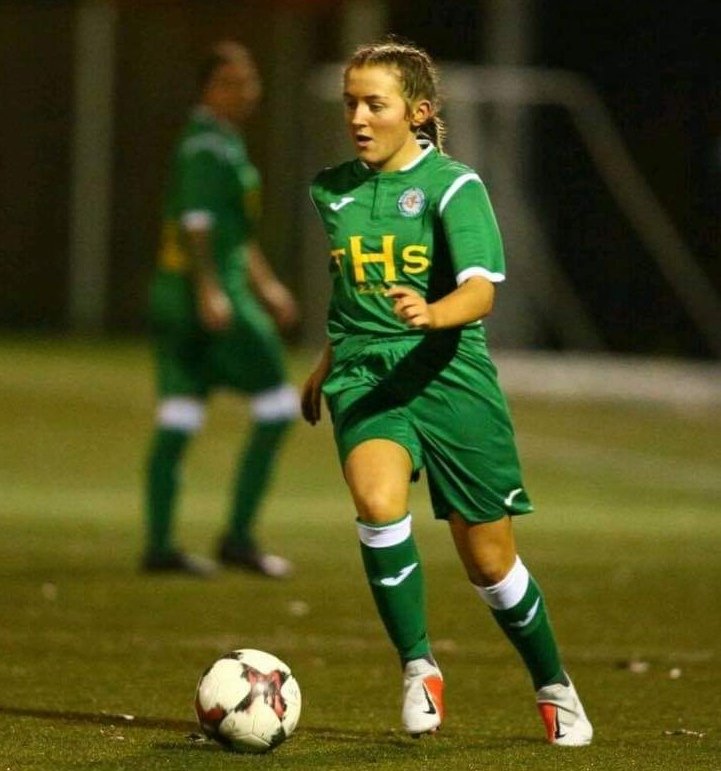 SL: How had your team's season been going before the lockdown?
RC: We were just coming into our pre-season games, we had only played one game against a very good side who are well established from the division above us. The game finished 0-0, there was some great defensive work on display and bar a great goalkeeping performance, we probably could have came away with a win. Very encouraging performance and the new signings seemed to settle into the side very well.
SK: How did you do against any local rivals in 2019?
RC: Our local rivals, St James Swifts, actually won our division last season. We had some very good games against each other over the course of two seasons and goals were always guaranteed. At one league game towards the end of last season, there was a crowd of around 200/250 people to watch in a local park, which is massive for a women's game in NI and the girls from both sides never disappointed, playing out a seven-goal thriller!
SK: Any rising star, club veteran or stand-out personality we should know about?
RC: We've a very young squad with some super young players, Lauren Wilson and Katie Jo Catney have been superb for a few seasons now and are both still only 17 and 18, respectively. Young Bronagh Rooney has a big future, she played her first season in senior football in 2019 at the age of 14 and was a standout performer for us scoring some crucial goals. The future is very exciting!
SK: How are you trying to keep fit and fill the void in football?
RC: The girls are very self-motivated, they're training away every day at home, going out on runs and cycles themselves, or going to the local park to do some pitch work themselves.
Musselburgh Windsor U-17 skipper frustrated at lack of football after double in 2019