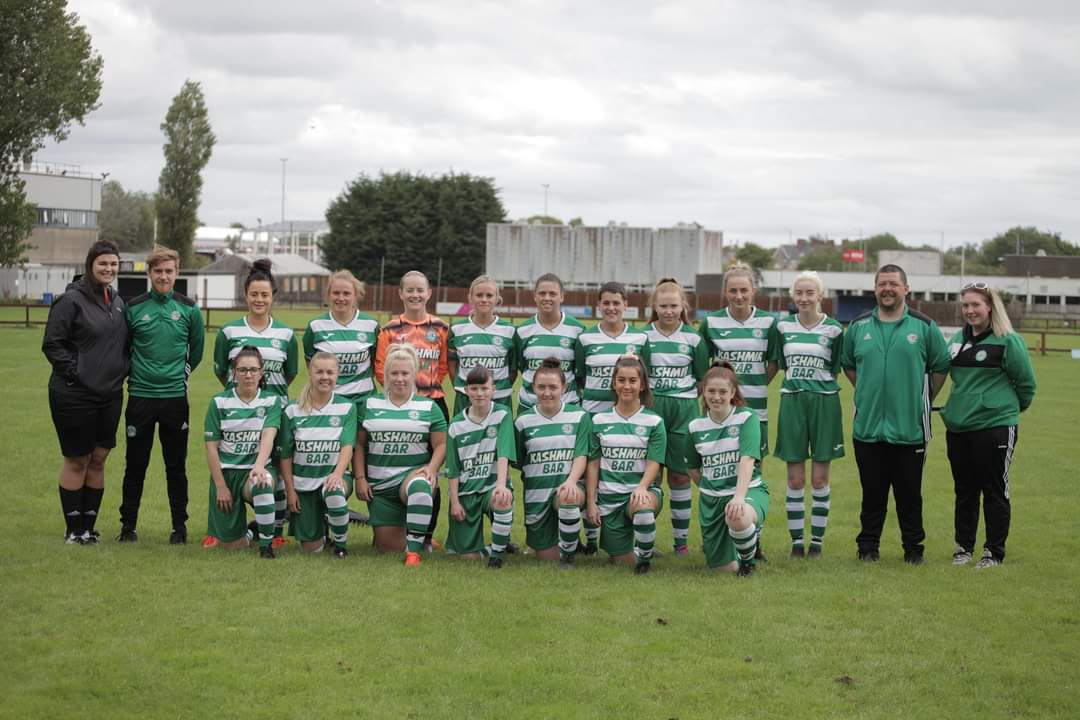 Belfast Celtic Ladies have made a host of new signings ahead of the new season, as they aim for the NIWFA Premiership in 12 months time.
Normally a summer league, a now abbreviated Northern Ireland WFA campaign will just run from next week through to November and with fewer teams, as some have not entered due to difficulties sourcing facilities because of the clash with the men's season
There will no promotion or relegation but there will, however, be league champions, as well as both the NIWFA Cup and Irish Cup going ahead as normal.
Belfast Celtic Head coach Ryan Caddell said: "Our aims this season are to get all the new signings in and settled and get ready for a big push in 2021 for Premier League Promotion. We of course want to try to win our division and get a good run in both cup competitions this season also.
"It's a really exciting time to be part of our club, we've added great quality to an already top class squad and have a real buzz about the team at the minute. We're also hoping to launch our all-girls youth academy over the next few months."
Eight new signings
Leola McErlane – Signed from PSNI where she finished top goal scorer last season,  A top class forward who has everything, an important player moving forward.
Jamie Lee Hamill – Midfielder who played for the club as a 16 year old before making a move to NIFL Premier League side Crusaders, where she made a number of first team appearances.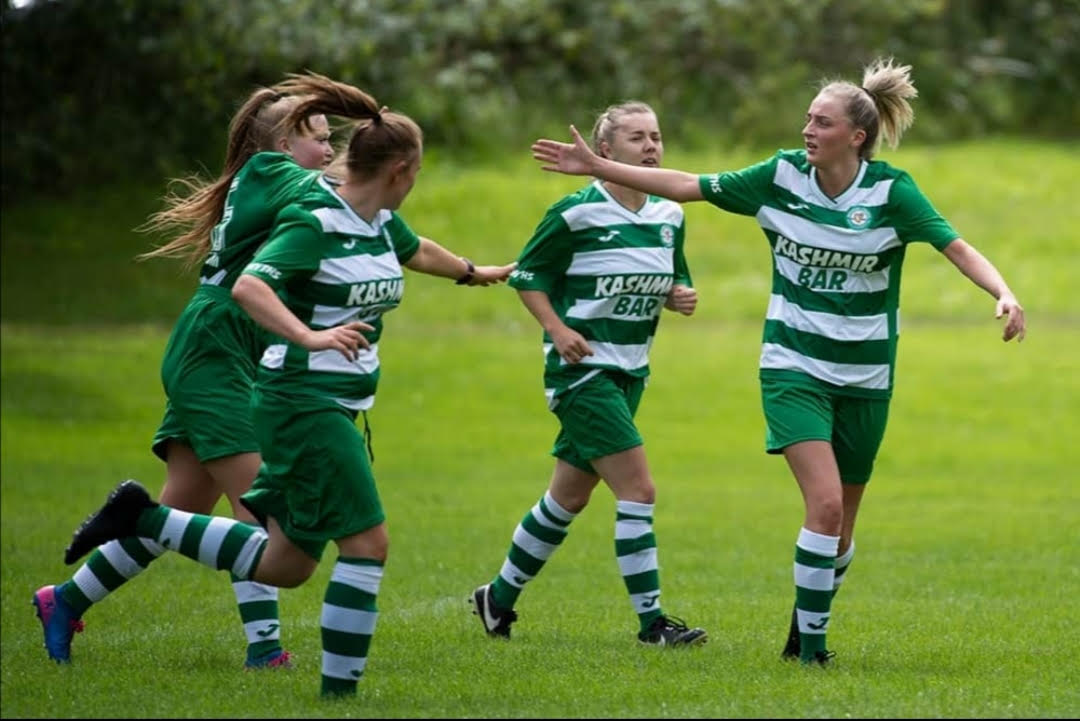 Kym Hemphil –  Was out of the game for a couple of seasons but joining the club before lockdown. Has been very impressive during friendly games and will add a lot of competition and depth at centre half.
Megan McCartney – Arrived from last years league winners St James Swifts. She impressed every time she played against Celtic at left back. Great player with a big role to play.
Ciara Leinster – Played for Belfast Swifts last season in the division below. Can play almost anywhere up top and is a hardworking player that chips in with a few important goals.
Éadaoin Ní Chiarráin – 'Eadzo' was a long-time target of the club and can play right across midfield and up top. She has a lot of Premier League experience with Cliftonville and Glentoran.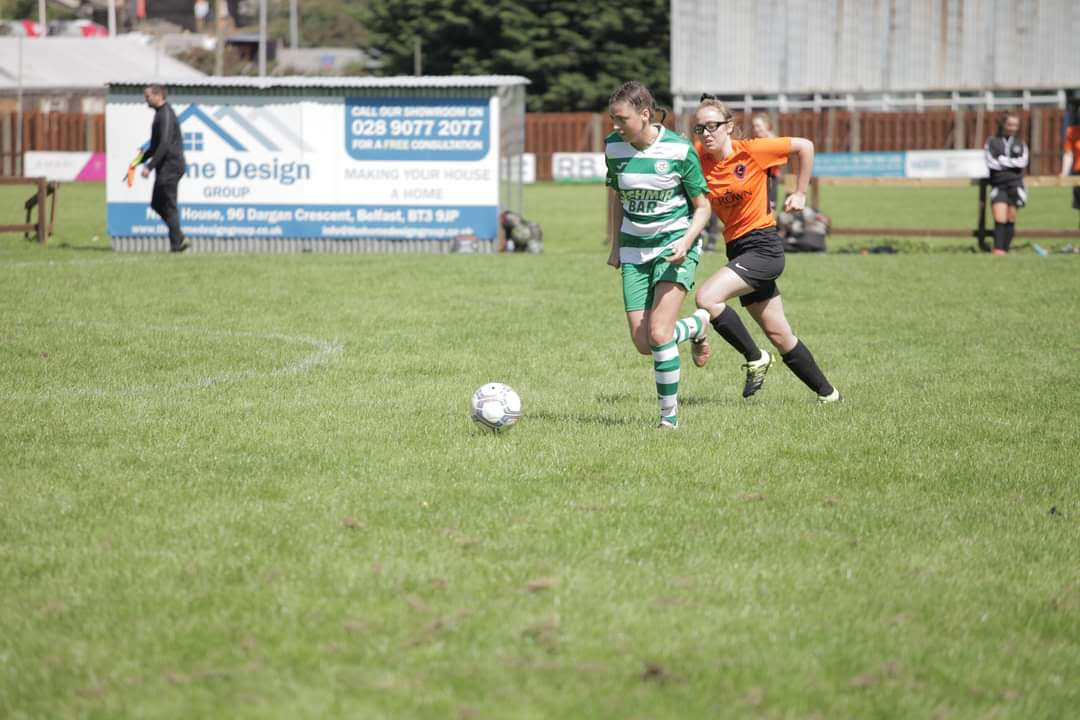 Katrina Moore – Moved to Belfast from Canada, she's a great leader in midfield. Played in the Premier League in Dublin last season while studying at UCD.
Amy Burden –  Was a striker for Crusaders in the Premier League and for Northern Ireland before suffering a bad injury which forced her out of the game for a few seasons.  She is another player the club have been after for some time.