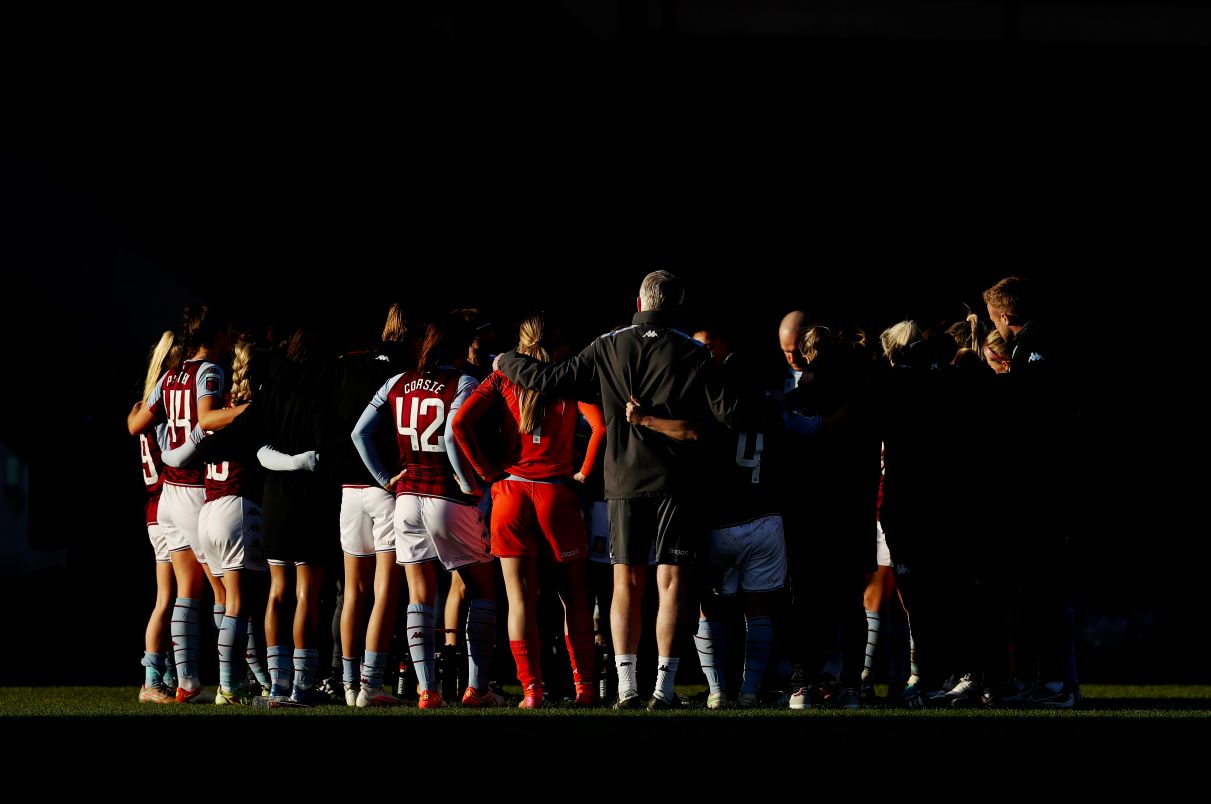 Aston Villa Women's pre-season camp at Marbella Football Centre is to feature a friendly against Primera División outfit Sevilla.
The fixture takes place on Friday 12 August, with the kick-off at 10am local time.
Villa begin their pre-season schedule behind-closed-doors against Oxford United this weekend, before taking on Coventry United seven days later.
August 17 & 21 sees them tackle Liverpool and then Everton, before facing Reading at Hogwood Park, 2pm on Sunday 28 August – with this fixture open to the public.
Villa will also host an event at Bescot Stadium on Saturday 3 September, details are yet to be confirmed.