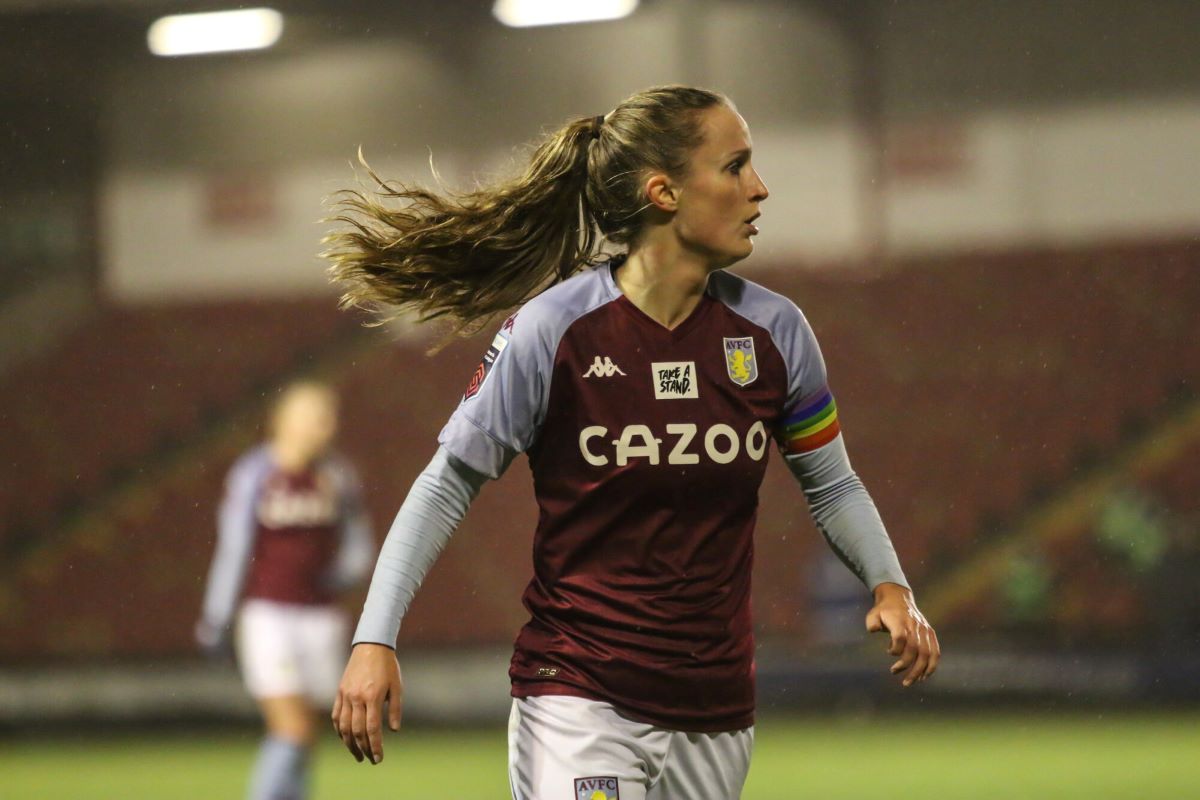 Aston Villa Women's German midfielder Marisa Ewers has brought an end to her playing career.
A former Germany U-23 international, she made 51 appearances for Villa after joining from Birmingham City in 2019, having earlier spent six years at Hamburger SV and four with Bayer Leverkusen.
Thirty-three next week, Ewers helped Villa win promotion to the WSL and was then given the club captaincy.
Ewers will take up an off-field role with Villa Women for the remainder of the season.