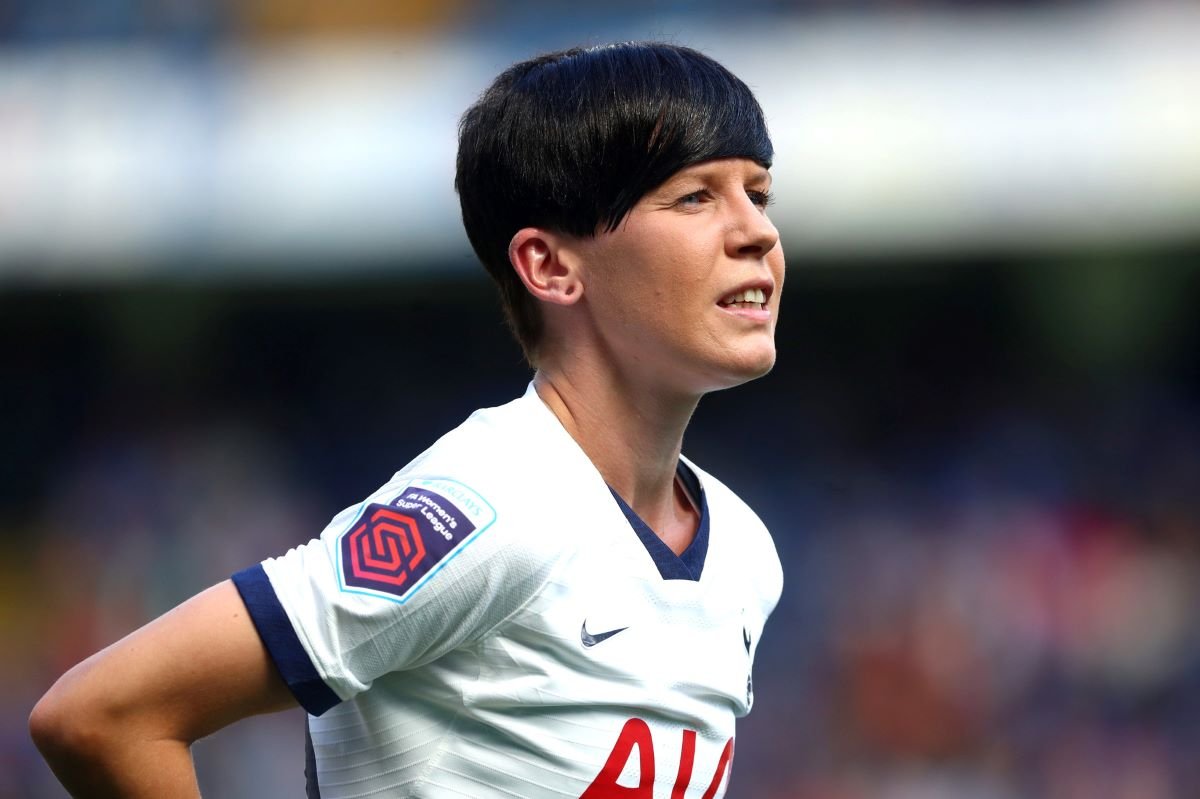 Full-back Ashleigh Neville has signed a new contract with Tottenham Hotspur Women which will keep her at the club until 2022.
The 27-year-old joined from Coventry United in 2017, was Spurs' Player of the Season in her first campaign at the club, only missed one match in the promotion-winning season from the FA Women's Championship and became the first defender to be awarded the league's Player of the Month prize in April 2019.
Nevillle made 12 league starts in 2019-20 and told the club's website: "I'm loving every minute at Spurs, the team and staff are incredible, I wouldn't want to be anywhere else.
"My first season playing in the WSL was something I have dreamt of my whole life and I can't thank everyone enough at the club for making it another memorable year. This is where I want to be, and I can't wait for next season to start."