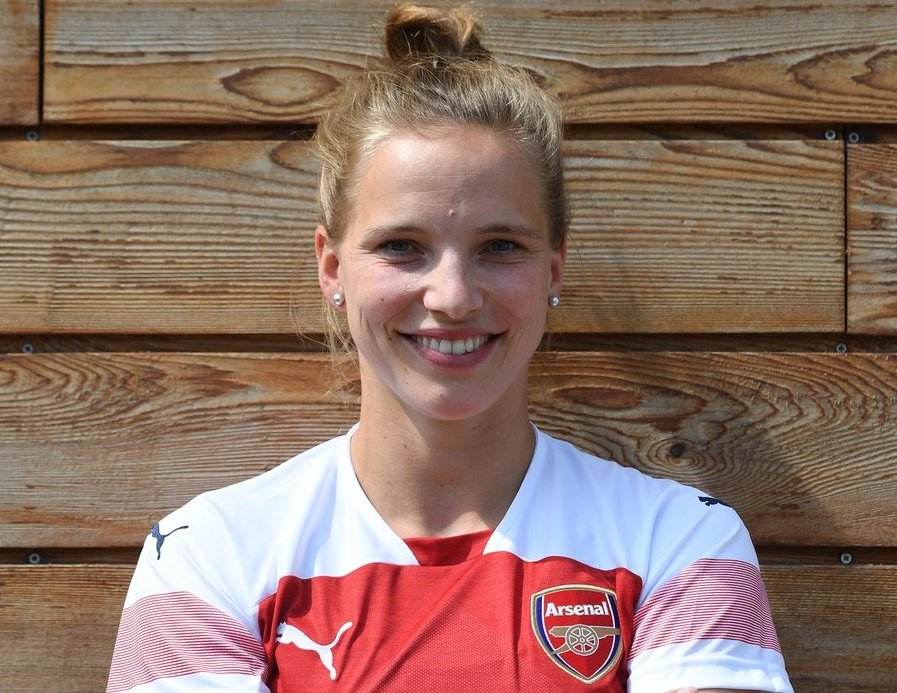 Tabea Kemme has become Arsenal's second signing from Turbine Potsdam, following on from Lia Walti's transfer earlier this week.
The versatile Germany international who has 47 caps for her country, can play in defence, midfield and also up front, and cannot wait to get started in English football.
"I played for 12 years in Potsdam and now I'm ready for the next step, the next challenge, my new adventure here at Arsenal." she told Arsenal Player.
"It doesn't matter for me [which position I play]. It's important for me to stay on the pitch where I can help the team make good progress in the league. I'm flexible, so it's the decision of the coach where I will play.
"The main point for me was that I wanted to play football in another country with a new language, a new culture, another tradition."