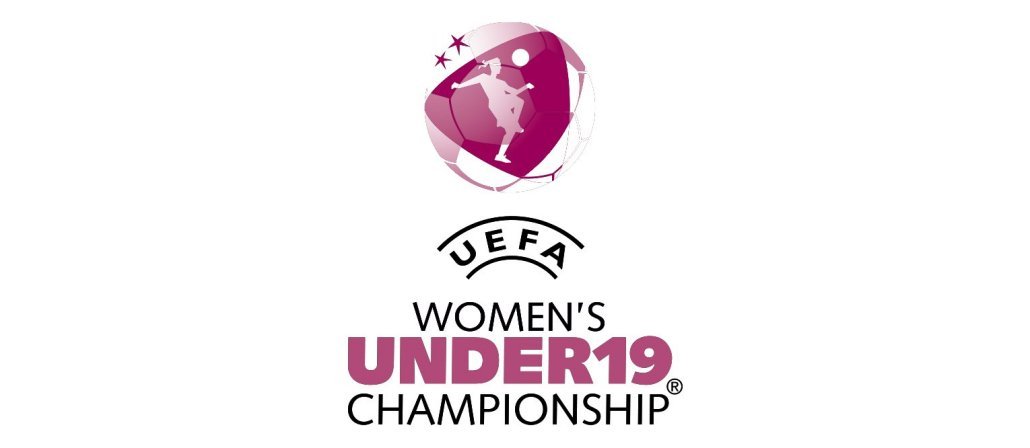 England have been grouped with Germany, Slovakia and Israel in the UEFA Women's U-19 Championship Elite Round, Wales' opponents will be Denmark, Serbia and Portugal, while Scotland face Czech Republic, Italy and Russia.
UEFA U-19 Championship Elite Round Draw
Group 1: Norway, Poland, Iceland, Greece
Group 2: England, Germany, Slovakia, Israel
Group 3: France, Belgium, Finland, Azerbaijan
Group 4: Spain, Austria, Republic of Ireland, Turkey
Group 5: Netherlands, Hungary, Sweden, Slovenia
Group 6: Denmark, Serbia, Portugal, Wales
Group 7: Czech Republic, Italy, Russia, Scotland
Mini-tournaments to be played between 2–10 April or 4–12 June 2018.
The seven group winners qualify to join hosts Switzerland in the finals from 18 to 30 July 2018.