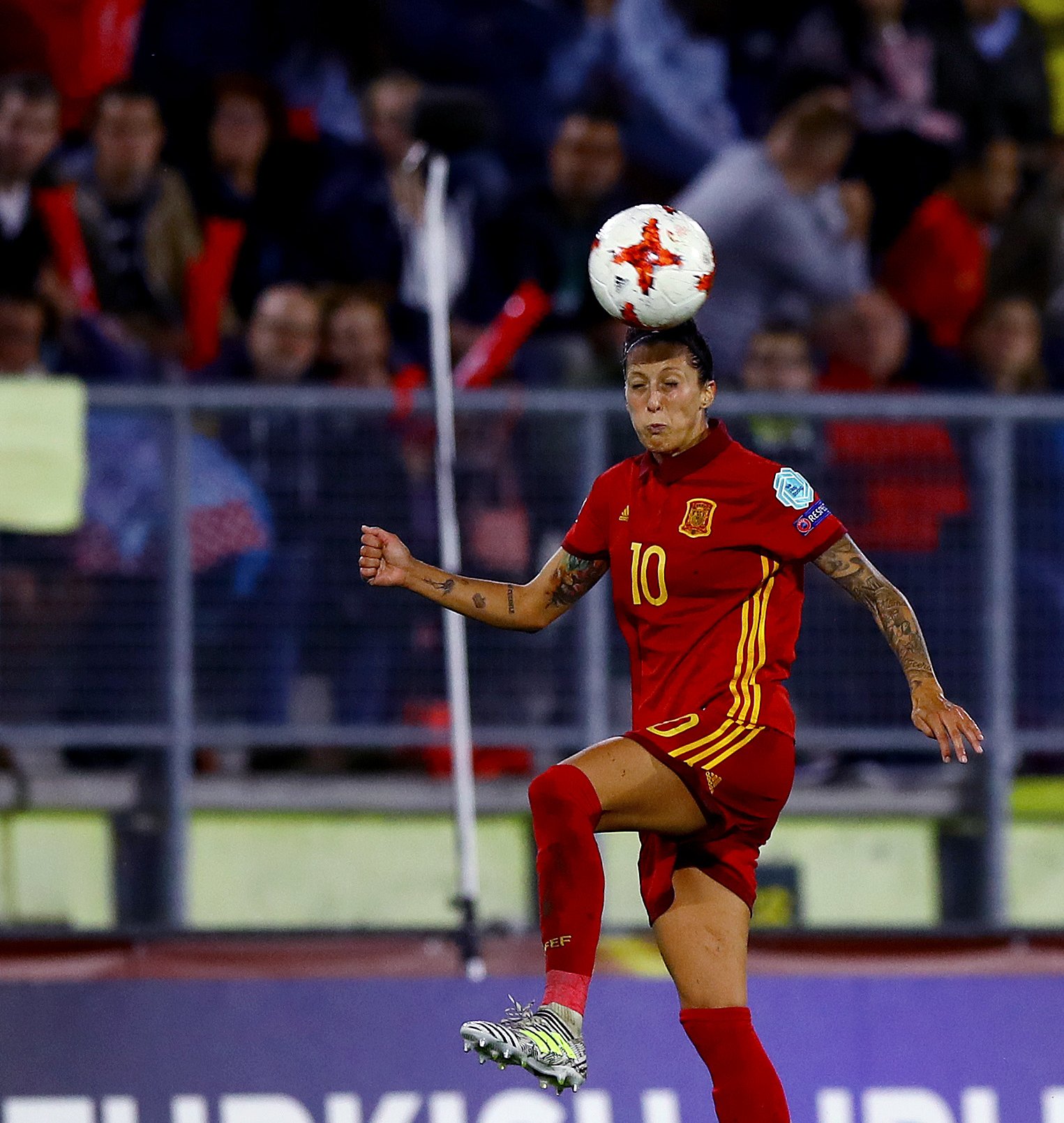 Algarve Women's Cup opening day results featured a victory for Spain over the Netherlands and Iceland frustrating Canada in a 0-0 draw.
Group A – Canada 0-0 Iceland
Group B – Spain 2-0 Netherlands
Group C – Norway 2-1 Denmark
Group D – Sweden 4-1 Switzerland
Canada were unable to make the break through and finished goalless against Iceland, Scotland are their next opponents on 1st March at the Bela Vista Municipal Stadium in Parchal.
Spain sent the Netherlands to a 2-0 defeat, Jennifer Hermoso adding to her first-half opener on 63 minutes.
Nadia Nadim's goal had Denmark ahead for an hour but Therese Sessy Åsland eventually cancelled it out and Lisa-Marie Karlseng Utland netted a last-minute winner for Norway.
Mimmi Larsson scored three times as Sweden defeated Switzerland 4-1. Kosovare Asllani got the Swedes other goal, Ana-Maria Crnogorčević having earlier equalised for the Swiss.
Click here for day one goal highlights.