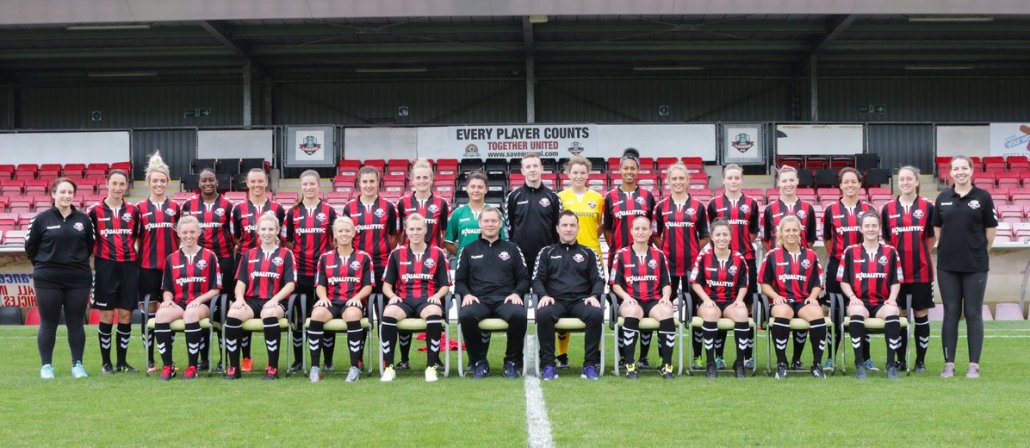 As ever, there are differing views and perspectives to developments in the women's game. So we are inviting fans to step up and share their reaction to Monday's announcement by The FA, revealing which clubs had been successful in their bids to be accepted into the new look WSL & Championship for the 2018/19 season.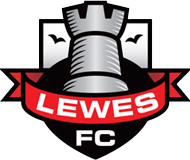 Here's how excited Karen Dobres is for the new-look 2018/19 season:
As a fan of Lewes FC Women I'm overjoyed that our application to be in the second tier of women's football in the UK has been successful. And let me tell you for why…
I'd never been a football fan until last July when Lewes announced its Equality FC campaign. Prior to that I'd always avoided it. It was just a noisy drone on the telly in the background, a thief of family weekends, or an excuse for overpayment and excessive behaviour.
However, when Lewes announced it was to become the first club in the world to pay its women's team the same as its men's, I sat up, took note, and visited our ground, The Dripping Pan. I'd watched a men's match there before but never a women's. I was captivated: both by the buzz of the atmosphere and the refreshing sight of young women using their bodies powerfully and purposefully. What a brilliant thing it would be, I pondered, if my kids and their teenage friends all grew up with posters of these guys on their walls instead of Little Mix and Cara Delevingne. No offence to Cara, Perrie, Jesse, Jade or Leigh-Ann, or intended, but women have been judged primarily on looks for far too long, and here I was watching female sport from my female perspective supported by Lewes' guarantee to close the gender pay gap. I left the game with hope and relief in my stomach. At the time #metoo and #timesup were all over the news, and I'd found the perfect antidote. I could come to these matches and by buying my ticket take action against our sexist culture. Lewes was respecting women players as no other Club so far had – here they got exactly the same training facilities, coaching, kit, pitch and pay as the men. A small revolution was happening within football – the malest of male arenas – the last place one would expect to find a level playing field between genders. Let's just say I was won over.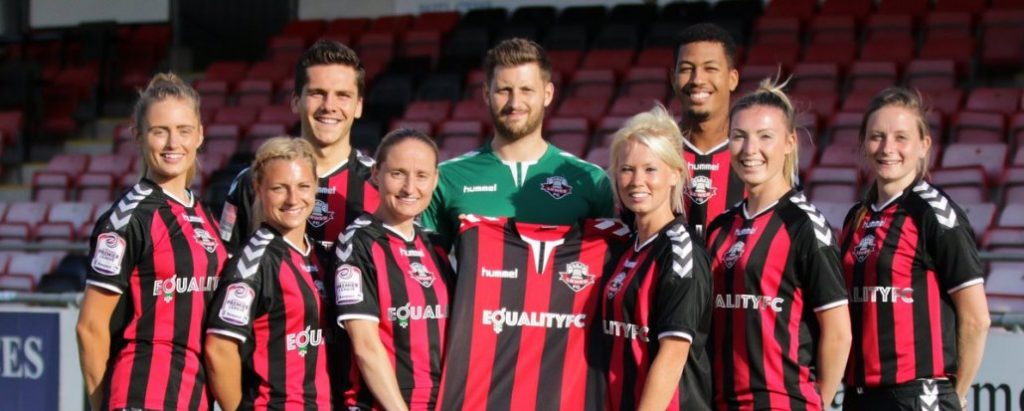 I went to the women's matches and found out more and more about the levels of inequality in the sport. Talking to our players, our coach, fans at away matches, I came to understand just how second class the women's game is. With just 1% of the media coverage the men's game gets, with so many Clubs not letting their women play on the same pitch as their men, with women players having to overcome so many obstacles just to play the game they love, I was gobsmacked at the inequality. I found out the shameful history of women's football – that it was actually banned by the FA in 1921 and the ban not lifted until 1971. I told friends and women's groups about this, and they resolved to try watching a Lewes FC Women's match in solidarity with the cause for equality. We've been having a lot of fun in the terraces since.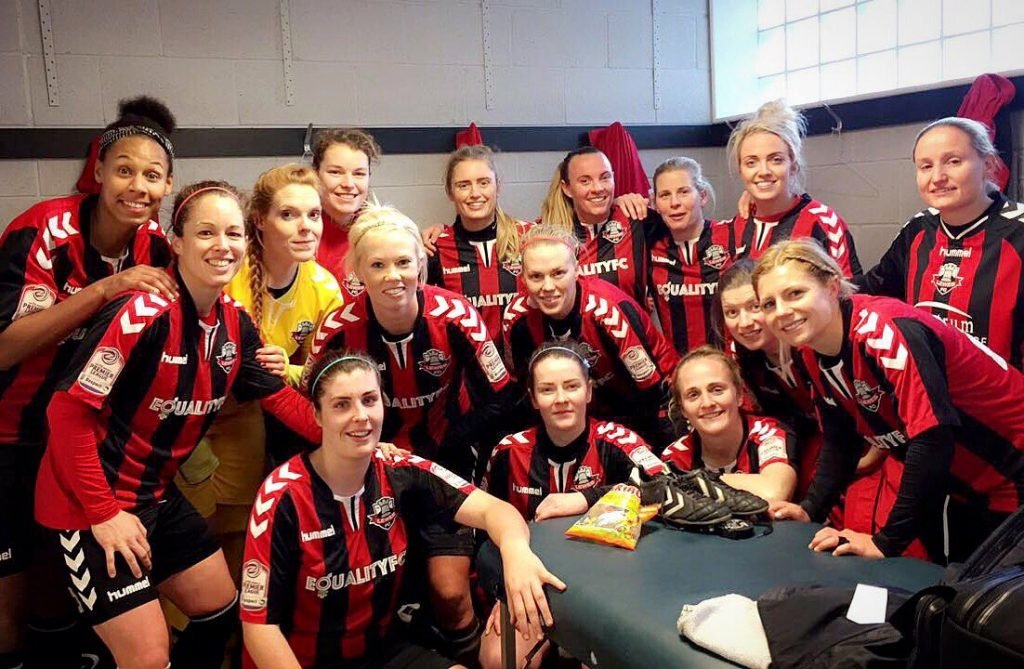 True to their word Lewes, a community-owned Club, have also been running football sessions for girls and putting a lot of resource behind their girls' teams. It's a pleasure to watch little girl fans at the ground on match days talking to and gathering autographs from their heroes pitch-side.
Part of the FA criteria in its 'Gameplan for Growth', for moving a Club up into the Championship League, was doubling attendance and doubling participation. It's clear to me that Lewes are actively doing both these things, and the numbers speak for themselves. At a match against Everton we recorded a gate figure of almost 1000, and regularly hit 400 at women's matches last season. Lewes, with their #Equalityfc campaign are actively breathing new life into women's football and justly reaping the rewards. As a fan I'm excited to see how the Club will develop the game further. And of course to welcome Man U down the The Pan!
To critics who say moving up the leagues should be based only on the strength of your team's performance on the pitch, I'd say 'think twice'. The women's game has suffered hugely over the years due to a lack of resources, attention, and the infamous ban. To achieve its potential it must be helped to develop.  It's at nowhere near the same stage of development as the men's game, and shouldn't be treated as such. Once we have redressed the balance then it can be JUST about football again, but for now, the FA are right to look not purely at goals scored but also at what a club is actually doing for the women's game. I'm excited – because I believe Lewes can lift the game, and the whole Club with it, by respecting women's football for the valuable game it really is. And, if it's new fans the game is after, I'm living proof that Lewes FC are champions.
Got something you want to say or ask? We'd love to hear your views & reactions. It's YOUR game too.Get in touch at: info@shekicks.net