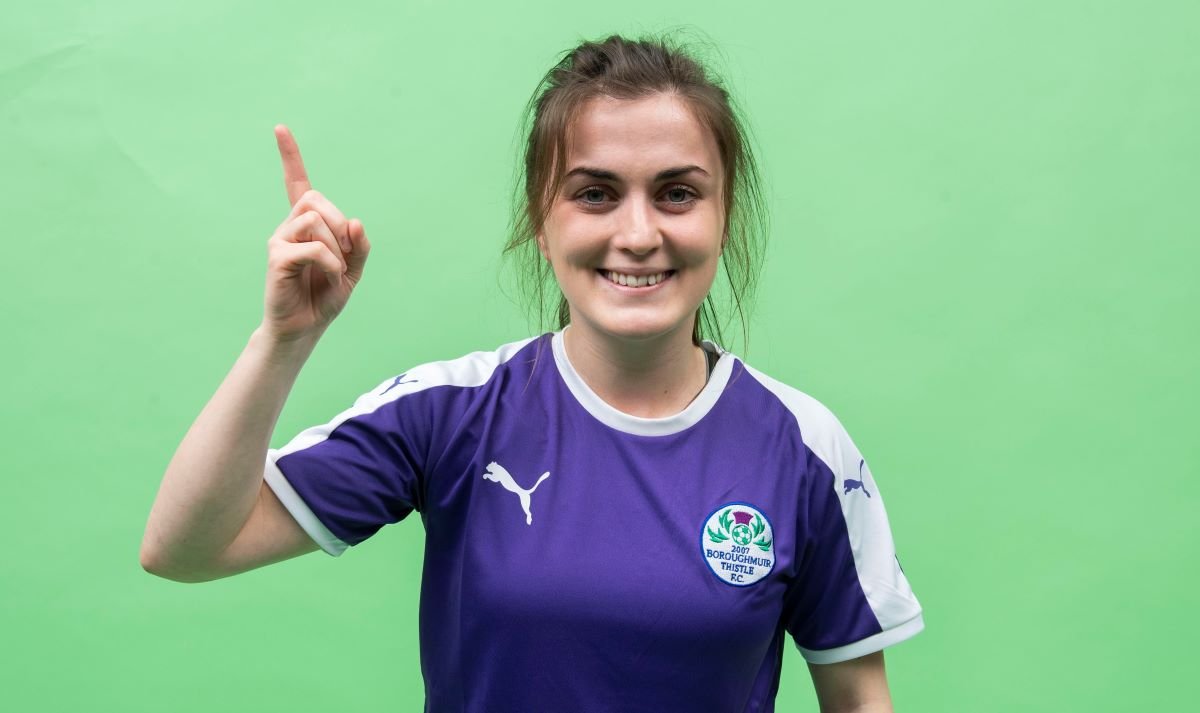 Boroughmuir Thistle jumped at the chance to play in the Scottish Women's Premier League 2 this season following the withdrawal of Hutchison Vale and the Edinburgh side, who finished fifth in SWFL Division One South, are determined to make the most of their opportunity, writes CATHERINE ETOE.
Among their roster is central midfielder Hannah Markley, now in her fourth season with the club. A full-time administrator, Hannah has also been appointed as the Scottish FA's girls and women's youth ambassador, helping to grow participation in the game. Here, the 24-year-old gives us the lowdown on the SWPL 2 newbies.
SK: Was it a nice surprise to get promotion into SWPL 2 and are you ready?
HM: It was kind of out of the blue, we were told really late on but we jumped at the chance, it was a shock but certainly a nice surprise. We are totally ready, pre-season went well despite the weather, but we are more than prepared.
SK: What was your first day back into pre-season like?
HM: We were right back into it, continuous running in our first session back which was a bit of a shock to the system after Christmas.
SK: Have you got many new faces?
HM: We've a few new players, youth players coming up into the first team which is good to see and we've recruited a couple more coaches.
SK: How do you settle new players in, any initiations?
HM: We stayed away from initiations, we have discussed team bonding sessions but we have to be aware of the different ages, from school to full-time work but a pool night, snooker, is great for team bonding and that's the sort of thing we would do.
SK: What's the best thing about being back?
HM: To feel mentally and physically fit and I feel like the girls in the team at the moment are some of my best friends so not seeing them over the festivities was a bit strange, but yeah, it's just a great social and I love being part of the team.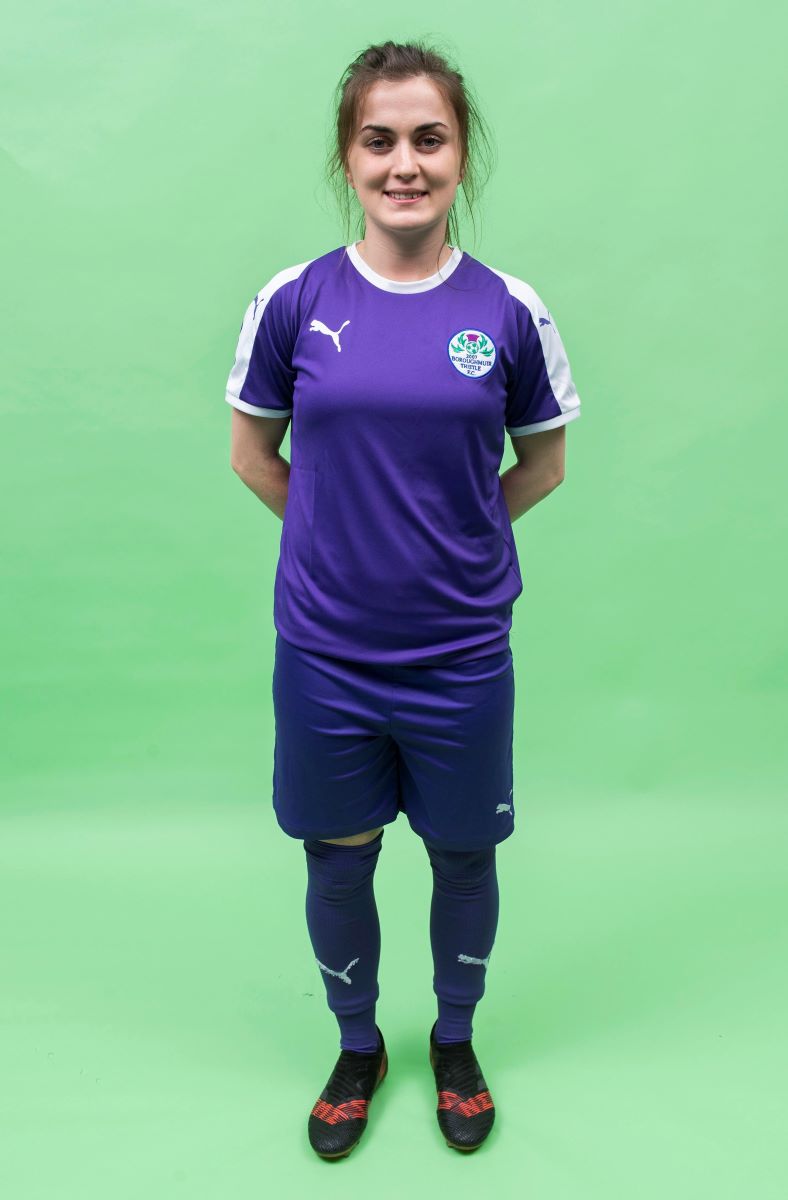 SK: What are your targets this season?
HM: I think we'll be seen as the underdogs so we'll really focus on the league and try to stay up.
SK: What can anyone watching you expect to see?
HM: We like to play from the back, create link up play and be as creative as possible, so we link up well in the middle, send it down the wing, we've got pace down the wing, and hopefully be as direct as we can.
SK: What can fans expect to find at your home ground?
HM: We play at Meggetland Sports Complex which is close to Boroughmuir Rugby club in Edinburgh.  We've got the 3G pitch next to the grass pitch and it's a great facility. We don't have a stand but you can see the pitch clearly, and there's a little cafe.
SK: Who would you say has been your biggest fan?
HM: It's got to be my dad, Robert. He used to be the taxi service, driving me around the north of Scotland. Now it's difficult for him because he lives in Inverness but he's always been my biggest supporter, always texting me asking how I'm getting on and 'What's the final score?'. He was the one that got me into playing football.
Follow Boroughmuir Thistle on Twitter @BTFC07 and Hannah @HannahM_SFA
2020 #SBSSWPL 2: GETTING TO KNOW: Francesca Ogilvie (Aberdeen FC Women)