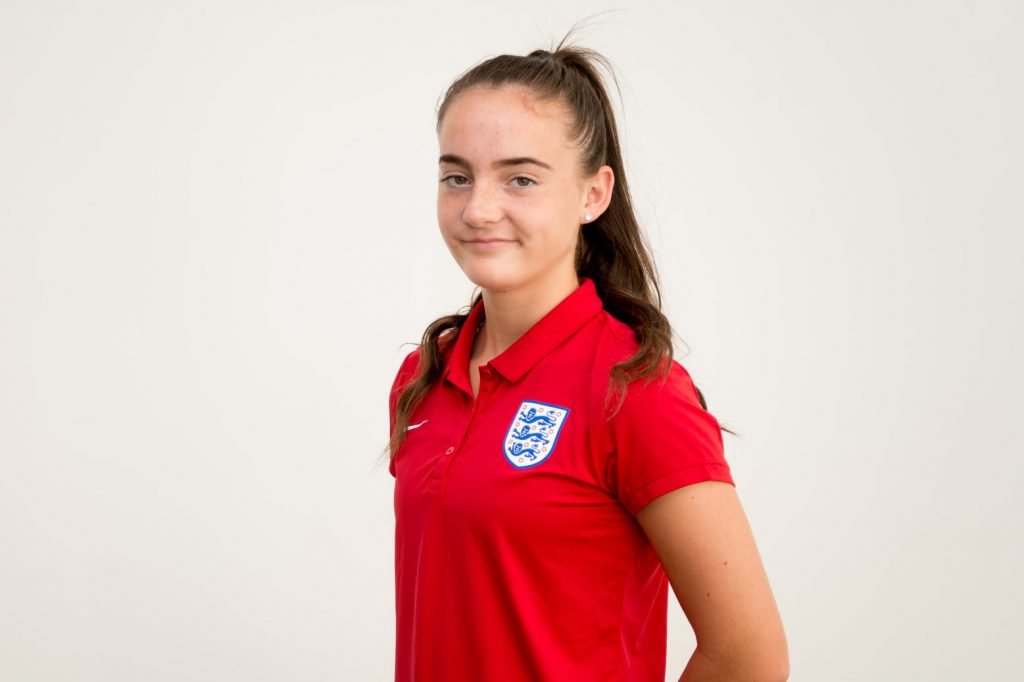 England Women's U18s side rounded off their season with a trio of games at St. George's Park this week against Canada and Northern Ireland.
Emma Coates' squad kicked-off their first match against Canada with a 3-2 victory, thanks to goals from Holly Manders, Annabel Blanchard and a late winner from Paige Bailey-Gayle, reports TheFA.com.
They followed that up with a narrow 1-0 win against Northern Ireland, thanks to Jess Woodley's first-half goal.
And they took on the Canadians again in the final game of the week on Tuesday 16 July, but suffered a 2-1 defeat with Manders scoring a second-half equaliser only for the visitors to nick a win with a late goal from Lara Kazandjlan.
This squad of players will now go into the 2019-20 campaign as U19s, with a European Championship qualification campaign kicking-off in October when the Young Lionesses travel to Belarus to face their hosts, Cyprus and Serbia. Next season's Euro Finals are being staged in Georgia in July 2020.