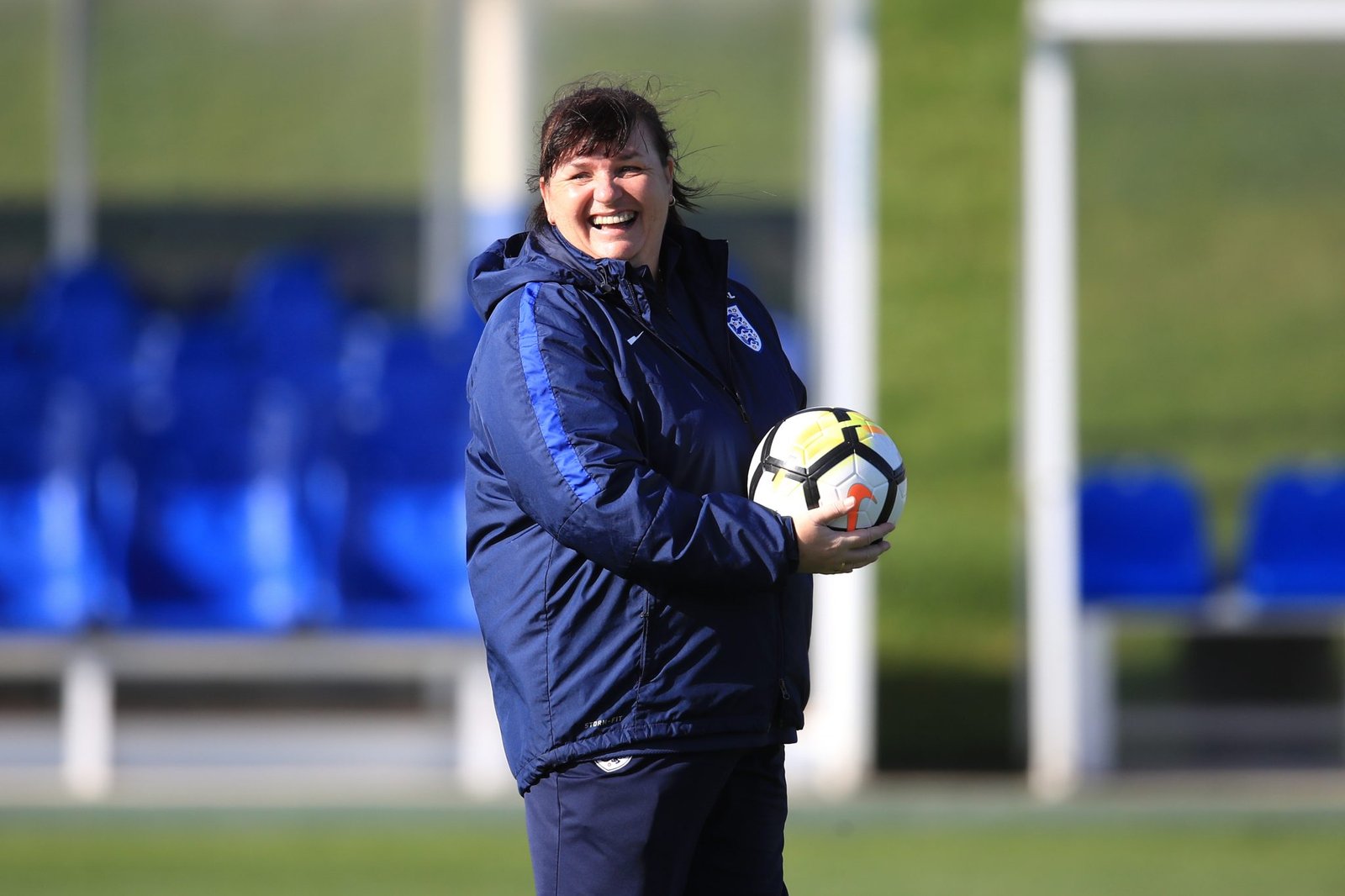 Mo Marley has named her England U-21 squad for the forthcoming La Manga U-23 Tournament.
The 20-strong group take on France (Friday 5 April, kick-off 3pm), Norway (Sunday 7 April, kick-off 3pm) and Sweden (Tuesday 9 April, kick-off 12pm).
Head coach Marley said: "We are all looking forward to the challenge of playing against some of the strongest U23 teams in Europe.
"It's a great opportunity for our players to experience multiple games, similar to tournament football, which is perfect for preparing our players for senior football."
The squad

Goalkeepers
Sandy MacIver (Clemson University), Sophie Baggaley (Bristol City)
Defenders
Anna Patten (Florida State University), Gabby George (Everton), Jess Carter (Chelsea), Grace Fisk (South Carolina University), Megan Finnigan (Everton), Maz Pachecho (Reading), Lotte Wubben-Moy (University North Carolina), Lucy Parker (Louisiana State University), Taylor Hinds (Everton)
Midfielders
Alessia Russo (University of North Carolina), Chloe Peplow (Brighton and Hove Albion), Connie Scofield (Birmingham City), Mollie Rouse (University of Central Florida)
Forwards
Charlie Wellings (Birmingham City), Ella Toone (Manchester United), Rinsola Babjide (Liverpool), Rianna Dean (Tottenham Hotspur), Ellie Brazil (Brighton and Hove Albion