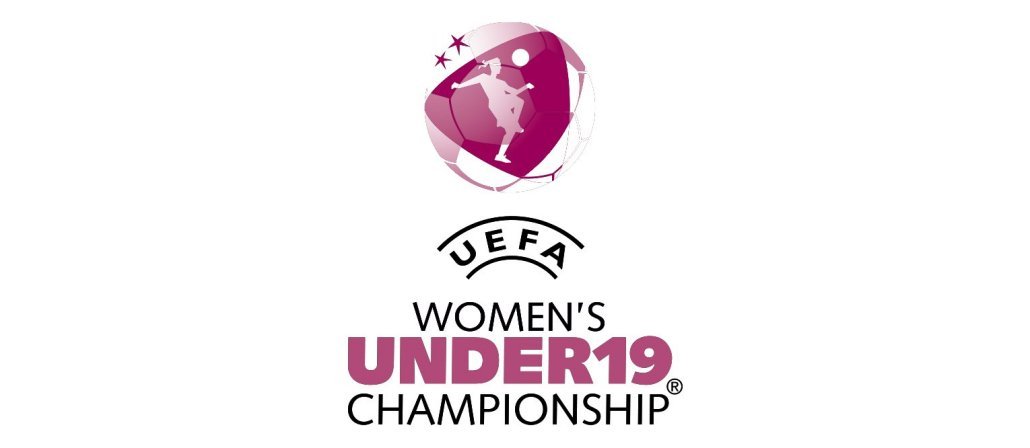 Spain lost their opening match to Norway at the UEFA U-19 Women's Championship on Wednesday 18 July, while hosts Switzerland retrieved a two-goal deficit to tie with France.
Andrea Norheim scored twice in a six-minute spell for Norway, netting just after the half-hour mark and then converting shortly afterwards.
Switzerland fought back to share four goals with France in the other Group A game. Lina Boussaha scored from a 15th-minute spot-kick and Ella Palis doubled the lead midway through the second half with a stunning 40-yard strike. However, Chantal Wyser soon pulled one back and Alisha Lehmann levelled with 10 minutes left.
Germany got the only goal of the Group B match with Denmark, Paulina Krumbiegel on target in the 54th minute.
Netherlands lead the table following a 3-1 victory over Italy, Lynn Wilms setting them up with an early brace which included a penalty. Nance van der Meer made it 3-0 with only 30 minutes gone and Ariana Caruso replied after the break.
Despite the lack of British teams in the finals, there are two referees from the UK in former Wales international Cheryl Foster and England's Rebecca Welch.
The next fixtures are on Saturday 21 July (KO in UK time)
Group A
Norway v France (Zug, 2pm)
Switzerland v Spain (Zug, 5.15pm)
Group B
Denmark v Italy (Yverdon-les-Bains, 2pm)
Netherlands v Germany (Yverdon-les-Bains, 5.15pm)