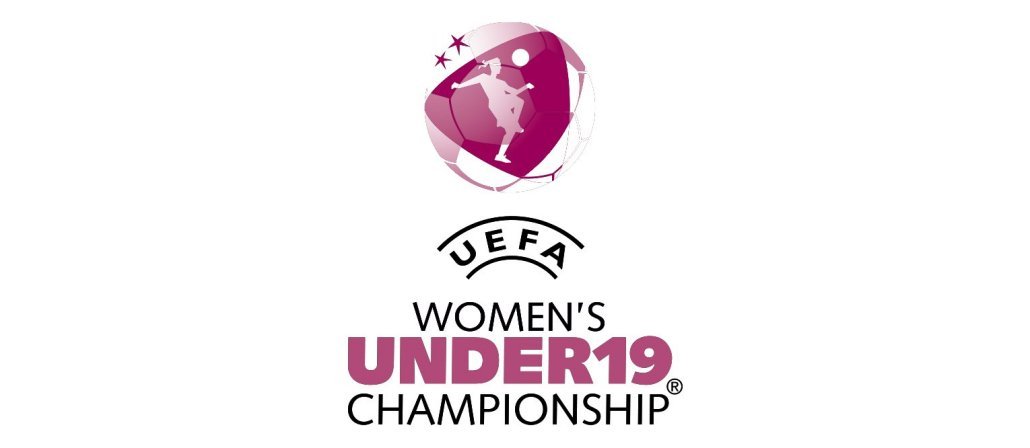 Republic of Ireland have been grouped with holders Spain in UEFA Women's U-19 Championship elite round draw.
Group 1: Germany, Austria, Czech Republic, Greece
Group 2: Finland, Switzerland, Belgium, Poland
Group 3: Netherlands, Iceland, Russia, Bulgaria
Group 4: Spain, Republic of Ireland, Hungary, Serbia
Group 5: Norway, Denmark, Ukraine, Northern Ireland
Group 6: England, Italy, Sweden, Turkey
Group 7: France, Slovenia, Slovakia, Portugal
The mini-tournaments are to be played between 1–9 April and the seven group winners qualify to join hosts Scotland in the finals from 16 to 28 July.
The 2019/20 UEFA European Women's Under-19 Championship qualifying round draw has placed Northern Ireland and Wales in the same group, together with Norway and Moldova.
Group 1: France, Slovakia, Romania, FYR Macedonia
Group 2: Finland, Czech Republic, Faroe Islands, Lithuania
Group 3: Germany, Portugal, Azerbaijan, Albania
Group 4: Scotland, Poland, Croatia, Bulgaria
Group 5: Norway, Northern Ireland, Wales, Moldova
Group 6: Switzerland, Austria, Israel, Latvia
Group 7: Spain, Iceland, Greece, Kazakhstan
Group 8: Italy, Russia, Slovenia, Estonia
Group 9: Netherlands, Republic of Ireland, Ukraine, Montenegro
Group 10: Sweden, Belgium, Bosnia & Herzegovina, Armenia
Group 11: England, Serbia, Belarus, Cyprus
Group 12: Denmark, Hungary, Turkey, Kosovo
The top two sides in every group plus the four third-placed teams with the best record against the top two in their section go into the elite round draw on 22 November 2019, with the games in spring 2020. Seven teams will eventually qualify for the finals to join Georgia.