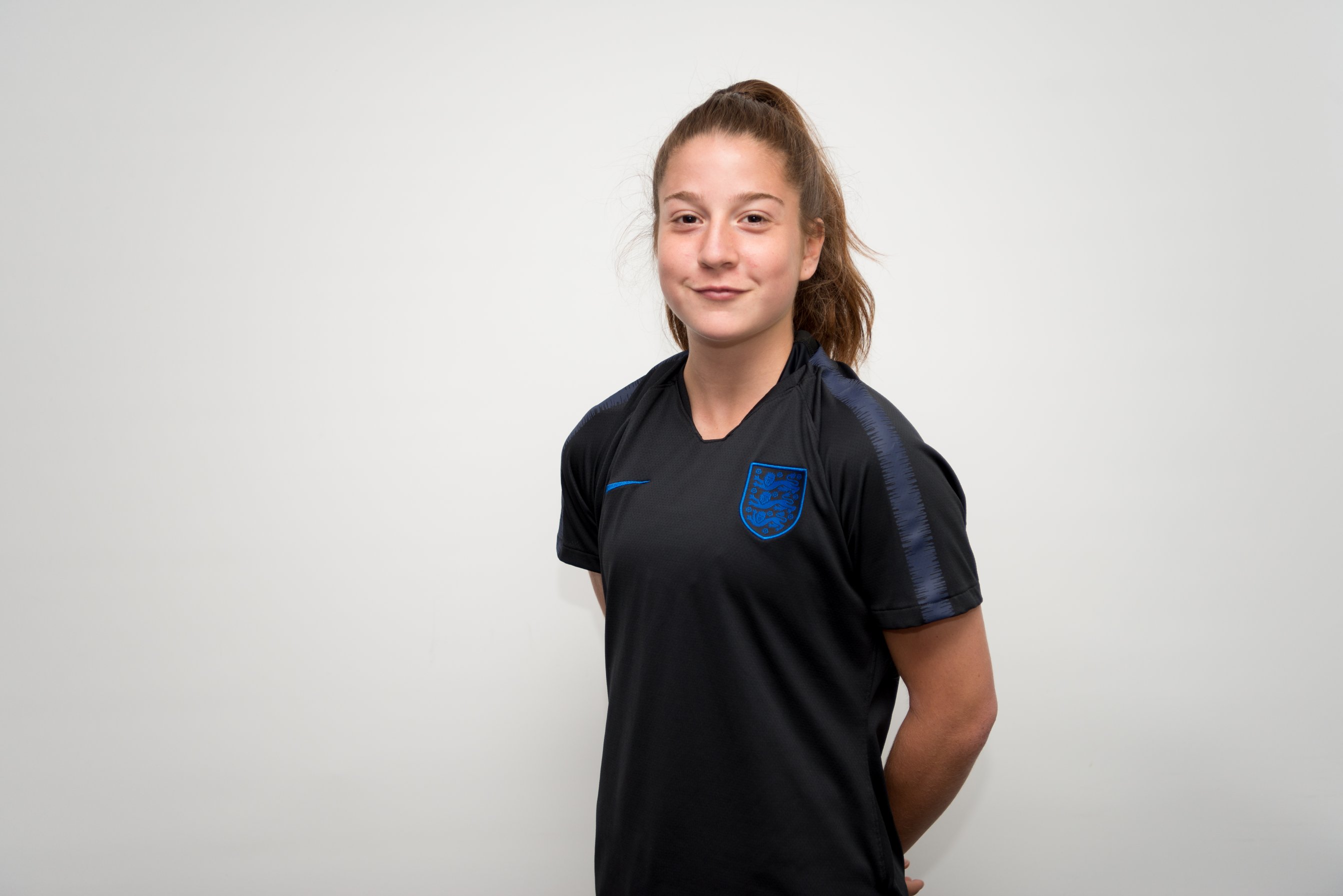 England qualified for the UEFA Women's U-17 Championship after clinching top spot in the group with a 2-0 victory over Greece, Denmark also made it through after putting five past Italy.
Needing just a draw to finish in first place, Gemma Grainger's side went ahead midway through the first half at Perutz Stadium through Ruby Grant. Melissa Filis doubled the lead 6 minutes into the second half.
Hungary hit Georgia with four goals in the last 40 minutes to finish third in Group 1.
Although goalless until the 40th minute, Denmark thrashed Italy 5-0 to take top spot, Sofie Lundgaard and Cornelia Kramer both scoring twice.
Also in group 6, Slovenia edged Iceland 1-0 with a Manca Suhoversnik goal a dozen minutes from the end.
Wales went down to a second defeat, 3-0 against Austria, first-half goals from Michela Croatta and Katja Wienerroither added to by an Annabel Schasching penalty.
Belgium left it very late in the other Group 7 game against Finland, making it two wins from two with a 94th minute effort from substitute Tess Wils.