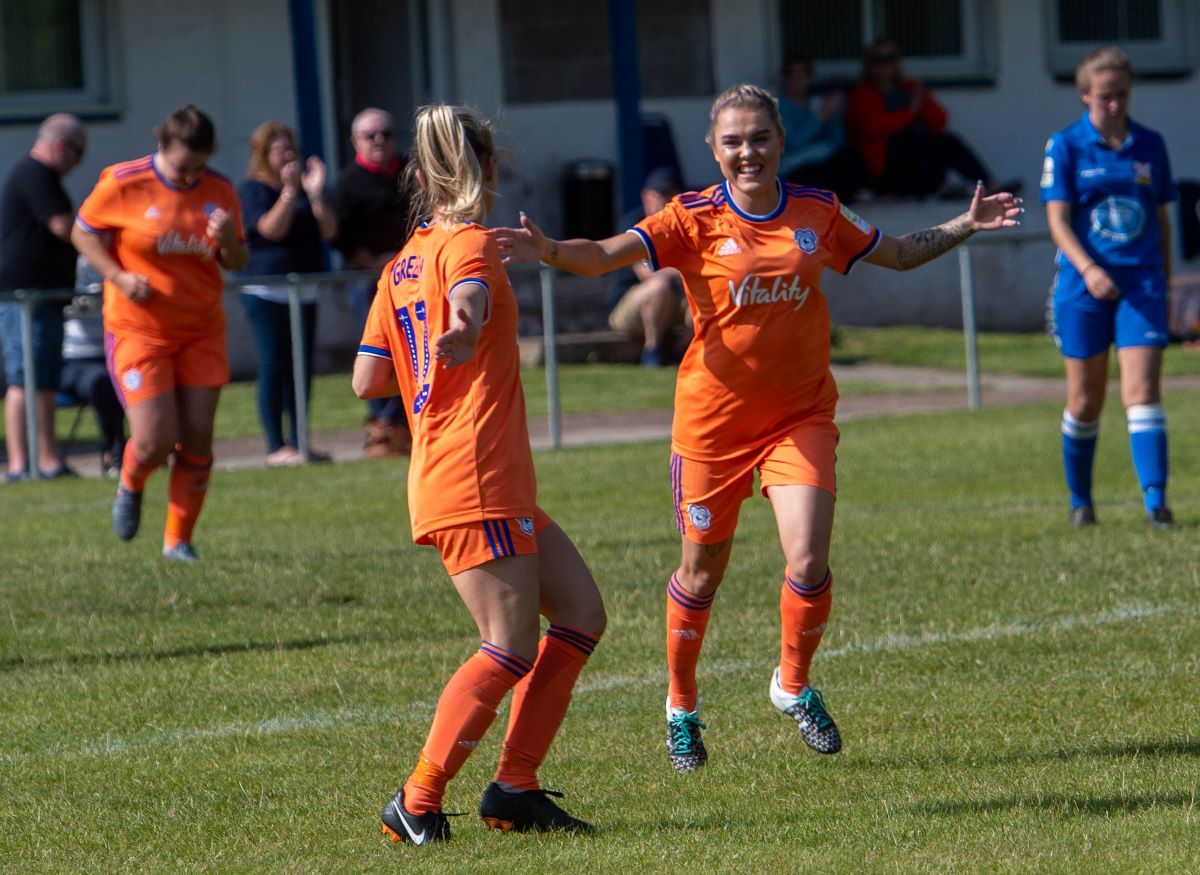 The Orchard Welsh Premier Women's League has announced the winners of its 2019-20 Golden Boot and Golden Glove awards.
Alana Murphy of Cardiff City FC was top scorer with 10 goals in 10 league games to win the Golden Boot. 
The Welsh U-19 international made a total of 17 competitive appearances during the 2019/20 season, scoring 13 times.
Swansea City goalkeeper, Deanna Lewis – who has been capped at U-15 and U-17 levels by Wales – got the Golden Glove having only conceded one goal all season.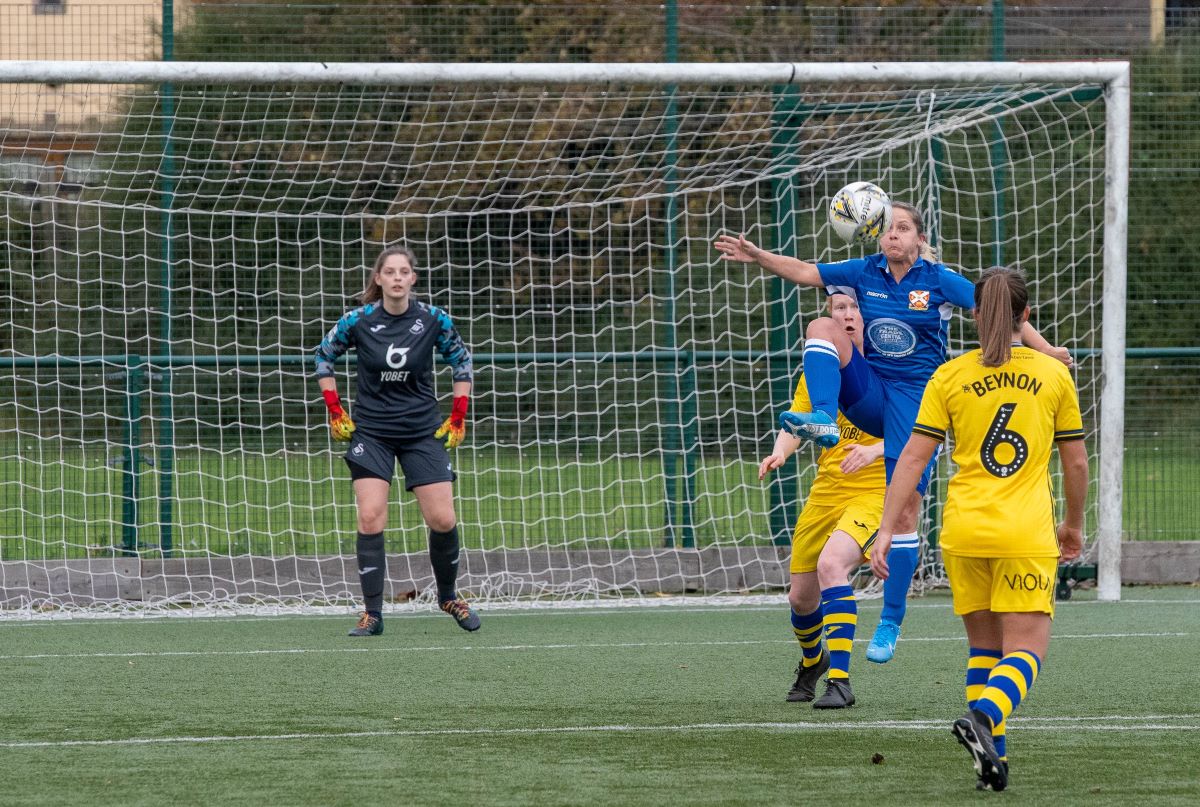 The 17-year-old told swanseacity.com: "It feels amazing to have achieved this at my age in a league like the Welsh Premier Women's League.
"I've had a fantastic season with the Swans and I have learned so much in this quality team. I didn't expect to win this, but it's feels like such a big achievement for me."