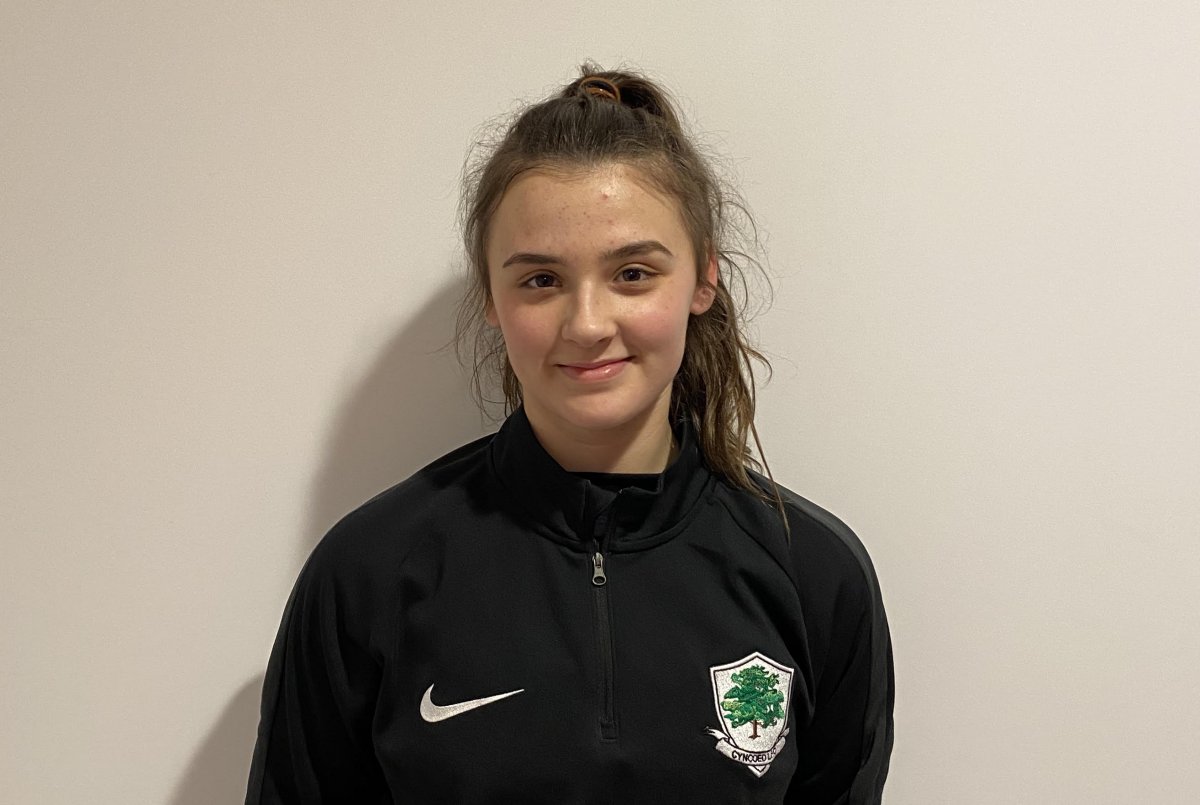 The winner of the open vote for the Orchard Welsh Premier Women's League Player of the Week on 19 January was Cyncoed's goal-scoring debutant, Millie Jones.
Millie had only just signed for Cyncoed the previous week and the striker scored in her first game, a 2-0 WPWL win at Abergavenny.
She began playing football aged eight with Aber Aces (latterly Tredegar Girls), taking part in the Gwent Development Squad and also Wales Regional U-15 Squad.
Millie, who has also been helped with her practice all these years by twin sister Maisie – a goalkeeper – was offered training with Cyncoed Ladies and after nearly a year she registered for their WPWL side and made her impressive debut.
SK: When did you discover that you would be making your debut.
MJ: I was told at the last training session before the Sunday game that I would be playing in the game .
SK: Did you find anything surprising or notable about the game, or had you known what to expect?
In the first 15 to 20 minutes I was surprised at the pace of the game but soon adjusted to it and I really enjoyed the rest of the game. I believe every player put 110% effort into the game and stepped up to any challenge on the day.
SK: Can you recall your goal?
MJ: I can remember getting a through-ball and being one-on-one with the goalkeeper, and taking the ball around her and scoring.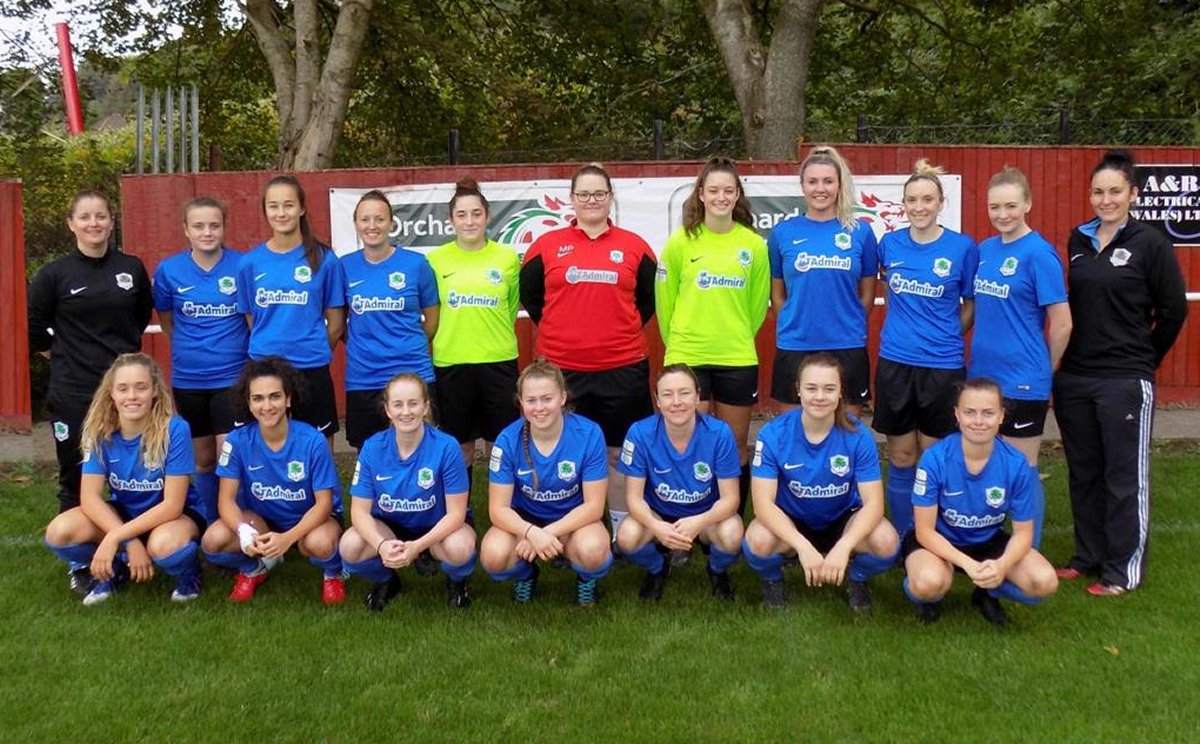 SK: Having made such an impressive start, how excited are you about playing next?
MJ: I'm nervous and excited again and hope I can perform as well as I did in Sunday's game.
SK: Which female footballer inspires you the most?
MJ: Alex Morgan, also Natasha Harding, Millie Bright, Sophie Ingle, Lucy Bronze and a lot of others I haven't mentioned.
SK: Can you sum up your eight years of football so far? 
MJ: I have loads of memories, all of them being good and loads of bruises on the way, but enjoying every minute. Girls' football is very important, it helps balance life with GCSE [studies] and making sure that you have the feel of off-loading on the pitch. It is very important to have sport in your life.
On her development to date and the future, Millie added:
"I would like to thank every one involved at Cyncoed; coaches Fern [Burrage) and MicheIle [Pervin-Davies] and all previous clubs and player pathway and Wales regional for getting my training to this point, in being able to have the ability to play senior football. I am looking forward to playing for Cyncoed and furthering my football career and would love to become a professional."
#WPWL: Swansea City Ladies second-half show seals win at Aberystwyth