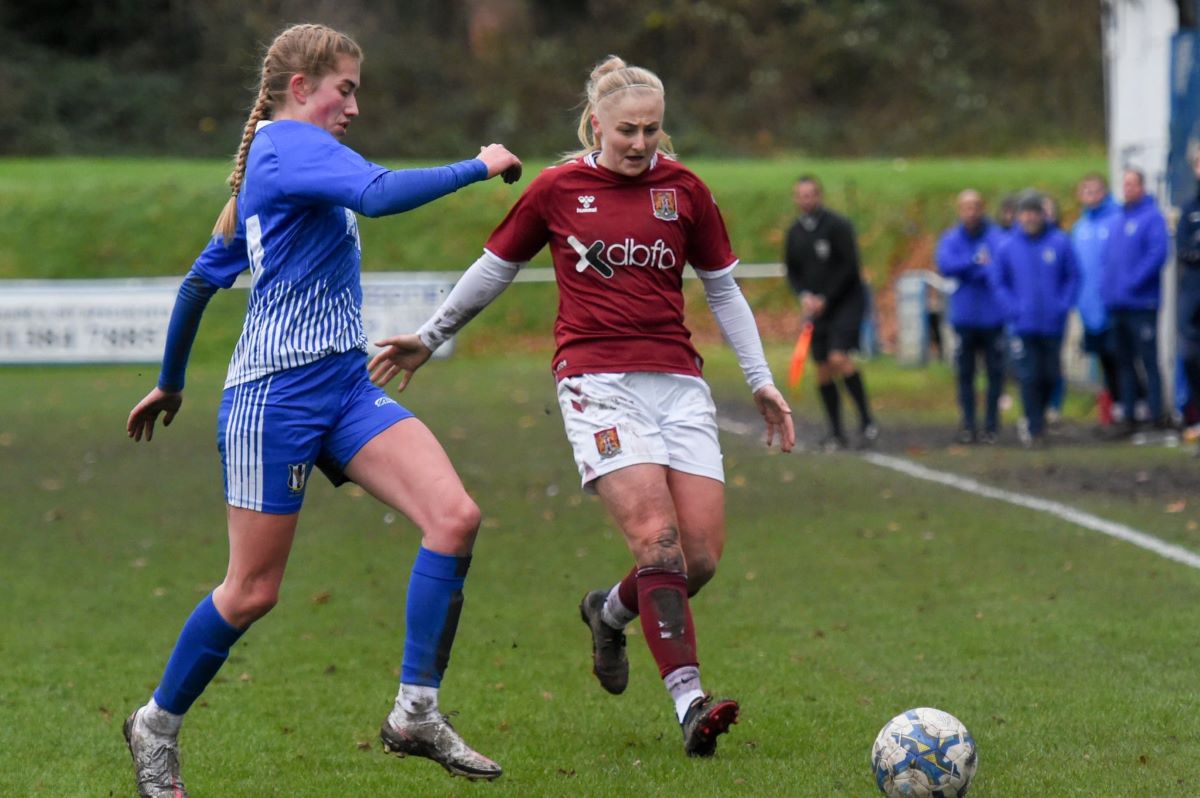 We take a look at the promotion races in the Women's Regional Leagues, whose Premier Division champions go up to the FAWNL.
EASTERN – Wymondham out in front
Premier – Wymondham Town have a six point lead with seven games to go, second-placed Royston Town can halve the gap with their one match in hand, while third-placed Kings Lynn Town are up next for the top side.
1 North – Needham Market are top by one point from Biggleswade United and have played fewer games than all their title rivals.
1 South – Leigh Ramblers lead looks fragile with AFC Sudbury, Herts Vipers and Barking able to catch them from games in hand.
EAST MIDLANDS – Cobblers in control
Premier – Northampton Town's narrow lead comes from fewer matches than most but they still have 13 to play. Mansfield Town are also unbeaten but Lincoln United are best-placed for a title challenge.
1 North – Arnold Eagles hold a one-point advantage over an undefeated Grimsby Town who have only conceded two goals. Nottingham Trent University have a couple of games in hand with which to pressure the leading pair.
1 South – Derby County Academy have won all nine games to date, although Anstey Nomads will halve their lead should they win the game in hand.
LONDON & SOUTH EAST – Advantage Ashford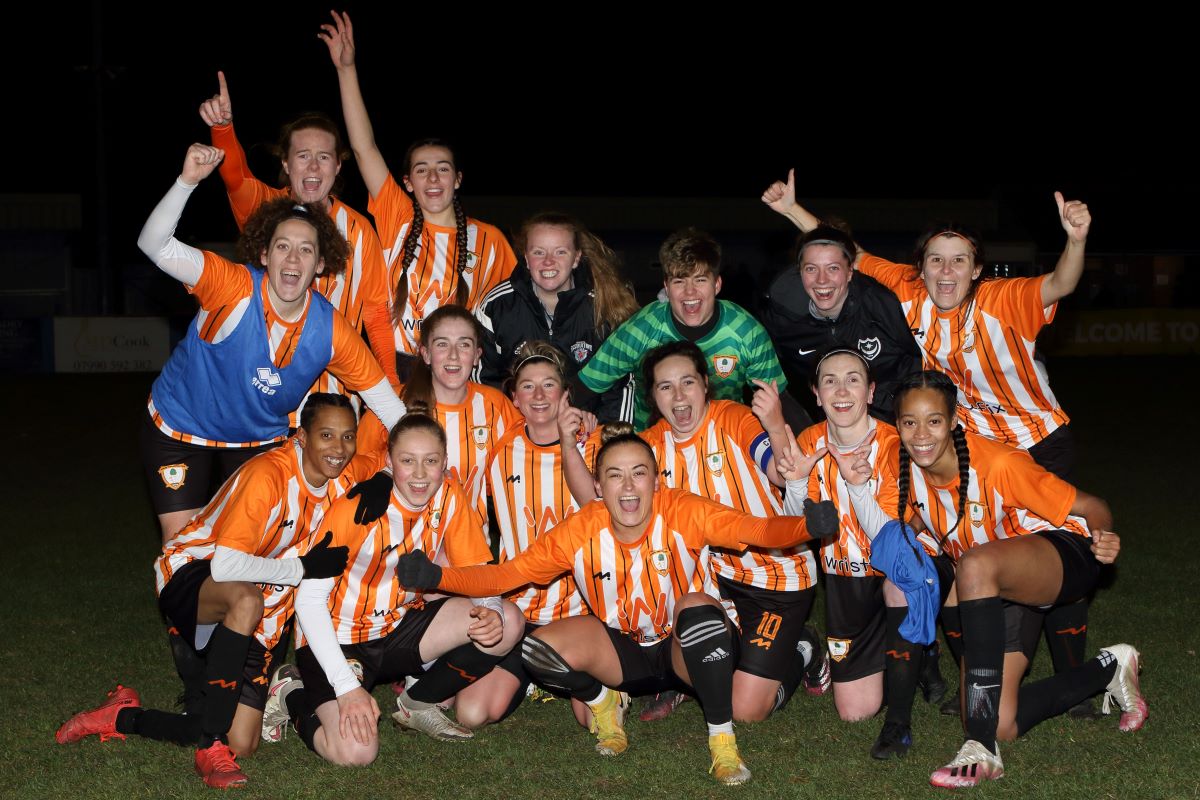 Premier – Although Dartford sit top of the table, Ashford Town (Middlesex) trail by a single point from four games fewer and have only one failed to win.
1 North – Only goal-difference separates the first four teams but leaders Dorking Wanderers have a game in hand on both Dulwich Hamlet Reserves and Sutton United, plus four on Brentford.
1 South – AFC Acorns have nine wins from ten but Hastings United are yet to lose and can catch them, having two matches to make up.
NORTH EAST – York have the points in the bag
Premier – Eight wins and two draws has given York City a big lead but they have played more matches than everyone else. Harrogate Town are able to catch them up but need to win all four games they have in hand.
1 North – Blyth Town are three points better off than both Boro Rangers and West Allotment Celtic, Chester le Street United trail by four points but from one game fewer.
1 South – Hull United hold top spot with seven straight wins, York Railway Institute are level on points but from two games more.
NORTH WEST – Merseyrail on track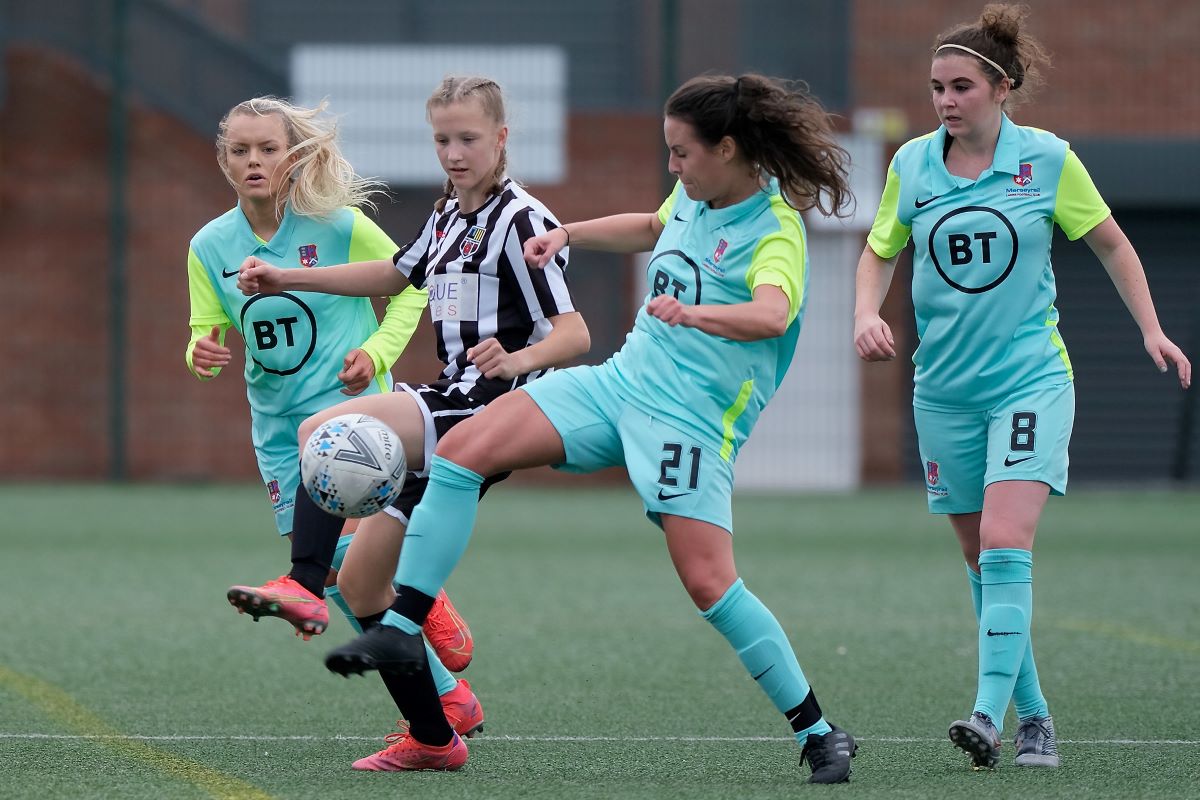 Premier – Merseyrail lead Tranmere Rovers by five points and although there is an even bigger gap to Crewe Alexandra in third, they plus Salford City Lionesses and Cheadle Town Stingers can also be contenders if they go on good winning runs.
1 North – Blackpool's lead over Blackburn is two points from two games more, with Workington Reds and Penrith also well-placed, likewise Haslingden who have a 100% record but a fixture backlog too.
1 South – Curzon Ashton are in pole position with a better goal-difference than Chester, who have played a game more and can be caught by Warrington Wolves.
SOUTHERN – Abingdon rivals chase Moneyfields
Premier – Moneyfields are top and unbeaten but chased by both Abingdon United and Abingdon Town, the former having a game in hand and just two points behind.
Division 1 – AFC Bournemouth Development have not lost in their 11 games but AFC Stoneham, Bournemouth Sports and Chichester City all have matches to make up with which they can catch them.
SOUTH WEST – Sherborne face challenge
Premier – Sherborne Town are top by four points but under pressure from unbeaten pair Ilminster Town and AFC St Austell, who have games in hand to overtake them.
1 East – Keynsham Town Reserves' lead of six points is at risk, as Swindon Town Development have two more games to go.
1 North – Bristol Rovers hold a massive 12-point lead over Almondsbury with only two from 33 dropped, everyone else has lost at least twice including Bristol Ladies Union.
1 West – Plymouth Argyle U-23s might be top but are very much in range for Feniton, Helston Athletic and Liskeard Athletic.
WEST MIDLANDS – Stourbridge face fixture backlog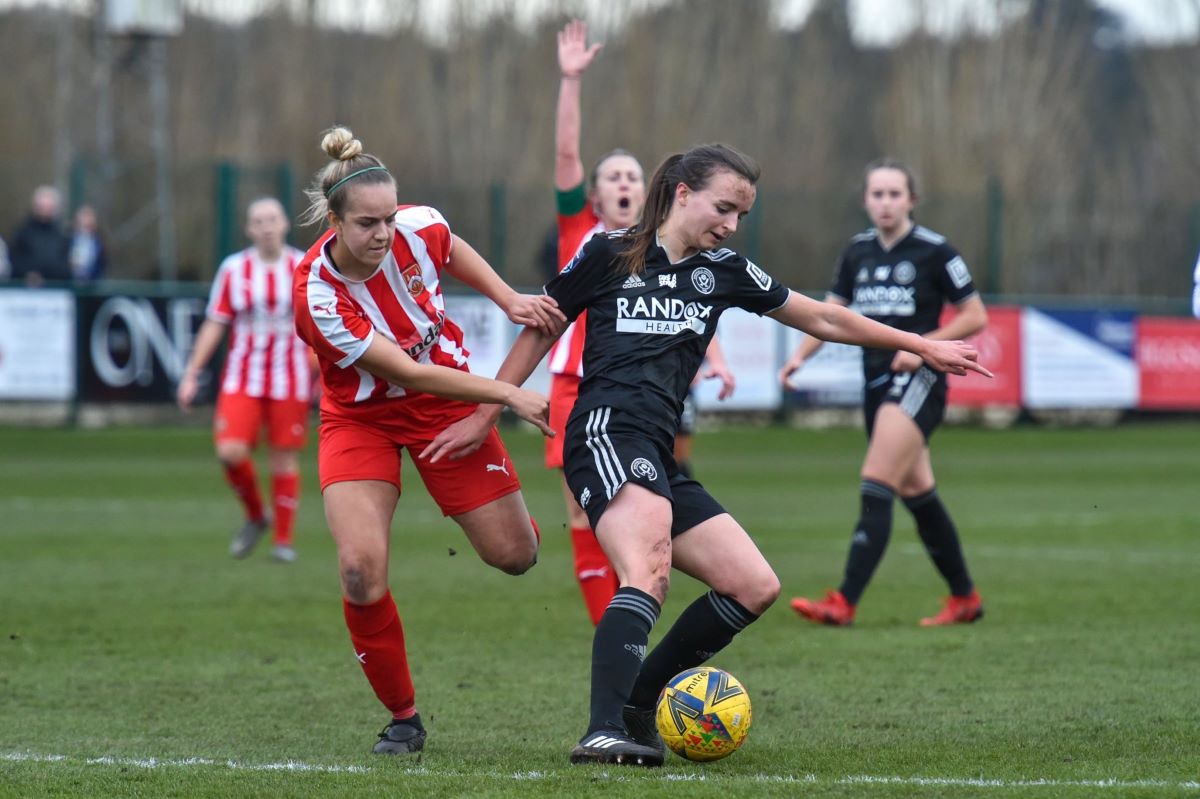 Premier – Sutton Coldfield Town are within striking distance of both Lichfield City and especially third-placed Stourbridge, the latter having 15 games still to play after their FA Cup run.
1 North – Shifnal Town and Shrewsbury Town sit first and second respectively and are the division's two unbeaten sides, Shifnal are top but have drawn their additional game played.
1 South – High-scoring Solihull Sporting are top with just two points dropped, goal-difference in front of Leamington Lions from one game fewer, while Knowle are three points back.