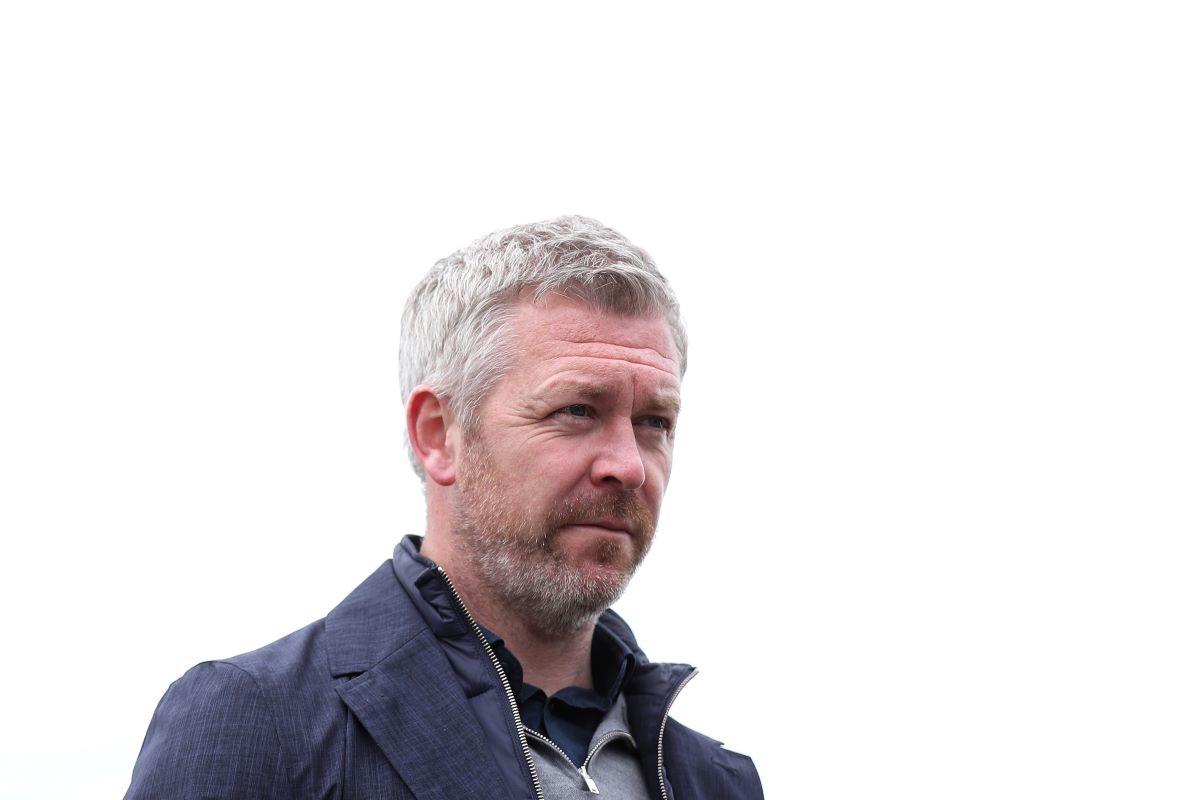 Everton FC have announced the departure of women's team manager Willie Kirk, who had been with the club since December 2018.
Kirk told evertonfc.com: "I am thankful to the club for the opportunity that they gave me three years ago. During that time, we have made tremendous progress both on and off the pitch and I leave the club in a better place. Without a doubt, the highlight was the FA Cup final less than a year ago, a memory that will stay with me forever.
"Unfortunately, this season has not started the way we anticipated, due to a very tough opening fixture list and the re-building of a squad with eight new players.
"I have no doubt the talented squad that I leave behind can go on to have a very bright future."
Everton say they are aiming to have a new manager ahead of the next match away to Leicester City in the Continental Cup on 3 November.