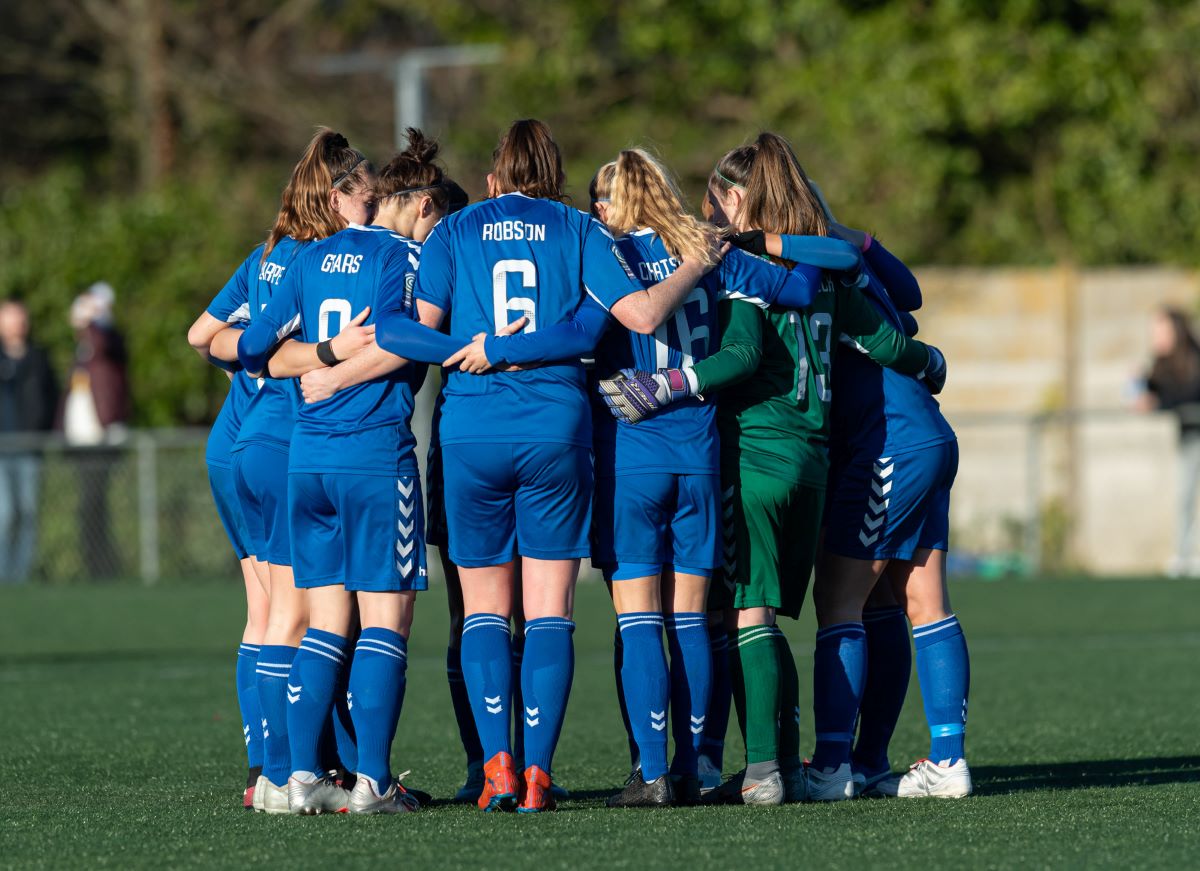 Durham Women FC have a new partnership with Cooper Durham, who will provide a BMW XI and a MINI Countryman to the club for the rest of the 2019/20 season.
Speaking about the partnership, Richard Skinner, Head of Business at Cooper Durham said: "It's exciting to be involved with the club.
"Women's football – that was the difference. Supporting a local team who are doing so well and are so progressive in the league, it's really exciting for us.
And Durham Women manager Lee Sanders added: "To have the association with 2twosuch global and iconic brands as MINI and BMW through this partnership with Cooper Durham is a huge step forward for the club.
"Part of the club's commercial strategy is to partner with brands that really want to get involved with club through mutual marketing campaigns, benefits to players and staff and fan engagement, and if the business is local to the North East of England that's even better.
"This partnership with Cooper Durham will take away the necessity for key staff to use their own or unsuitable vehicles for travel to meetings, league events and for medical equipment transport, and they now have vehicles that are fit for purpose to make those journeys in comfort, style and with the size required for necessary equipment storage."