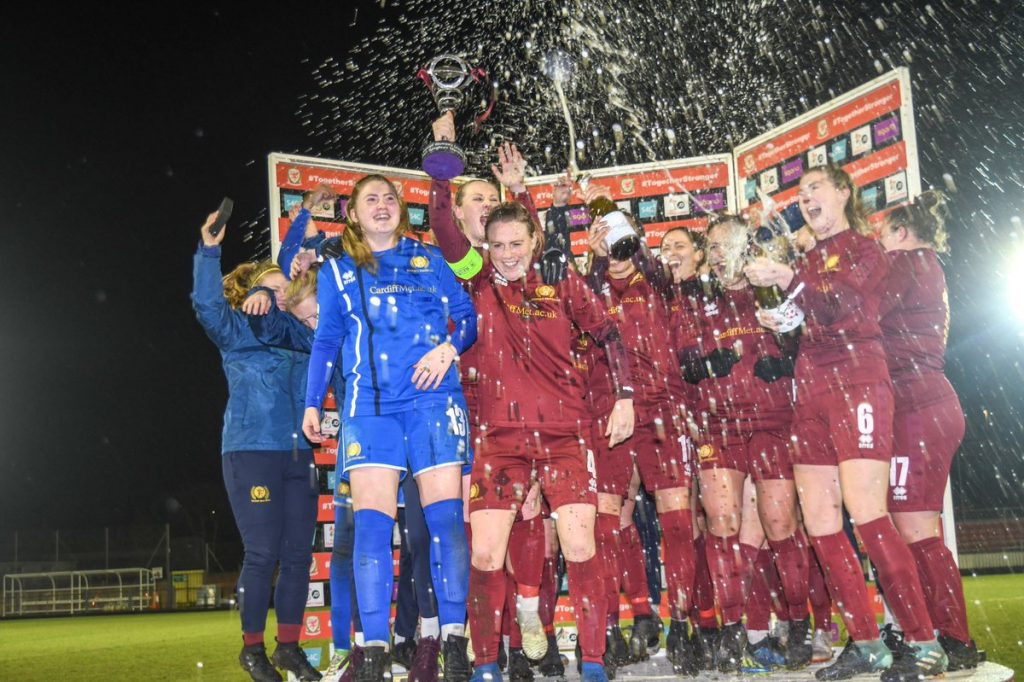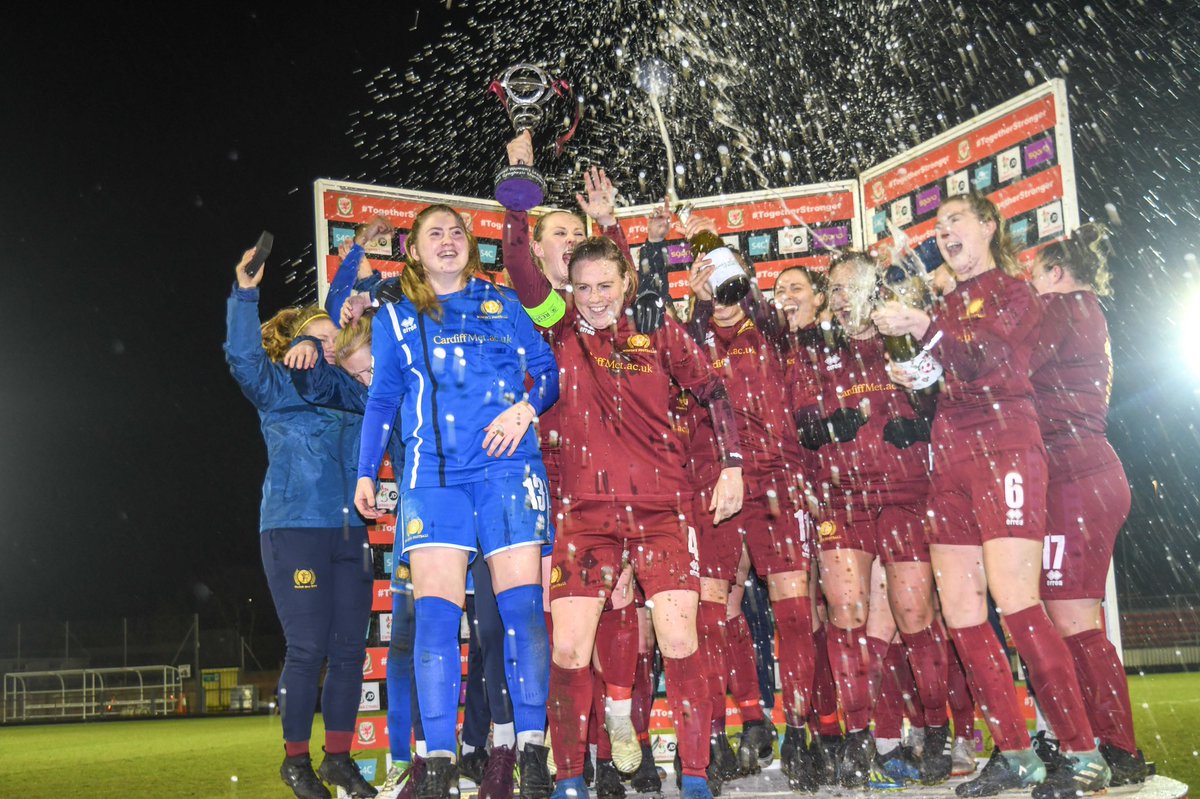 This morning at the FAW headquarters, the draw was made for the new group stage of the WPWL Cup, which will also act as the season opener for the League.
The revamped competition sees Rounds 1 and 2 replaced by two mini leagues and the top two progressing to the semi-final.
Today's draw confirmed the two groups, creating an exciting mix of games which will be played between 1st September and 1st December. Both north clubs landed in Group 1, while last season's top four have been split, Cardiff City FC and Swansea also in Group 1 and Cardiff Met and Port Talbot in Group 2 – the latter joined by promoted Aberystwyth, while Cyncoed, Briton Ferry and Abergavenny complete Group 1.
The new format sees each team will play twice home and twice away, guaranteeing four games in the competition ad more match-time to aid player development.
The full WPWL Cup fixture programme can be found here and the opening games to be played on 1st September are as follows: Abergavenny v Llandudno, Swansea City v Rhyl; Cardiff Met v Briton Ferry, Port Talbot v Aberystwyth.