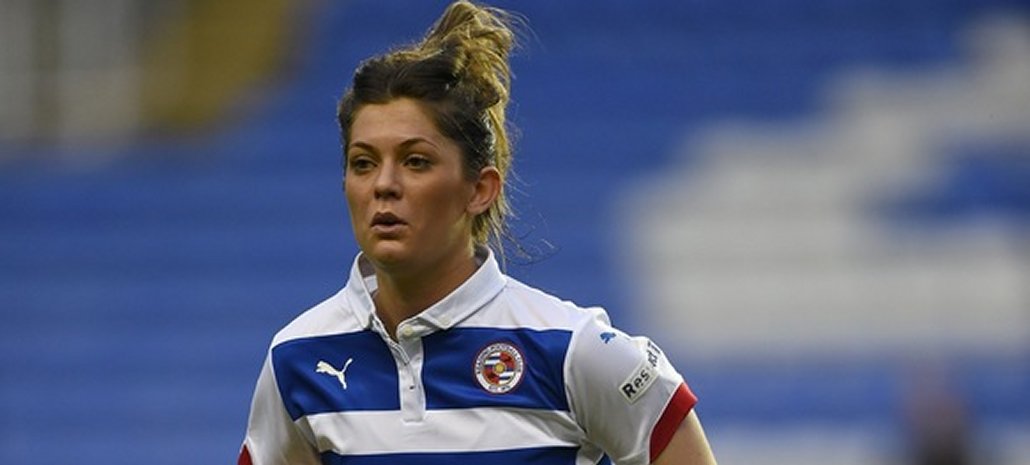 Watford have finalised the signings of former Reading midfielder Bianca Bragg and ex-West Brom defender Ellie Sargent.
Bragg has represented England up to U-23 level, and has a wealth of experience in the WSL, having played for Arsenal, Reading and Notts County – winning promotion with the Royals back in 2015.
The 23 year old expressed her excitement to get back to playing, following the disappointment in events that occurred at Notts County earlier this calendar year.
"This is a good opportunity for me to get back into playing WSL football," she told watford.fawsl.com after signing.
"I've got a lot of experience, having won the league with Reading, and i know what it takes to win it. I think I can take that into this season and as a squad we can achieve the same thing.
"Promotion has to be the target, there's people here I've played with before and it made sense to sign here. We all can't wait to get going next weekend."
Head-Coach Keith Boanas was equally delighted to have signed Bragg, a player he and Assistant Alberto Kurti have monitored over the Summer. Boanas is more than content with the squad that has been assembled and believes that success is on the horizon.
"I think this is the final piece of the jigsaw for this season, in terms of signings. She's a proven player at this level and above, having also played in WSL1 and winning promotion with Reading.
"It's testament to what we achieved in the Spring Series, that so many recognised players – with a desire to improve – want to be a part of this team. It's recognition that we're moving in the direction that we want to move in."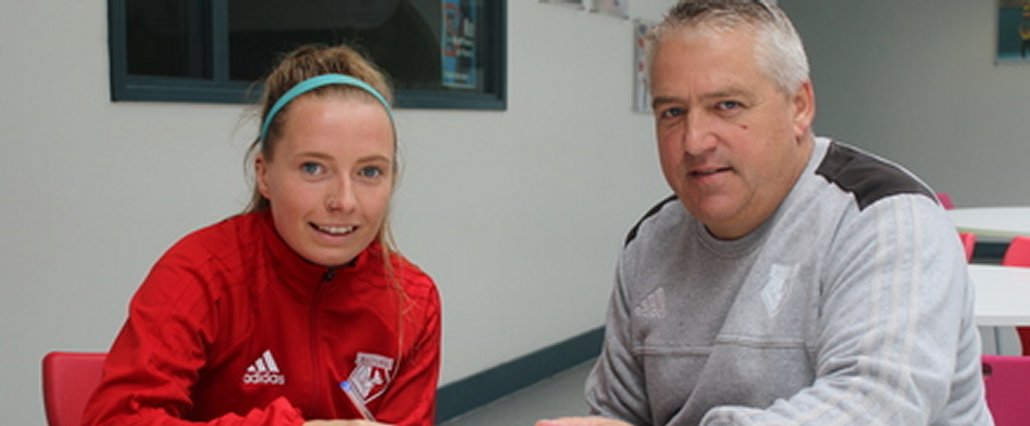 Speedy full-back, Ellie Sargent, is the final piece of business for Watford ahead of the new season.
Sargent played at Cardiff Met in the Welsh Premier League for three seasons whilst at University, and most recently played for West Bromwich Albion for a year.
The full-back is looking forward to testing herself at the highest level, and has been impressed with the club with whom she has been trialling for a couple of weeks.
"I'm really happy to be joining the club and excited to test myself at this level. I'm looking forward to the challenge this season," she said, speaking after signing with the Hornets.
"WSL2 is a competitive league, we've got to get off to a good start early on and build momentum from there on. If we do that who knows what we can achieve.
"The opportunity to play in the WSL attracted me to the club, I know that I'll develop into a better player especially with the coaches here."
Boanas feels that Sargent will be a fantastic signing and admits the Hornets may have unearthed an undiscovered talent.
"We were approached about Ellie, and she has excelled in the trial period that she's been with us in a position that we know we needed covering," he explained.
"She's potentially a hidden-gem that hasn't played at this level as of yet, but has shown every indication that she is more than capable of making an impact in this league, and making the step-up to impress for us.
"We feel now that we've covered every position with at least two high standard players. It has given us great strength in depth, and fierce competition for places which is key at this level if we're going to progress like we have a desire to do so."
Photos – watford.fawsl.com