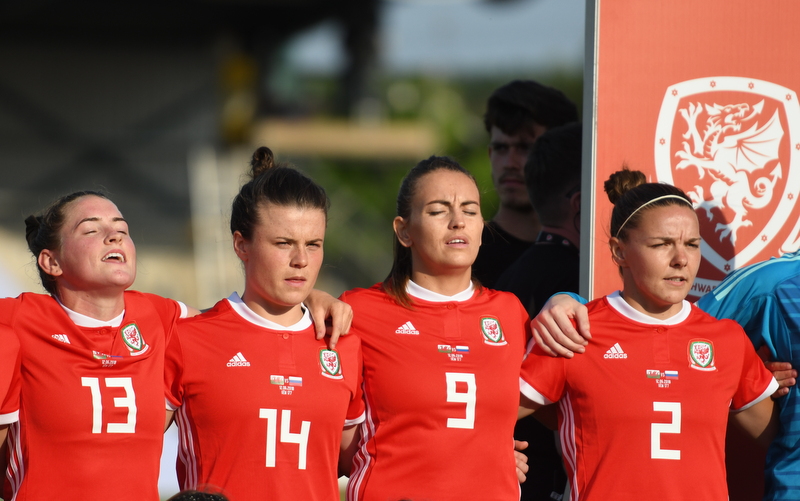 Loren Dykes is set to make her 100th appearance for Wales tonight, when Jayne Ludlow's side will host the Czech Republic in front of more than 2,000 fans at Newport County FC.
Ludlow told faw.cymru: "We know it's going to be a record crowd and hopefully we will have a few more by kick-off on Thursday. It's great, and it's going to be an event, and it's a special event for one of our players in particular. So the more people we can get turn up and see us play the better."
Loren Dykes was a key member of a defence that kept seven clean-sheets in eight games during the course of the last qualifying campaign, and Ludlow paid tribute to the Bristol City star. "Any player that amasses that number of caps is obviously somebody that we're really proud of and somebody that we really value."
Dykes made her senior international debut for Wales against the Netherlands as a teenager back in August 2007, and has been an integral part of the squad since that first appearance.
Tickets can be purchased on match day from the Rodney Parade ticket office, priced at £5 adults and £2 concessions, with kick off at 7pm.