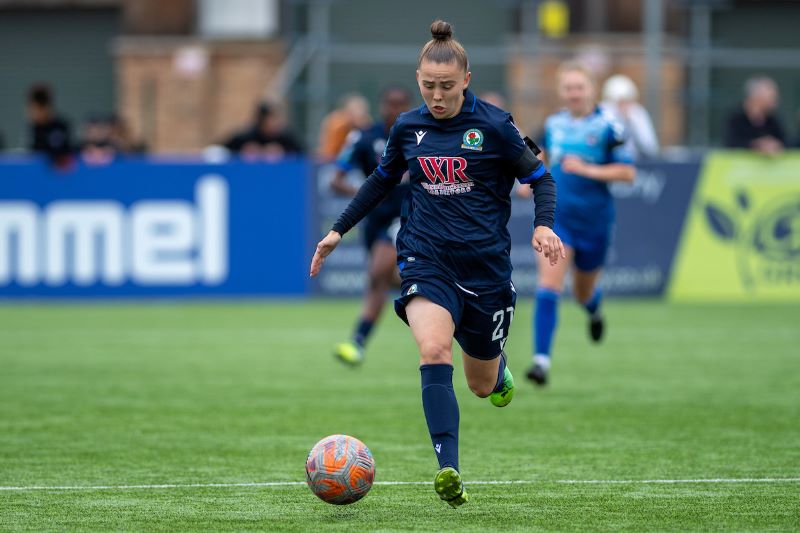 Gemma Grainger has announced her 26-player Wales squad for the opening matches of the UEFA Women's Nations League.
The games are away to Iceland (Friday 22 September) and home to Denmark (Tuesday 26 September).
Rachel Rowe returns to the squad after missing July's 2-0 defeat to the USA in San Jose, while Hannah Cain misses out due to injury. Mary McAteer and Lauren Thomas are the two uncapped players in the squad, with Wrexham-born Thomas receiving her first senior team call-up.
The fixtures are the start of the first ever UEFA Women's Nations League competition, where Cymru will face Iceland, Denmark and Germany in League A. The competition is also a potential opportunity for Grainger's side to guarantee a qualification place for the 2025 UEFA Women's EURO competition.
Tickets for the Denmark match (19:15 Tuesday 26 September) at the Cardiff City Stadium are available to purchase on the FAW ticketing website, priced at £10 for adults and £5 for children, and discount for Red Wall members.
FAW Squad Announcement - Cymru Senior Women September 2023

Wales Squad
Laura O'SULLIVAN (Cardiff City Ladies), Olivia CLARK (Watford – On loan from Bristol City), Safia MIDDLETON-PATEL (Manchester United), Rhiannon ROBERTS (Real Betis), Charlie ESTCOURT (Reading), Hayley LADD (Manchester United), Josie GREEN (Leicester City), Gemma EVANS (Manchester United), Lily WOODHAM (Reading), Esther MORGAN (Heart of Midlothian), Ella POWELL (Bristol City), Sophie INGLE (Chelsea), Angharad JAMES (Tottenham Hotspur), Anna FILBEY (Crystal Palace), Jess FISHLOCK (OL Reign), Ceri HOLLAND (Liverpool), Ffion MORGAN (Bristol City), Megan WYNNE (Southampton), Rachel ROWE (Rangers), Carrie JONES (Bristol City), Kayleigh GREEN (Charlton Athletic), Elise HUGHES (Crystal Palace), Mary MCATEER (Sunderland), Chloe WILLIAMS (Blackburn Rovers), Alice GRIFFITHS (Southampton), Lauren THOMAS (Blackburn Rovers).