Do you know who your favourite England women's player is? And can you explain why? Difficult to pick only one? Well, we are nosey and interested and wanted to know what some of the lucky people who got witness the #Lionesses' record-breaking 20-0 win in Doncaster would say when hit with the same question.
We set Uni of Derby Footy Journalism students Caitlin Forrester and Erin Cooke the task of finding out, so they tackled some talented ball girls…
"Who is your favourite player and why?"
"My favourite player is Millie Bright because I just like how she has fun with the game, she doesn't take it seriously all the time but when we are playing competitive games she does take it seriously."- Sydney Simmonds, 16.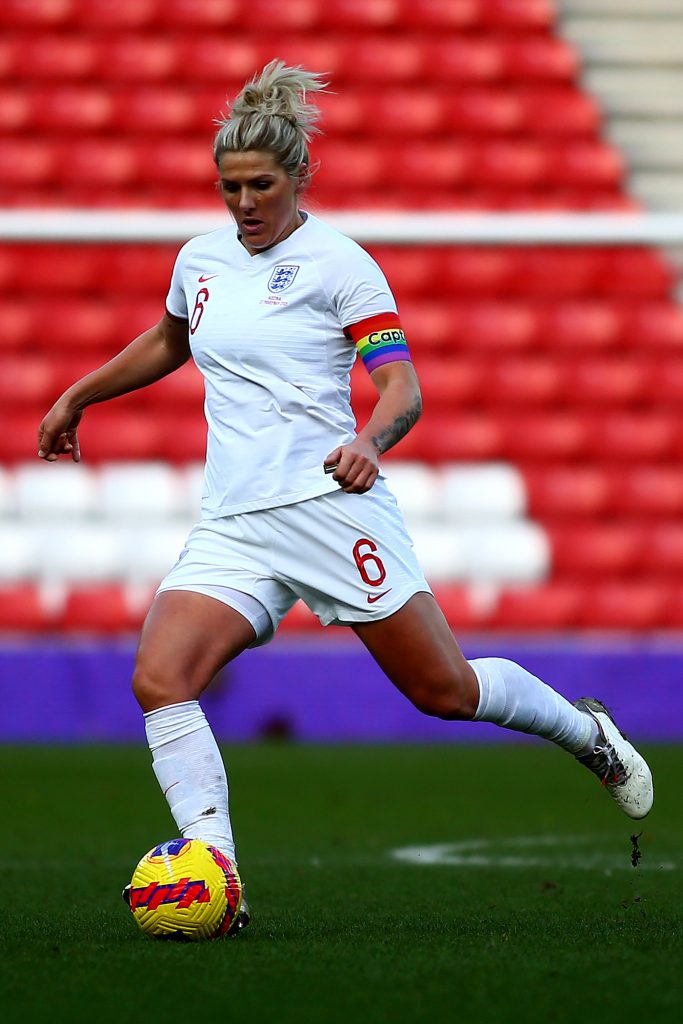 "My favourite player is Jill Scott because she plays in a similar position to me and I think she's really good on and off of the ball."- Ellie-May Butcher, 15.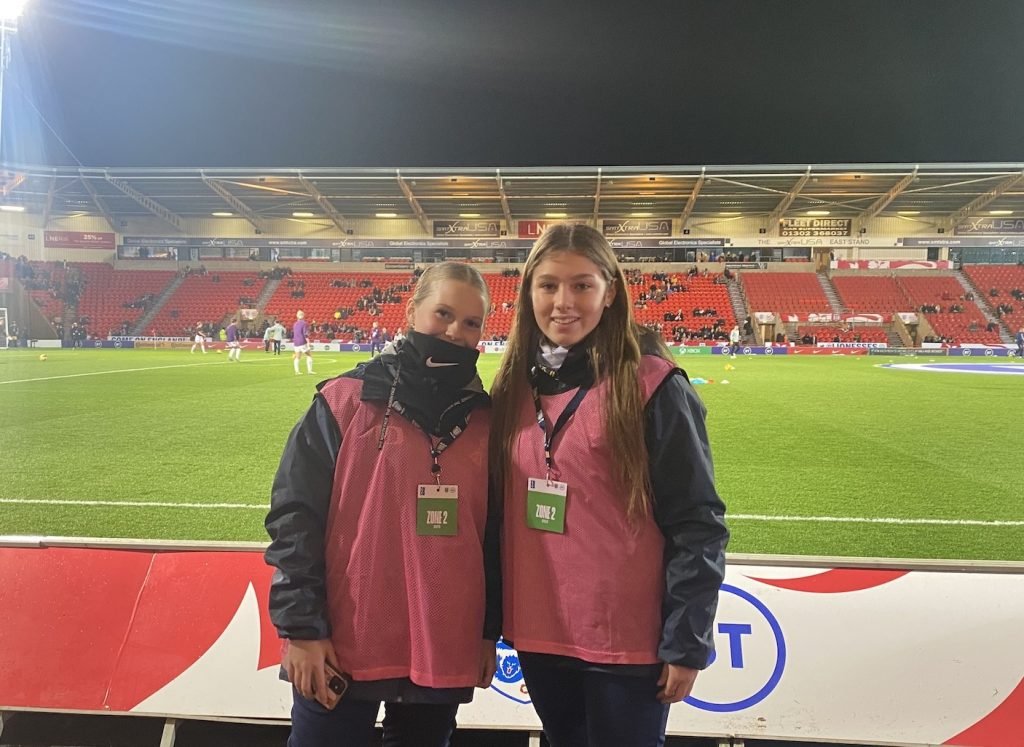 "It would have to be Fran Kirby because she's just like a great player in general and has great passing."- Francesca Ward, 12.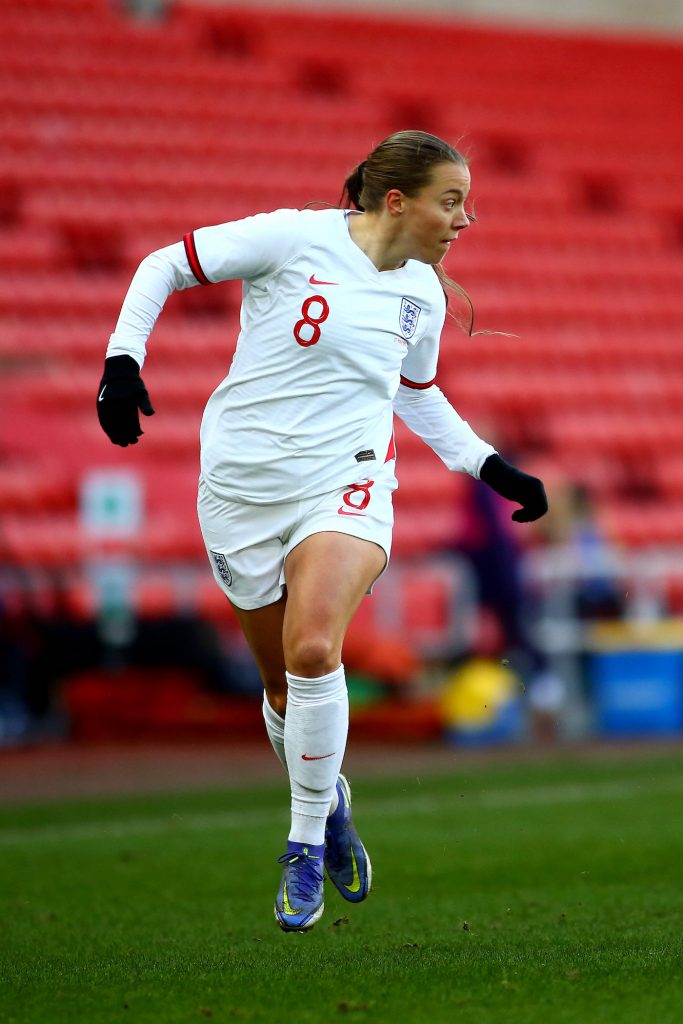 "Ella Toone because I really like how she plays and she plays in my position when I play football."- Holly Lewis, 12.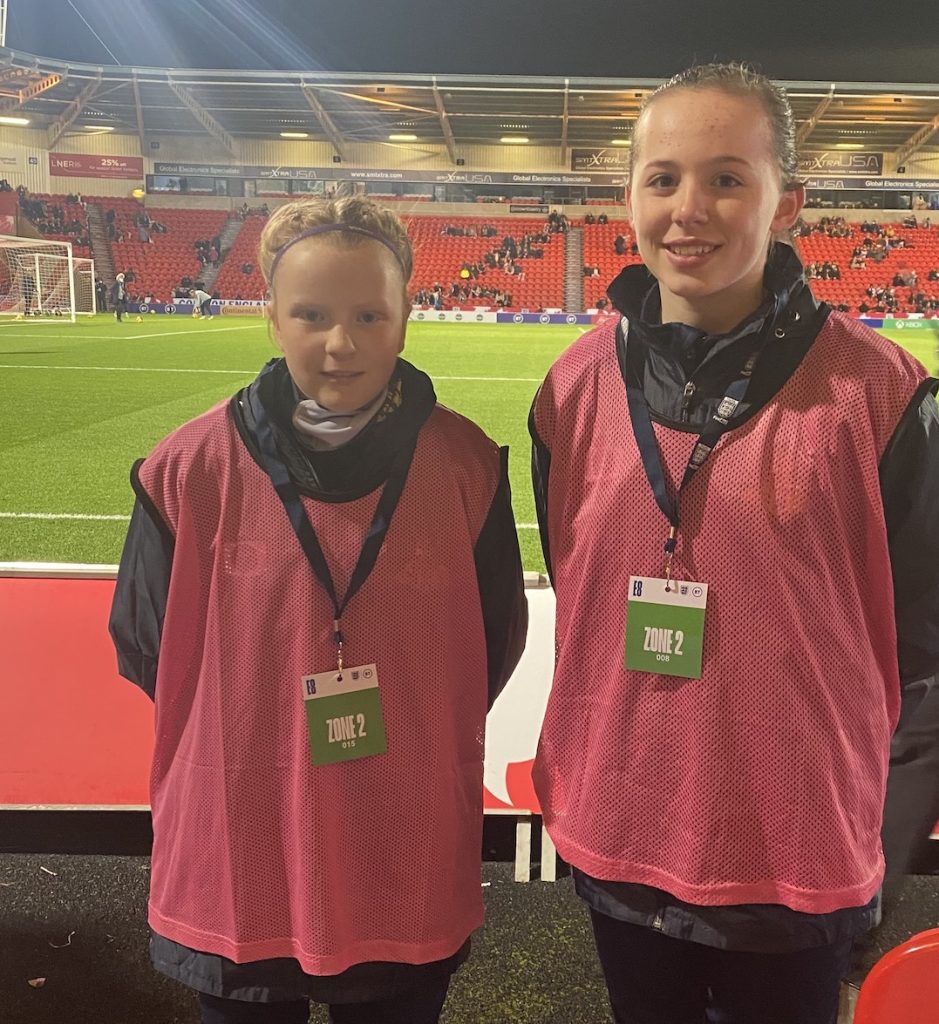 While  Lucy Copeland  and Charlotte Copperwheat asked these fans…
"My favourite player has to be Jill Scott because she is a workhorse, and she can just see things that other players can't. It was obvious that we missed her against the Netherlands, I just think she has great vision and perfect positional sense."- Nigel Wright, from Derby. 
"Fran Kirby because of her skills especially in the game against Austria on Saturday, they couldn't touch her."- Aaron Kichen. 
"My favourite player is Ellen White, she is good at striking the ball just like me."- Paddy Guin.