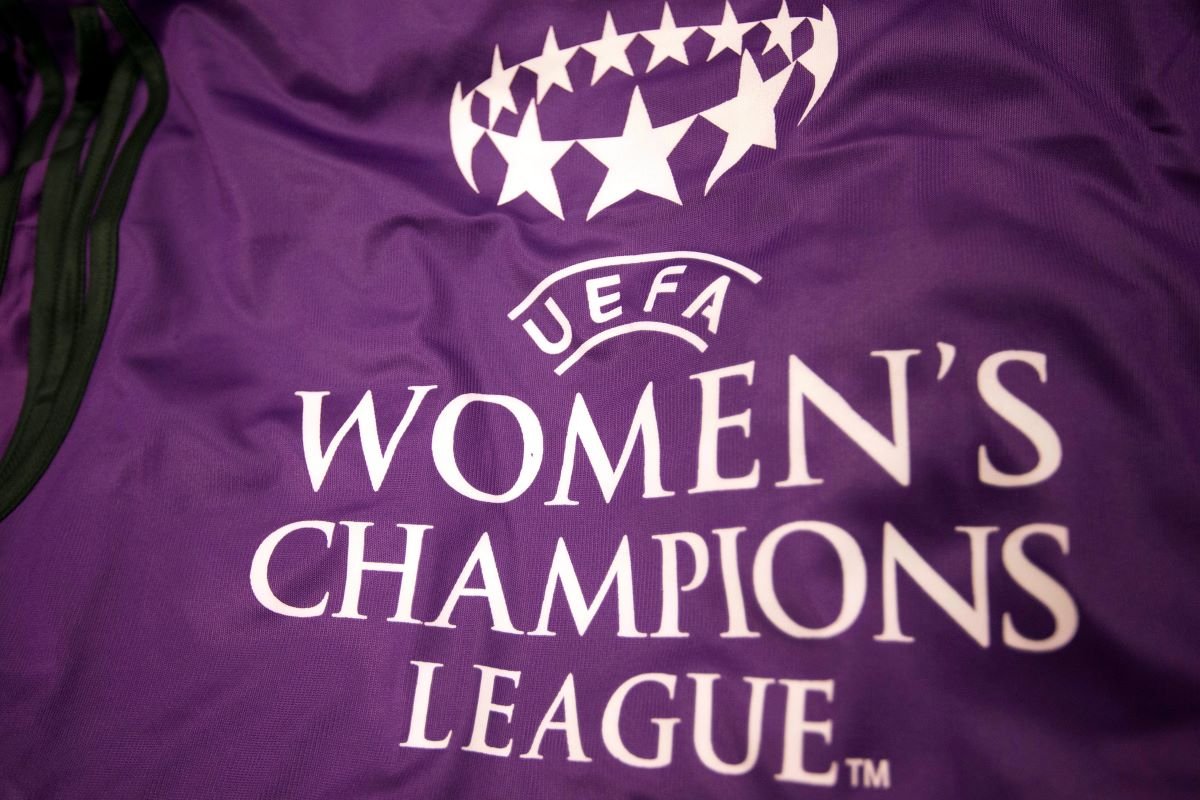 The last seven ties of the 2019-20 UEFA Women's Champions League competition are to be played at venues in northern Spain from 21-30 August.
Uefa's executive committee today met to confirm dates for all competitions sidelined by the Covid-19 crisis.
All remaining matches in the UWCL competition will be played as a final eight straight knock-out tournament at the San Mamés Stadium in Bilbao and the Anoeta Stadium in San Sebastián, with quarter-finals on 21 and 22 August (5pm & 7pm UK time respectively), semi-finals on 25/26 August at 7pm and the final in San Sebastián on 30 August, also at 7pm.
A draw will also take place on 26 June to determine the order of matches and the final match schedule.
Teams will be allowed to register three new players only if registered and eligible for the club by 18 March 2020, but no newly-transferred players can be added.
Five substitutions will be allowed in accordance with the temporary change to the Laws of the Game.
Quarter-finals (21/22 August)
Atlético Madrid v Barcelona
Lyon v Bayern Munich
Glasgow City v Wolfsburg
Arsenal v Paris Saint-Germain
Semi-finals (25/26 August)
Arsenal/PSG v Lyon/Bayern
Glasgow City/Wolfsburg v Atlético/Barcelona
UWCL 2020-21
Meanwhile, the qualifying round mini-tournaments for the 2020-21 competition were announced as to be played between 7 and 13 October, the Round of 32 on 11/12 and 18/19 November, Round of 16 on 3/4 and 10/11 March, quarter-finals on 23/24 March and 31 March and 1 April, semi-finals on 24/25 April and 1/2 May and the final on 16 May 2021 in Gothenburg.
The qualifying round draw will take place in the first week of September.
WU17EUROS & Women's Futsal 
Dates for two other competitions were also decided, with the 2019/20 Women's U-17 Euros Elite Round set for 12 to 20 September, and Women's Futsal EURO 2022 preliminary round from 4 to 9 May 2021; main round 19 – 24 October 2021; the finals between 24 to 27 March 2022.