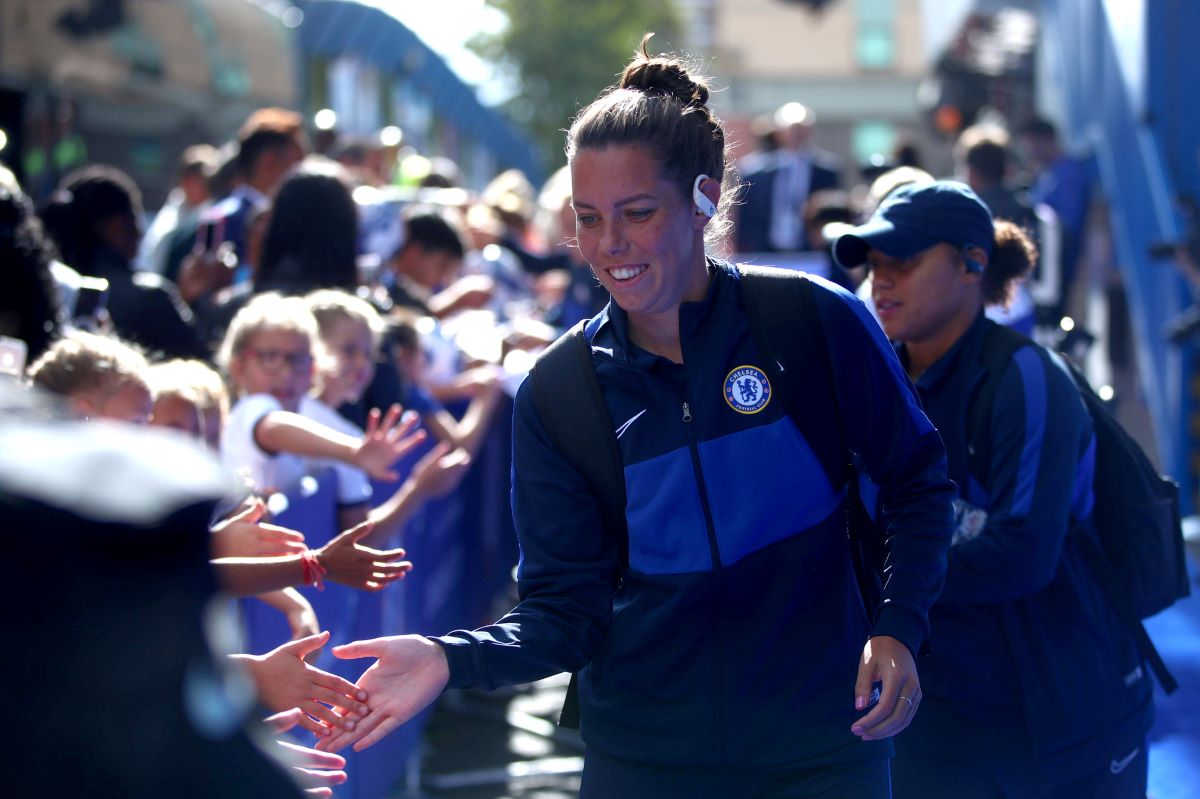 Deanna Cooper has left Chelsea FC Women following the end of her contract, having joined the Blues from London Bees in 2017.
The 26-year-old soon helped Chelsea to success in the Spring Series but then suffered an anterior cruciate ligament injury in the 2017/18 pre-season.
Out injured until the latter stages of Chelsea's double-winning season, Cooper totalled 29 appearances, scoring three times.
Head coach Emma Hayes told chelseafc.com: 'To watch a player fulfil their dream, coming from the place she has, fighting to prove she deserves to be at this level, is one of the reasons I go to work as a coach.
'Her contribution in the Spring Series was international class. Her injuries made it difficult at a big club like ours to get back in the team on a regular basis, but what a valuable team member she has been, on and off the pitch.'