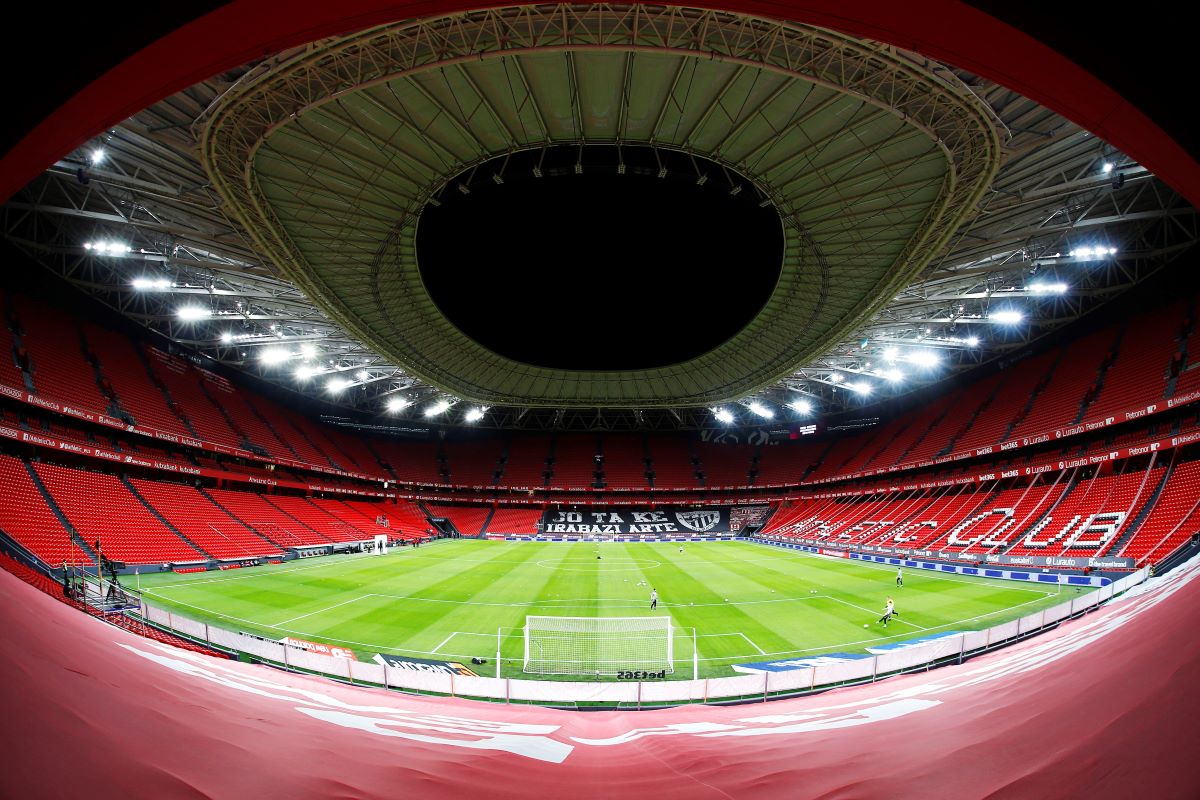 Athletic Club of Bilbao's 50,000-plus capacity San Mamés Stadium will stage the 2024 UEFA Women's Champions League final.
Athletic women's team have played several games in the stadium, attracting 48,121 fans for a 2019 cup tie against Atlético, at the time a Spanish record.
San Mamés previously staged two quarter-finals and a semi-final when the 2019/20 UEFA Women's Champions League concluded with an eight-team knockout tournament played behind closed doors.
The 2022 final will be played on Sunday 22 May at Juventus Stadium, while Eindhoven are the 2023 final hosts.
London City Lionesses land ex-Liverpool midfielder Amy Rodgers