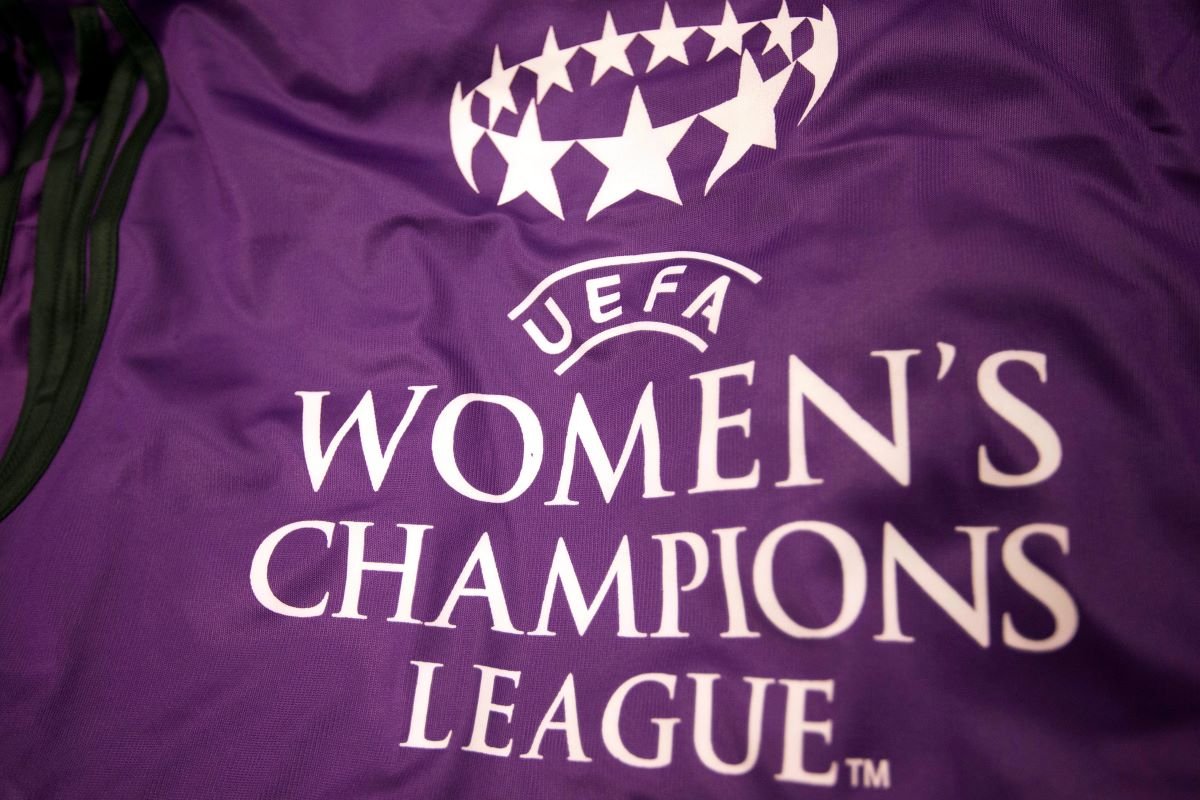 The UEFA Women's Champions League will see a four-fold increase of funds, with 24 million euros to be redistributed to top-tier clubs across Europe.
The new financial model, to be introduced for the 2021-25 cycle of the UWCL, aims to ensure the long-term sustainability of European women's football by significantly increasing the size of rewards for every club competing in the competition and making 'solidarity' payments to all top division clubs of UEFA national associations that  enter, which must be reinvested for development purposes.
Video Assistant Referee technology – previously only available in the final – will be used from the quarter-finals onwards, clubs can make changes to their squad to cover for maternity leave, The development of talented youth players is now central to competition regulations, while the introduction of a B-List will allow clubs to supplement squad lists by including young players who meet specific criteria.
A new format will replace the current round of 16 with a group stage and the two preceding qualifying rounds will be split into a champions path and a league path, so that at least ten associations are represented in the group stage.
Round 1's Champions path will contain the champions of associations ranked 7 and below, while the League path is for runners-up of the associations ranked 7 to 16 and the third-ranked teams of the associations ranked 1 to 6.
The first draws will be made on 21 June, with a Preliminary round (if needed) played on 28/29 July and 4/5 August, Round 1 (one-venue mini-tournaments) with semi-finals on 18 August and Final/third-place play-off on 21 August.