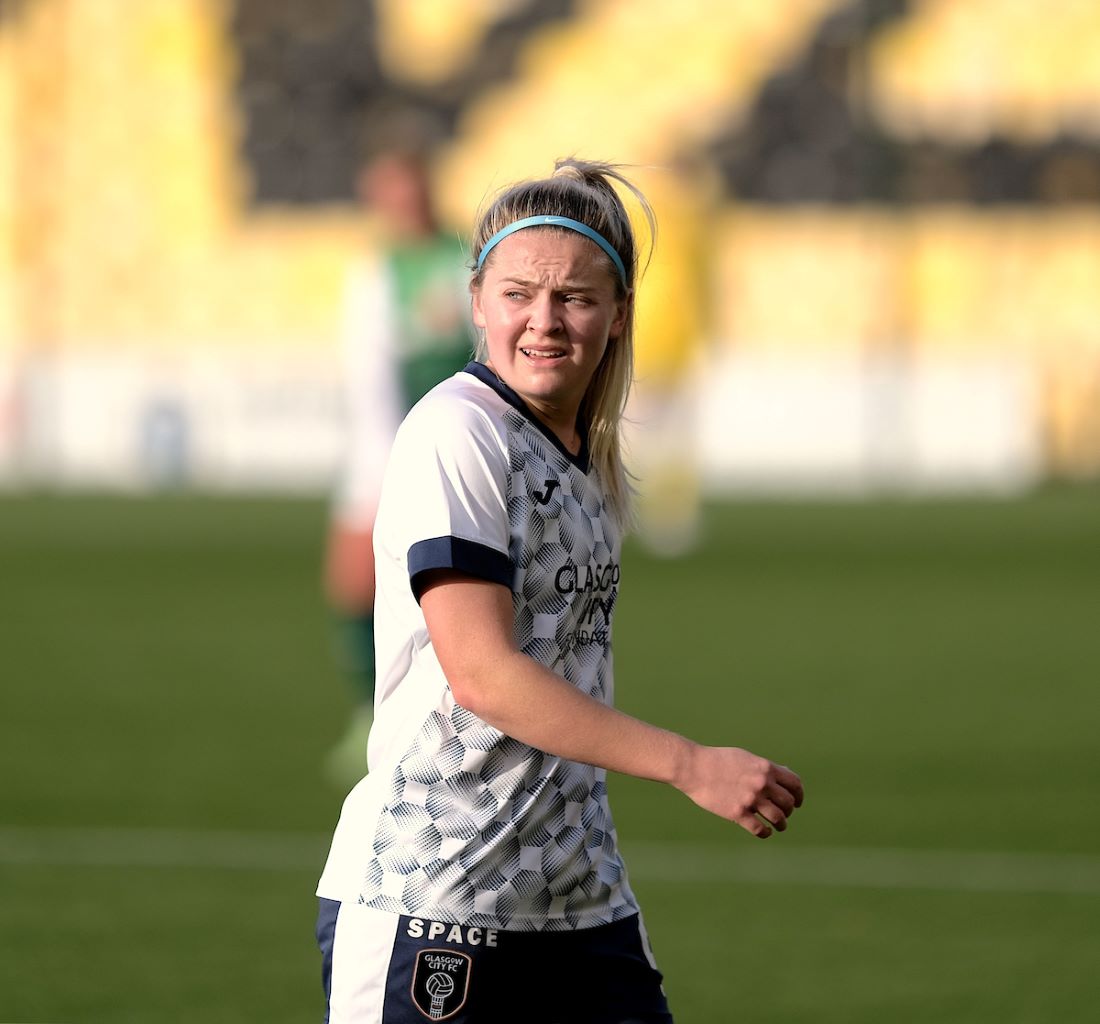 Sunderland have brought back 26-year-old winger Tyler Dodds to the club, after she spent last season with Glasgow City.
Dodds previously played for Sunderland at WSL level, and was top scorer for Italian side Pomigliano in securing their promotion to Serie A.
Dodds told safc.com: "I've been away and got some good experience, met some great people along the way, but now I'm just really glad to be back. Hopefully I can come in and share my knowledge with the younger players and help the team. I feel a better-rounded player having now played in the Champions League and been abroad, which was a great experience."
Head Coach Reay added: "We're really happy to bring Tyler back – she's a third signing of real experience which is paramount for us in our progress towards the new season.
"Tyler is a wide, quick forward – an area of our play that we've been looking to improve. To bring someone back in of Tyler's calibre is huge for us moving forward."