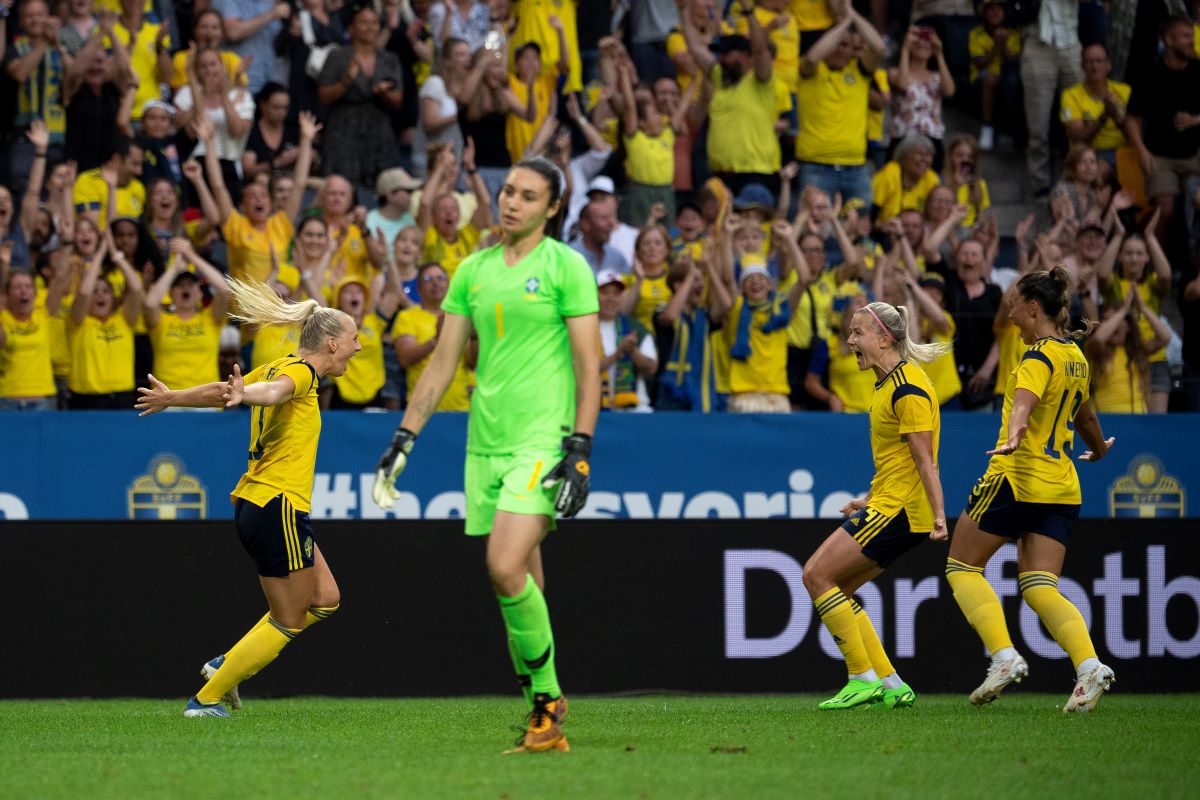 Tuesday's international friendlies featured a 3-1 win for Sweden over Brazil, despite going behind after the break.
Debinha was set up by Fernanda Palermo for a 50th-minute opener for Brazil in Solna but Johanna Rytting Kaneryd's equaliser began the fightback.
Two minutes later Jonna Andersson delivered for Lina Hurtig to put Sweden ahead and victory was confirmed by a late third from Stina Blackstenius.
USA needed Kelley O'Hara's 77th-minute goal to seal victory over Colombia, whose Manuela Vanegas had put through her own goal in the first half.
Australia took a 73-minute lead over Portugal through Princess Ibini-Isei but Telma Encarnacao cancelled that out close to the end. Goalkeeper Lydia Williams collected her 100th cap for the Matildas.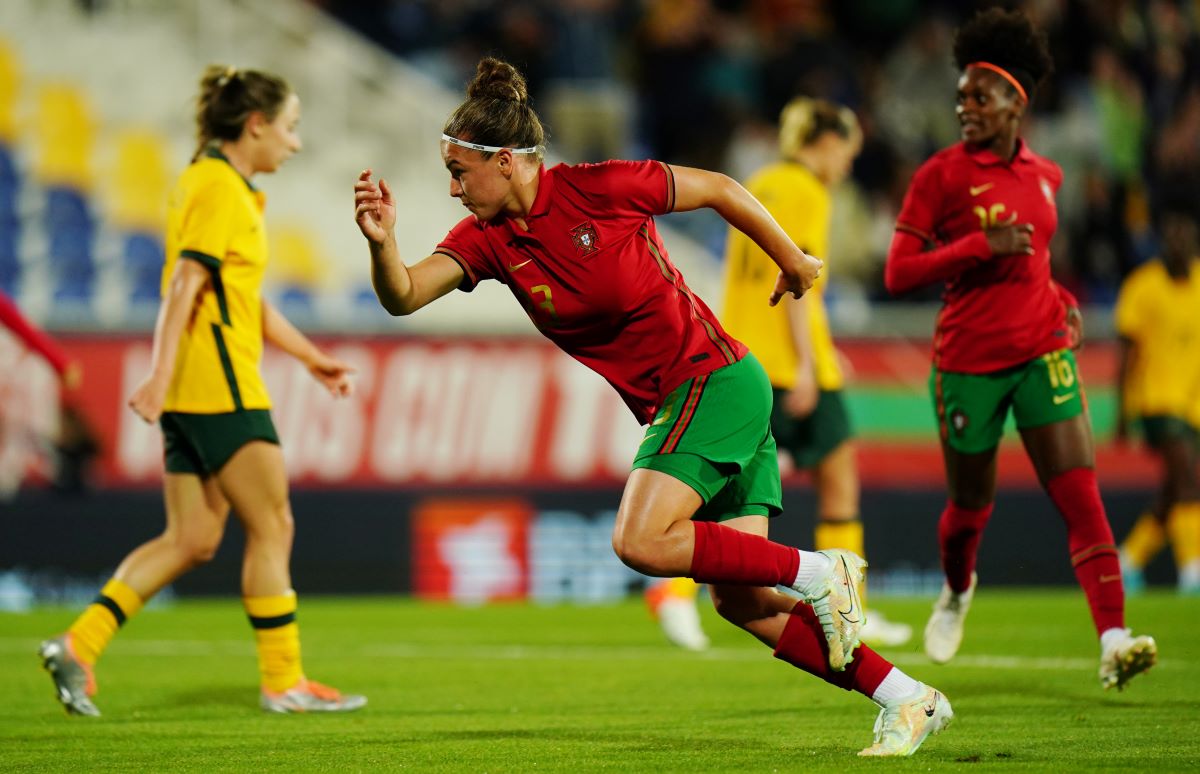 There was a treble for Belgium's Davinia Vanmechelen in the 6-1 beating of Luxembourg, while Oriana Altuve hit a hat-trick as Venezuela came from behind to beat Chile 3-1.
Meanwhile in the Europeada Cup for indigenous minorities, Carinthian Slovenes drew 2-2 with South Tyrol and
Ladins were awarded a 3-0 result over Romansch, who had insufficient players available. The two teams did play a 60-minute training match, which the Ladins of Italy won 4-2.
Other friendly results: 
Costa Rica 2-4 Haiti
Faroe Islands 1-0 Andorra
Mexico 3-0 Peru
Romania 3-1 Jordan
Turkey 2-2 Azerbaijan
Zambia 0-5 Uganda