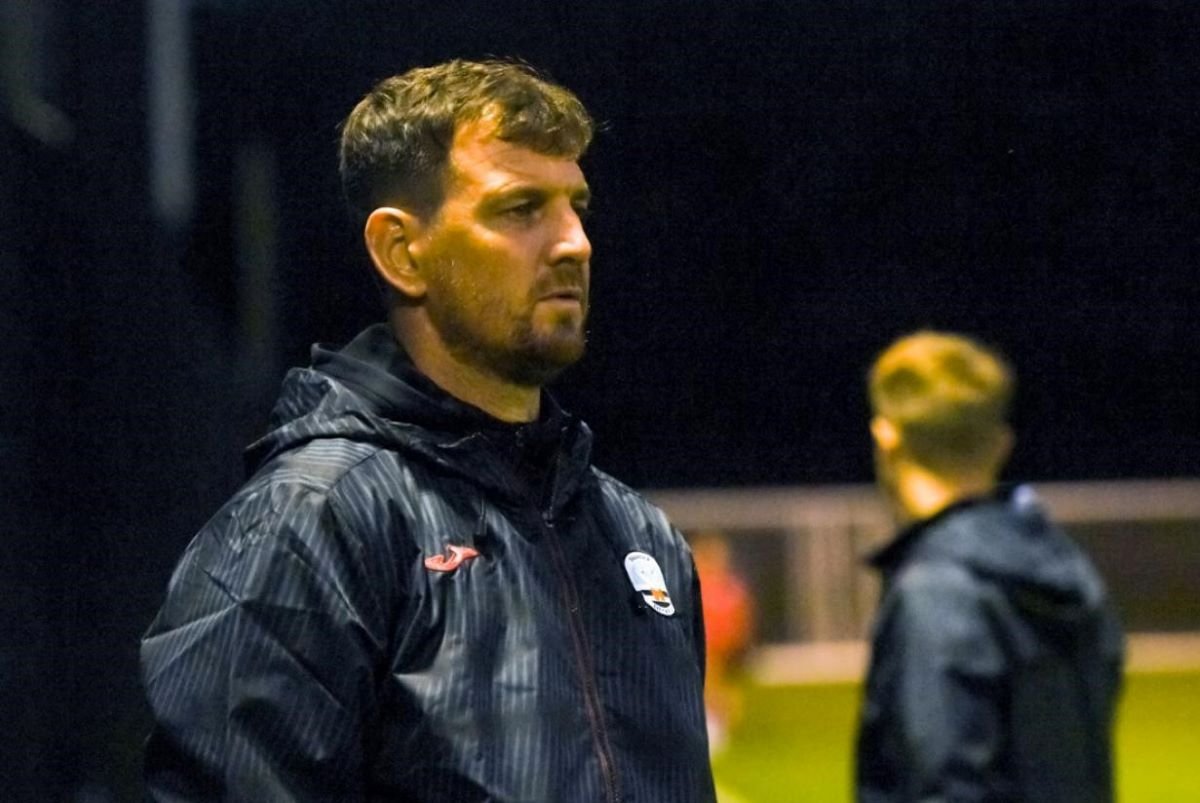 Chris Llewellyn has been appointed new head coach of Swansea City Ladies days before they face CSKA Moscow in the Champions League.
He previously coached in the Swansea City academy and begins his new position in the UWCL against CSKA Moscow on Wednesday 18 August.
Llewellyn told swanseacity.com: "It is an exciting time. It is the first time for me to be involved in a Champions League qualifying group.
"I have watched a few of the sessions lately and the girls are really looking forward to it, the opposition will be tough, but any Champions League game is going to be.
"They have done well in the pre-season games leading up to it, so they are ready to go.
"The girls had an excellent season last year, and obviously the aim of every team is to progress year in, year out and we can gauge that in the Champions League."
Wales announce venues for three home Women's World Cup qualifiers